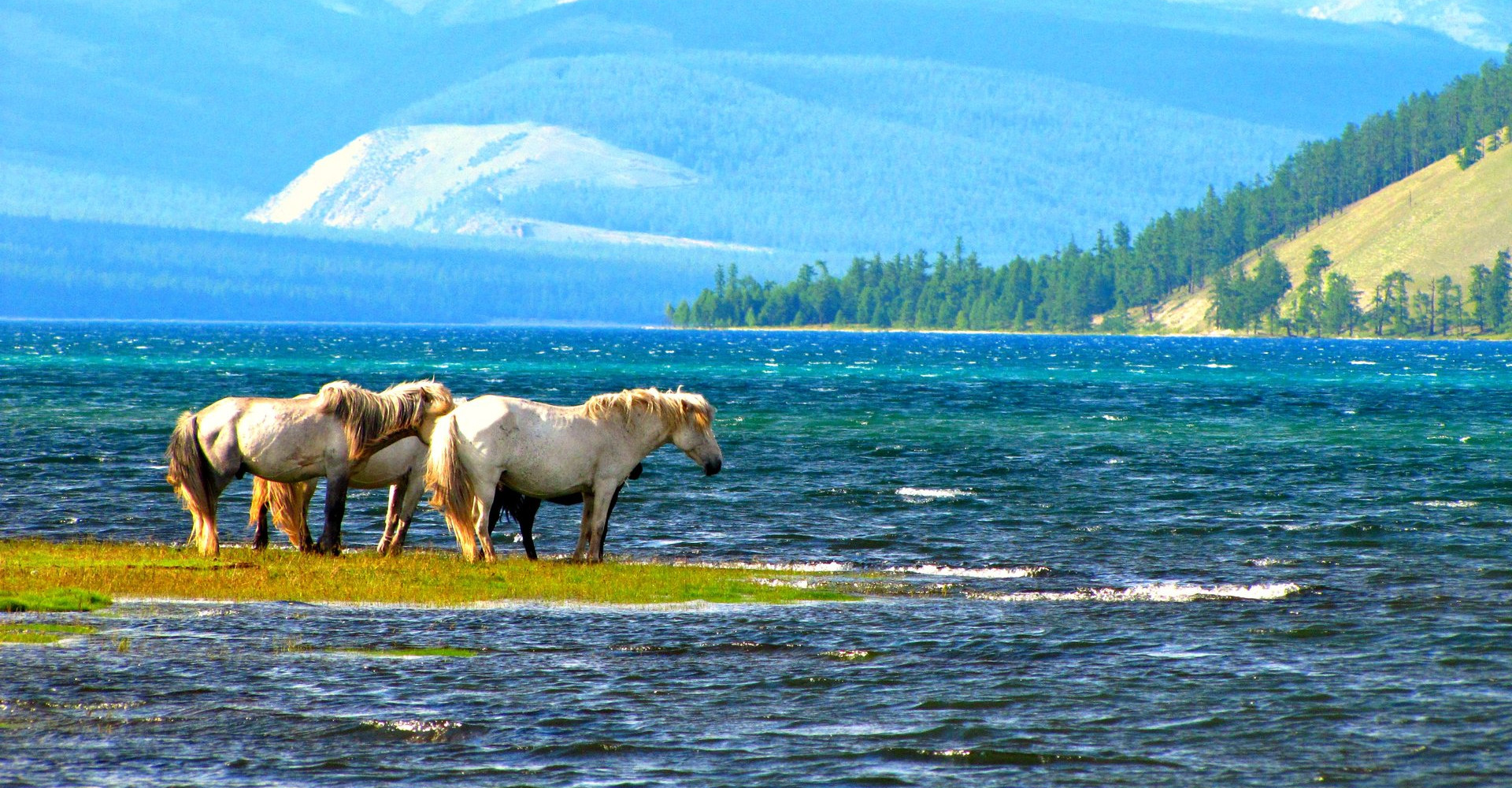 | | |
| --- | --- |
| Province: | Khuvsgul province |
| Centre of sum: | Ulaan-Uul , 171 km located from Murun. |
| Population: | 4'225 |
| Area: | 10057 km2 |
Ulaan-Uul is a sum (district) of Khuvsgul province in Mongolia. Ulaan-Uul soum was established in 1931 and was formerly known as Delgerkhan mountain's khoshuu in the Zasagt Khan province. 1111 households have a population of 4268. Total land area is 1005752 ha.
In northwestern Khuvsgul province:
942 km from Ulaanbaatar,
Located 171 kilometers from the province center.
The Ulaan-Uul sum is located in Bayanzurkh soum of western and northwestern provinces, Tsagaan Nuur soum in the north and west of the Russian Federation, and in the east and south-east of the countryside, Renchinlkhümbe, Alag-Erdene soum, and Arbulag soum.
An elevation of 1200-3400 m above sea level. It is located in the northern province of Khangai Khentii Mountains, located in Darkharain Depression between the Ulaan Taiga and the Khoridol. It has a cool summer and a cold winter.
Average January temperature -33-38 ° C
Average temperature in July + 24-28 ° C