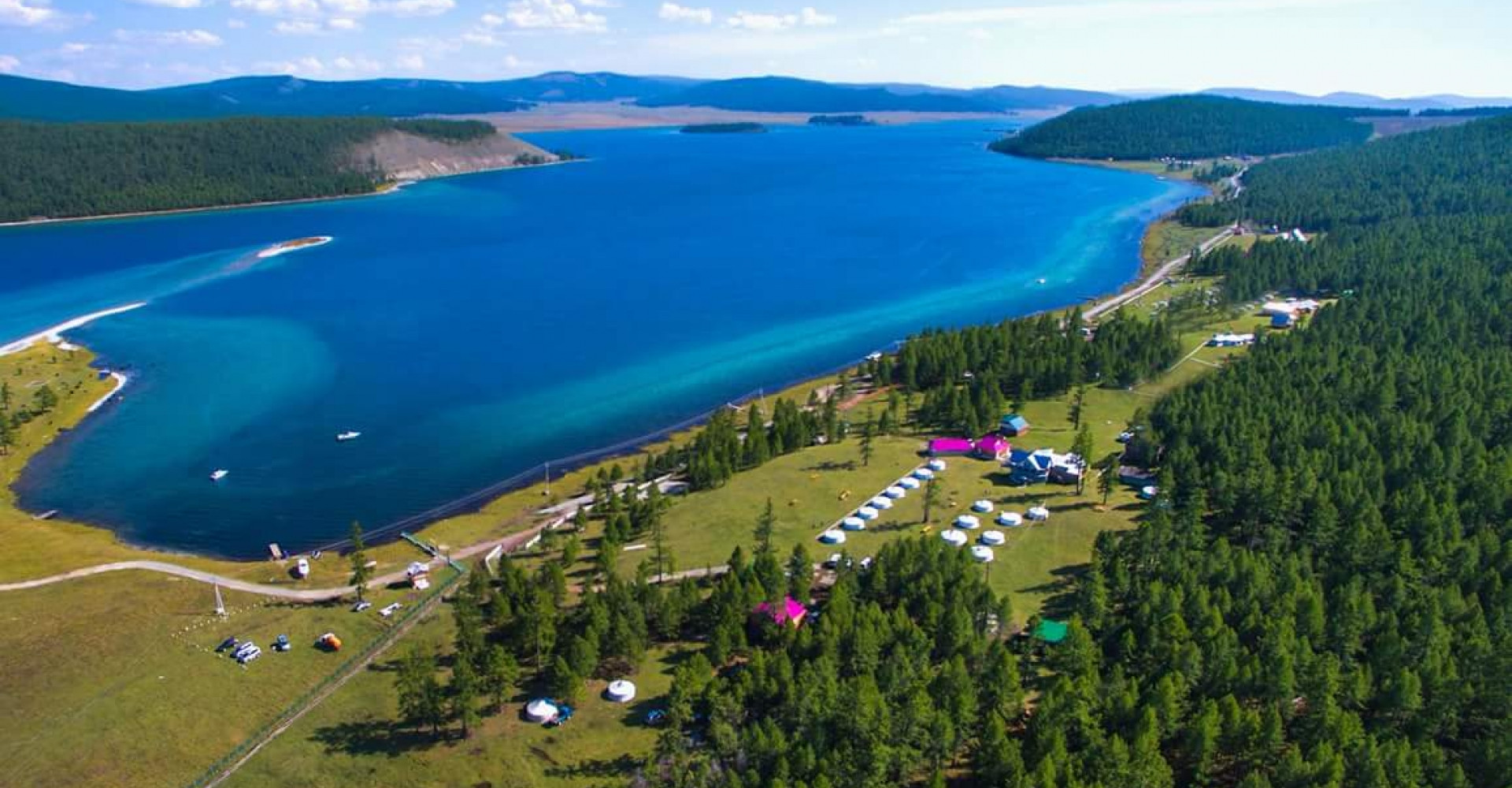 | | |
| --- | --- |
| Province: | Khuvsgul province |
| Centre of sum: | Khatgal , 101 km located from Murun. |
| Population: | 2'985 |
| Area: | 911 km2 |
Khatgal is a sum (district) of Khuvsgul province in Mongolia. In 1921 Khatgal became a regional administrative center. In 1931, Khuvsgul province was established as province center were, but in 1933, it transferred to Murun.
Khatgal has 9,1144 hectares of land, Alag-Erdene in the west, Chandmani-high in the east, Rinchinlkhumbe in the north, 877 households, and 3000 inhabitants, and 27646 heads.
Many ethnic groups, including Khalkh, Darkhad, Buriad, Uriankhai, Khotgoid, Sartuul and Tsaatan, are living in Khatgal, but primarily Khalkh.
It has a fully equipped Khatgal Airport landing.
The Khatgal village is geographically divided into two parts: the northern Khangai and Hövsgöl mountain regions of Mongolia, or the Khovsgol lake watershed.
Lake Khuvsgul affects its environment. The summer is cool, the summer is cool, the warmth of the lake and the shores of the shores of the lake is shorter than the average shores of the lake, reaching 24 degrees Celsius, while the summer warms to 15 degrees Celsius.
Tsetserleg sum is located:
772 km from Ulaanbaatar,
101 km from the province center.