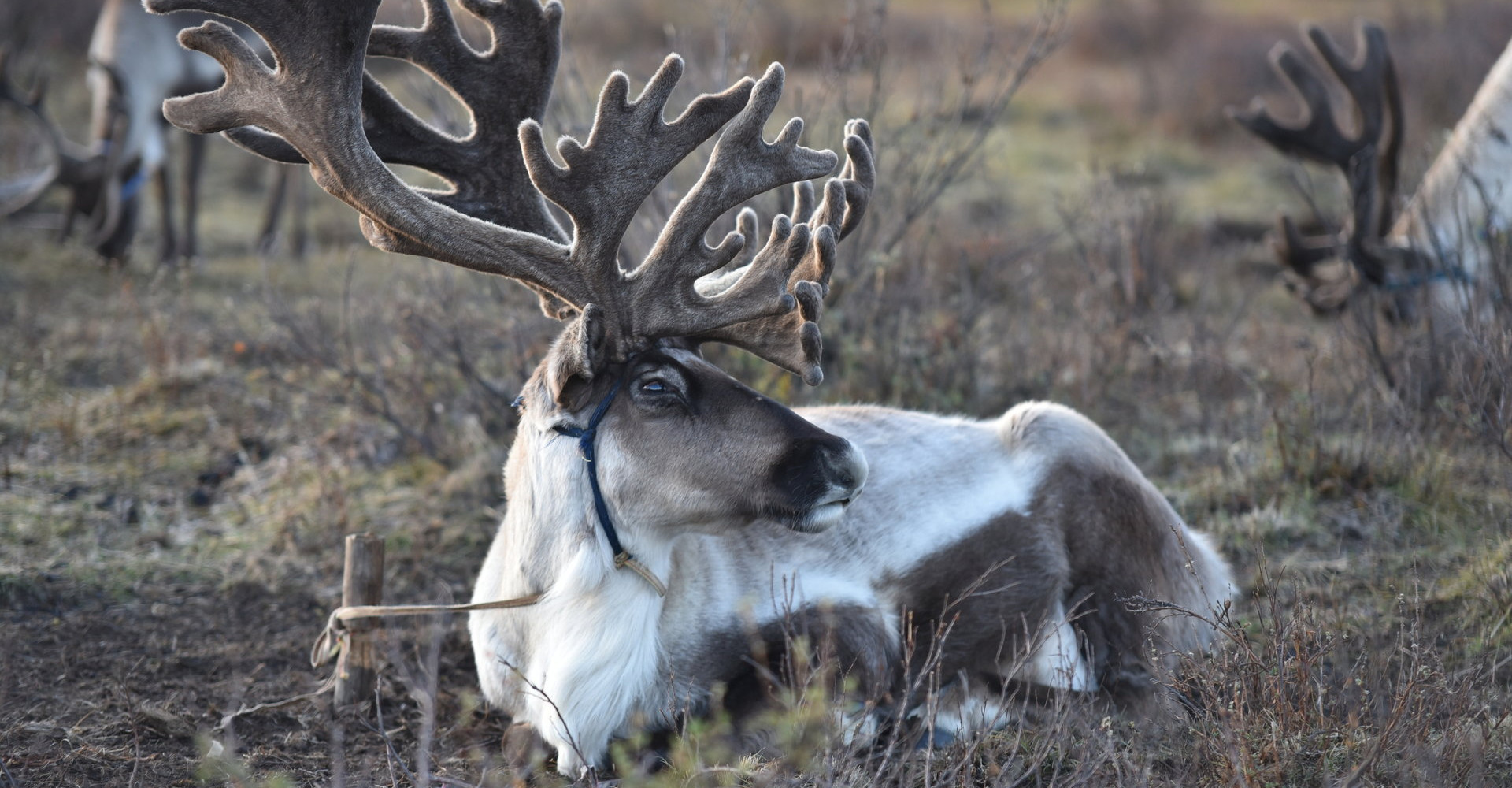 | | |
| --- | --- |
| Province: | Khuvsgul province |
| Centre of sum: | Tsagaan-Uur , 181 km located from Murun. |
| Population: | 2'533 |
| Area: | 8735 km2 |
Tsagaan-Uur is a sum (district) of Khuvsgul province in Mongolia. In 1931, Khuvsgul aimag was established as Tsagaan-Uur soum was established.
Khankh sum to the west, Chandmani-Undur sum to the southwest, Erdenebulgan soum to the south and to the north and to the east with the Russian Federation. The official name of the soum center is located on the west side of the Bulgan and Uur River. The total area is 8,730 km². Population is 2415.
Located 35 km to the east of the soum center, a total protection area of 224 m in Dandong Owen Cave, created from lime and marble storms. Dayan Deity's monastery, a shaman religion and shaman center, was founded in 1864 and was destroyed by the 1938s and 1939s massacres.
Tsagaan-Uur sum is located:
794 km from Ulaanbaatar,
181 km from the province center.