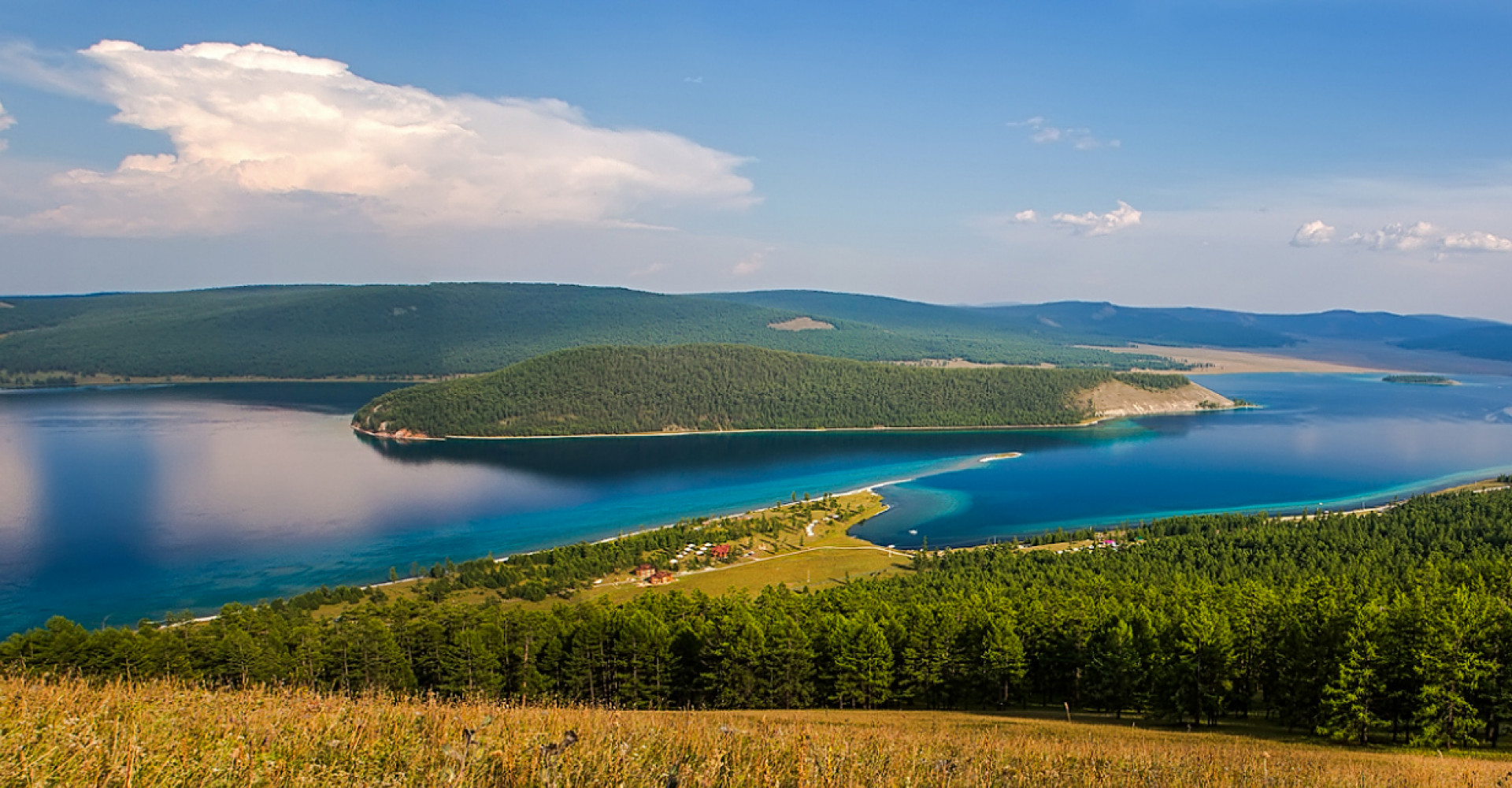 | | |
| --- | --- |
| Province: | Khuvsgul province |
| Centre of sum: | Tsagaannuur , 276 km located from Murun. |
| Population: | 1'636 |
| Area: | 5408 km2 |
Tsagaannuur is a sum (district) of Khuvsgul province in Mongolia. Tsagaannuur soum was established in 1985 by Renchinlkhumbe. 1794 people live in 481 households. In northern Khuvsgul province:
1030 km from Ulaanbaatar,
It is located 276 km from the province center.
The soum is bordered by the northern border of Mongolia, 100 km along the Tuva River of the Russian Federation, 110 km west of the Russian Federation Buryatia, and the northern part of the ridge. It is bordered south by Khankh, Renchinlkhumbe and Ulaan-Uul.
Geographic features. 1500-2000m above sea level. Physical geographic area belongs to the Altai-Sayan mountain range, geographically subdivided into the young mountain province of geomorphology.
The soums are mountainous, steppe meadows, forest steppe, forest areas, Taiga zones are suitable for livestock breeding, all regions other than the Gobi Desert. The summer is short and the winter is less suitable for cultivation because of its length. It has a cool summer and a cold winter.
Average January temperature - 31.2 ° C
Average temperature in July + 30 ° C