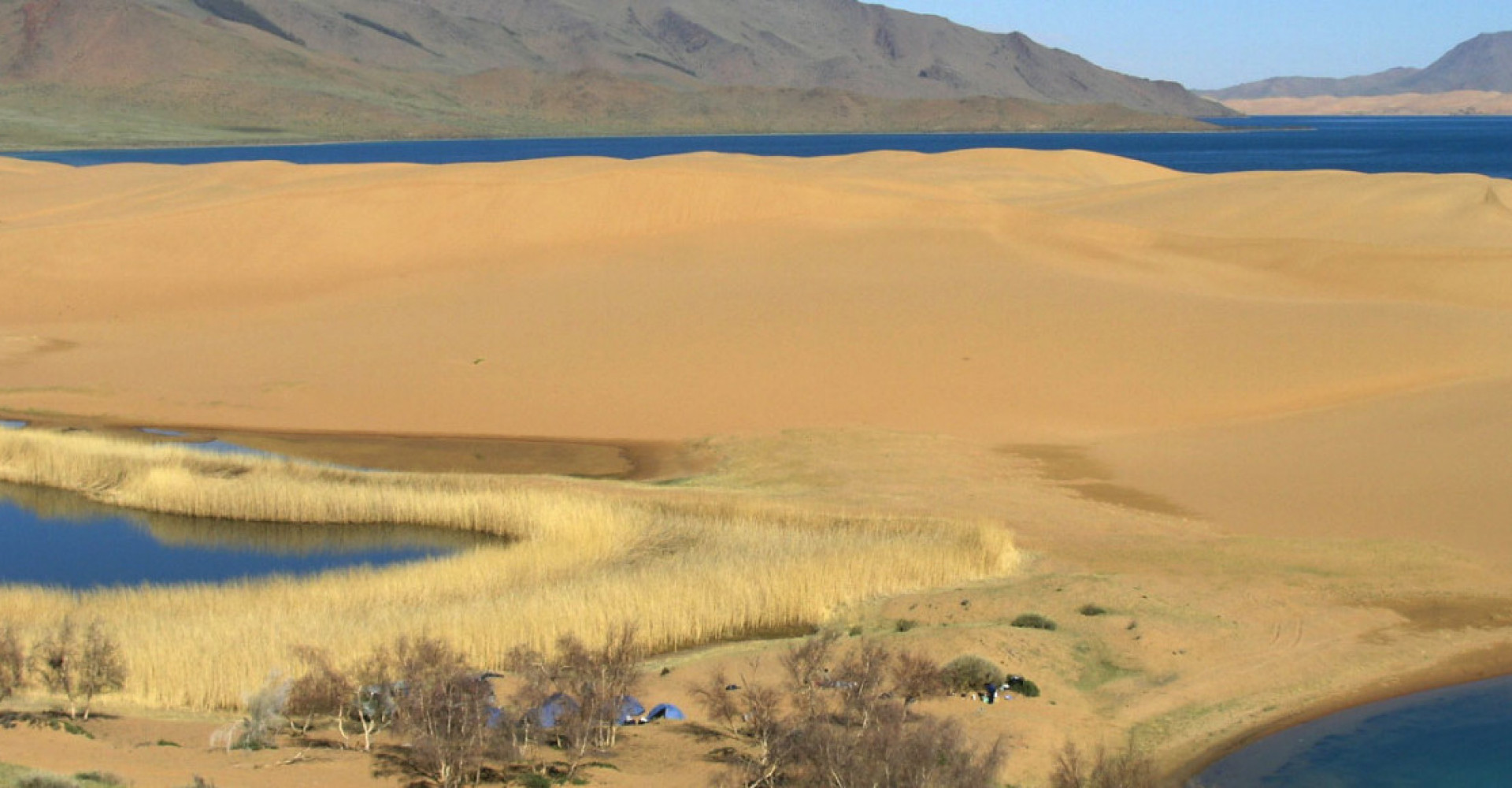 | | |
| --- | --- |
| Province: | Zavkhan Province |
| Centre of sum: | Zavkhanmandal , 167 km located from Uliastai city. |
| Population: | 1'070 |
| Area: | 3600 km2 |
Zavkhanmandal is a sum of Zavkhan Province in western Mongolia. In 1942, the new administrative structure was renamed Erdene Mountain and Tsogt bag in Yambmandaland sum and Zavkhanmandal sum.
Zavkhanmandal sum of Zavkhan aimag has a total area of 361.1 hectares of land with steppe and steppe gers in the western part of Zavkhan province. Distance from Ulaanbaatar city 2217 km and 167 km from Uliastai city. There is a Gobi desert steppe in Zavkhan province. Steppe powder is carbonate, with no carbonate black soil, and with 1500-2000 m high hills with desert steppe brown soil. The sand and dunes, Mongolia and Bourgogne, are beautiful. In the center of the soum there is no ridge.