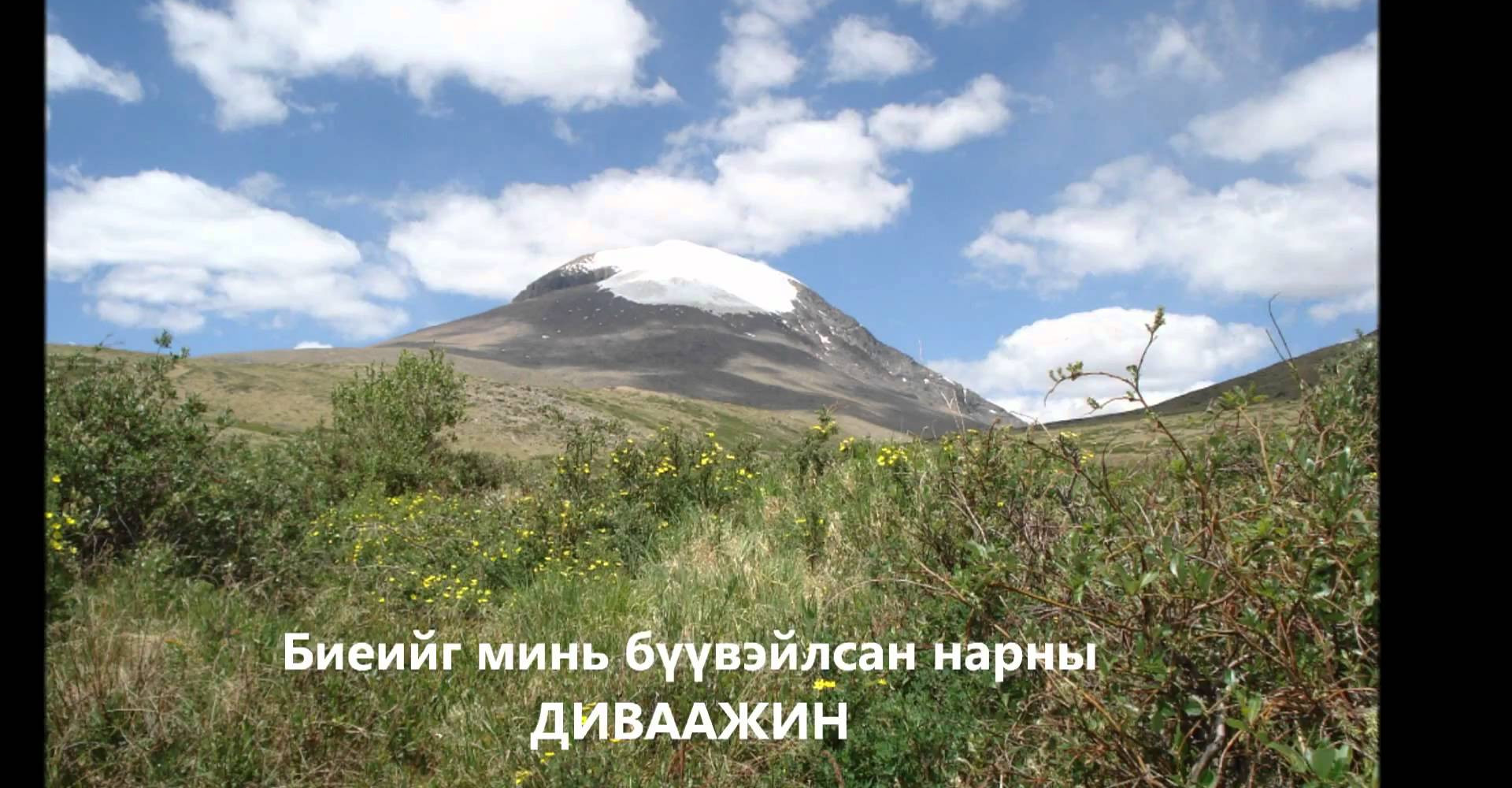 | | |
| --- | --- |
| Province: | Zavkhan Province |
| Centre of sum: | Ider, 78 km located from Uliastai city. |
| Population: | 1'623 |
| Area: | 2476 km2 |
Ider is a sum of Zavkhan Province in western Mongolia. In 1931. There are 702 households with 2476 inhabitants.
It is 78 km from Uliastai province center, 65 km from Otgontenger mountain and 920 km from Ulaanbaatar.
Ider sum has a territory of 3,800 square km and 14,5% of the area is forest. It is located in the mountain and forest steppe zone of 2000-3000m above sea level.
The extreme continental climate and the warmest is + 32 ° C and the cold reaches -52 ° C
The sum is the Khangai Nuruu mountain range in the southern part of the country and its branches are high mountain ranges of Tarvagatai mountain ranges, and Ider, Tegsh, Tuva, Jargalant and Jaliynyin rivers have their beautiful landscapes. A total of 164.5 thousand hectares of the Yamaat, Jargalant, Tuna and Ider ranges in the sum are included in Tarvagatain Nuruu Protected Areas.