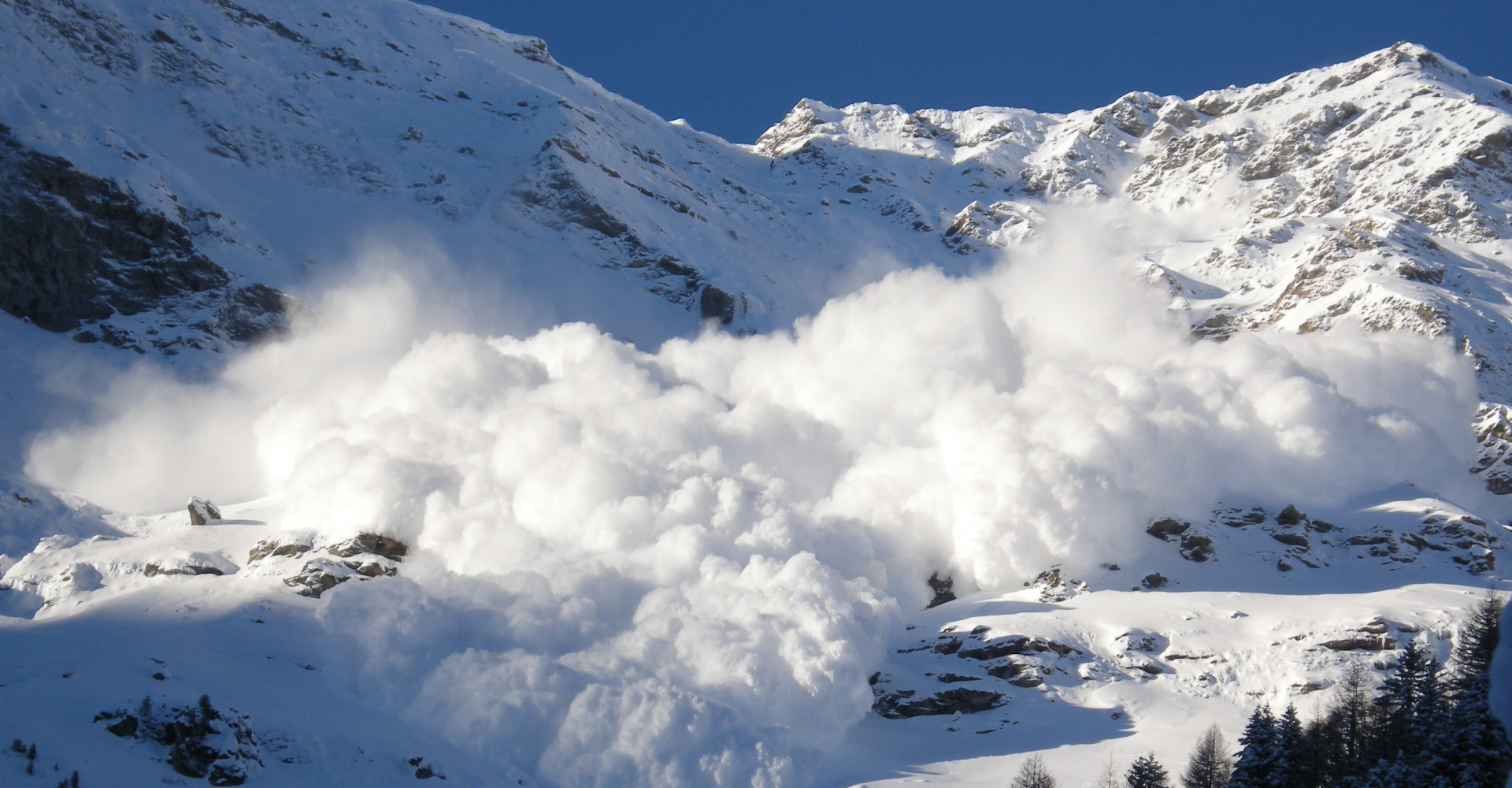 | | |
| --- | --- |
| Province: | Zavkhan Province |
| Centre of sum: | Asgat , 250 km located from Uliastai city. |
| Population: | 913 |
| Area: | 600 km2 |
Asgat is a sum of Zavkhan Province in western Mongolia. Asgat sum was established in 1984. Erdene aggregate khoshuu of the former Khanbogd sum of the province. The 913 people are the youngest in Zavkhan province. The main development sector is agriculture. Total area is 65400 hectares. There are 20 thousand hectares of farmland that are suitable for farming. Most of the territory is occupied by the crop area.
Northeast of Zavkhan province:
1027 km from Ulaanbaatar,
250 km from the province center.
It is located in the north of the province of Bayantes, in the east, in the Tsetserleg of Khuvsgul province, in the south and west of the province with Bayankhairkhan soums in the province.
Physically and geographically, it is included in the forest steppe zone in the northern Khangai Mountains. Soums are suitable for mountainous and hilly hills and farming
It has a dry, cool summer and a harsh winter.
The average temperature in January is -30-45 ° C
Average temperature in July + 25-35 ° C