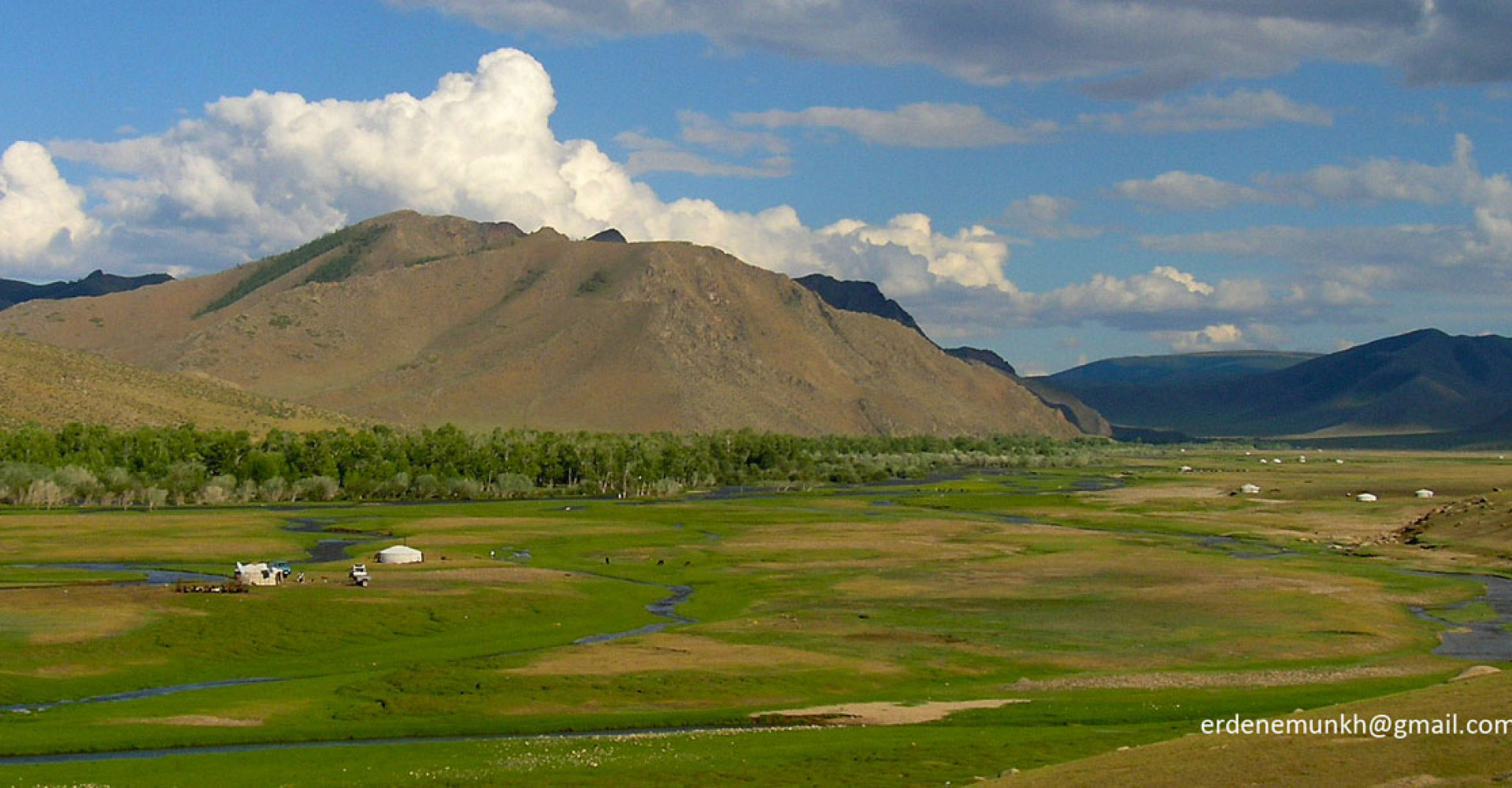 | | |
| --- | --- |
| Province: | Zavkhan province |
| Centre of sum: | capital of the Zavkhan |
| Population: | 15'460 |
| Area: | 30 km2 |
The Uliastai soum of Zavkhan province was first established in 1733, one of the oldest historical sites in Mongolia. In the XVIII-CE century, the Manchu State government was an important strategic policy for Mongolia in Uliastai. The Uliastai city was a significant military, economic, cultural center and strategically important place at the time, and it was made up of two cities, namely the Sangiin and the Naimaachin, as well as North Beijing.
It is located in the center of regional development, located in the western region of Mongolia, 550 km from the capital city of Arkhangai province, 490 out of Khovd province center, 200 from Gobi-Altai province center and 390 km from Khuvsgul province center.
It has a climate of extreme climate. The average warming temperature is average in summer + 200- + 250, and average in winter is -250-300 degrees. In some cases, it is estimated to be -500 cases and cold in Mongolia.
Uliastai soum has less land tenure. 5.5 percent of the total land area of 2810 hectares is agricultural land, 89 percent is public land, 2.3 percent is road network, and 3.2 percent has a reservoir.
The Uliastai airport near the town has two dirt stripes. Since 2002, the Dorno Airport (called "New Uliastai Airport") has a dirt strip since 2002. It is 25 km to the west of Uliastai and regularly operates Ulaanbaatar.