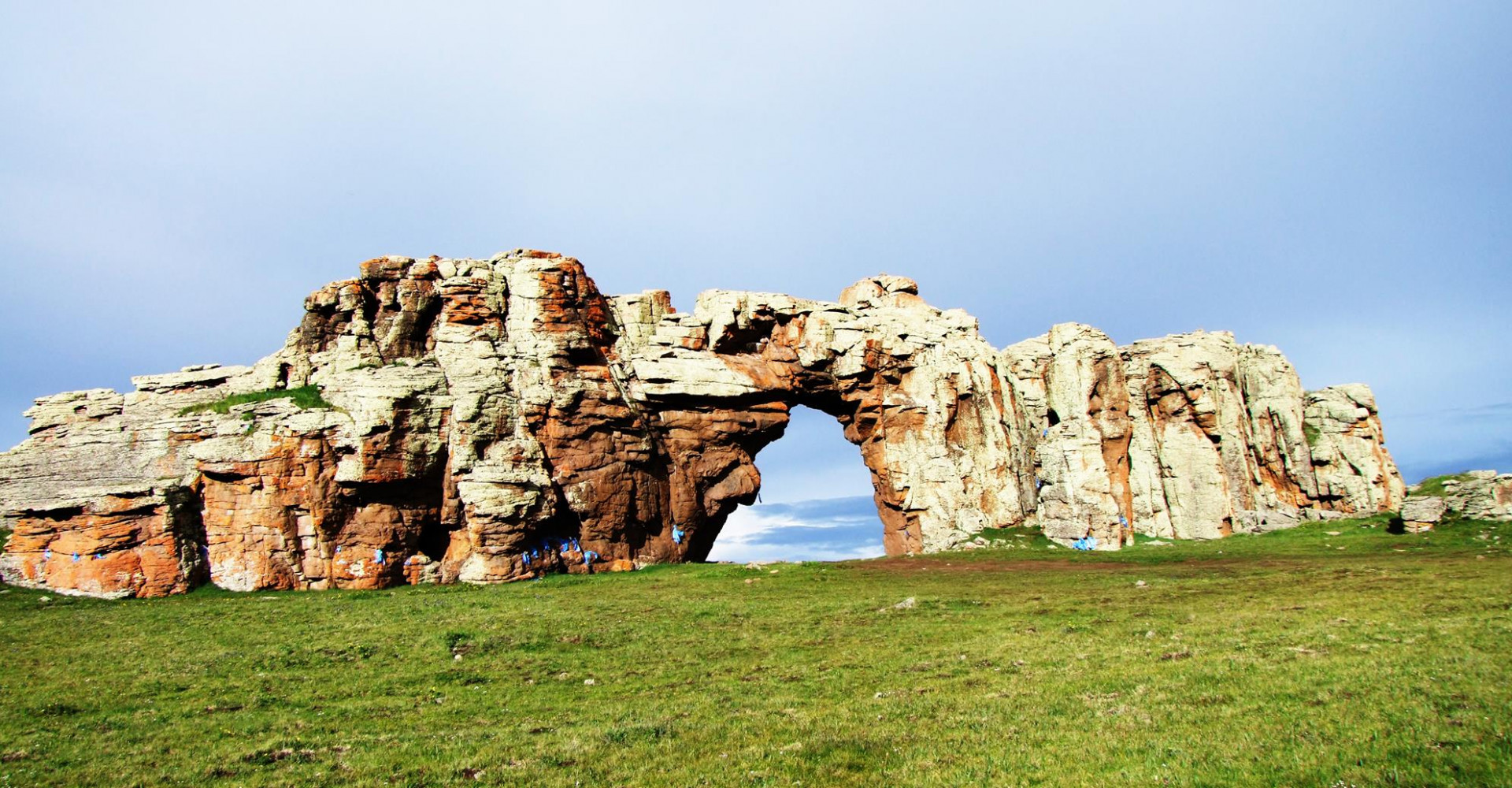 | | |
| --- | --- |
| Province: | Zavkhan Province |
| Centre of sum: | Santmargats, 292 km located from Uliastai city. |
| Population: | 1'623 |
| Area: | 2400 km2 |
Santmargats is a sum of Zavkhan Province in western Mongolia. In 1924, the Tombs of the World's Largest Breeders' Workers Association created a so-called "Talingar" symbol of the two mountain ranges named Sant and Margats. It has a population of 1623, with 119.3 thousand heads of livestock and 242.1 thousand square km of land. Located in the Great Lakes and Gobi region.
1116 km from Ulaanbaatar,
292km from the province center.
Historical Memorial of the Santmargats soum. "Buga-sogoot": It is located 6 km to the west of the soum center. Deer has many pictures. The rocks hit a variety of soundproofing.
Fast-moving rock. Located 25 km southwest of the soum center. There are 100 meters long cliffs in the back of the sand and the hills. It is written in blackish and red creche in the Chinese alphabet in the narrow, narrow, rocky cliffs. It also draws. As a result of the rain, the letters faded.