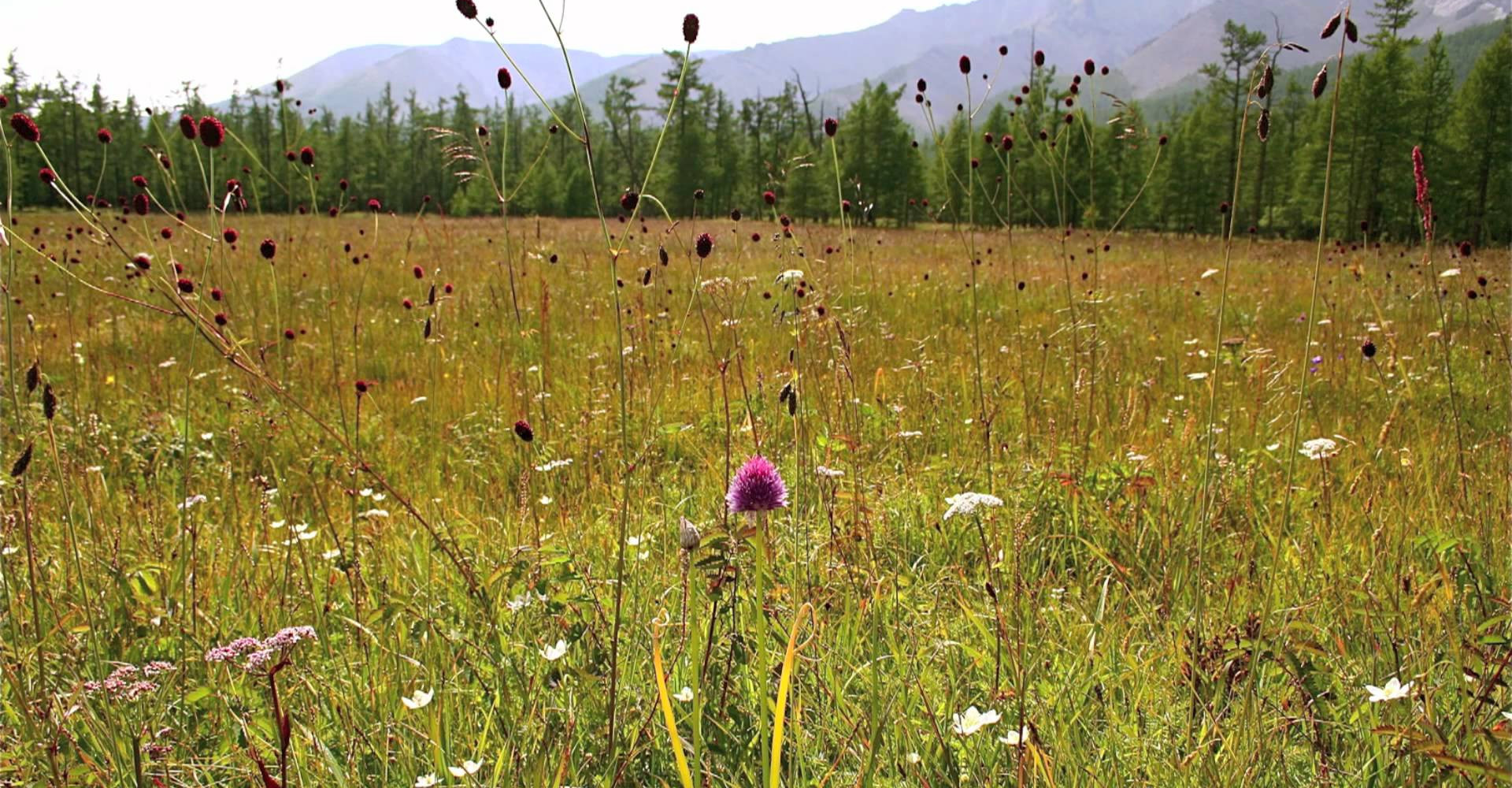 | | |
| --- | --- |
| Province: | Zavkhan Province |
| Centre of sum: | Urgamal , 236 km located from Uliastai city. |
| Population: | 1'214 |
| Area: | 3500 km2 |
Urgamal is a sum of Zavkhan Province in western Mongolia. Urgamal was originally established in 1924 with the "Buryards" of 150 families, and has been developed since 1938 to Urgamal sum.
It is the westernmost sum of the province, Zavkhanmandal on the east, Durvuljin in the south, and Zavkhan in Uvs aimag on the west. Most of the land area is Gobi steppe and has large lakes such as Gong Lake Salt Shand. The uninhabited rivers flow, and most of the people live in animal husbandry.
The sum has 349.2 thousand hectares of land, livestock and crop production. Currently, there are 332 households, 1214 people and 120 thousand heads of livestock.
2217 km from Ulaanbaatar,
236km from the center of the province.