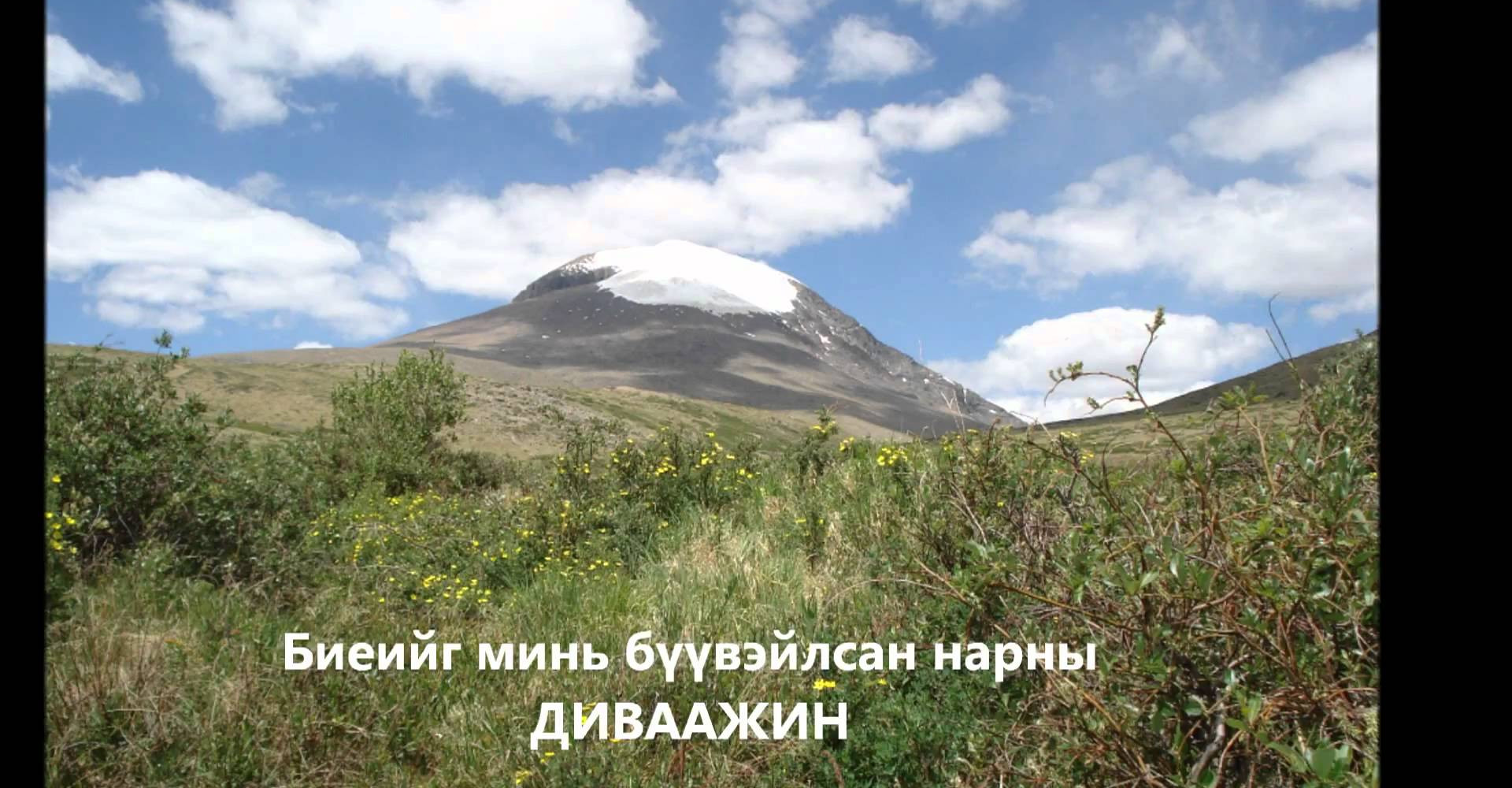 | | |
| --- | --- |
| Province: | Zavkhan Province |
| Centre of sum: | Bayankhairkhan, 255 km located from Uliastai city. |
| Population: | 1'767 |
| Area: | 2500 km2 |
Bayankhairkhan is a sum of Zavkhan Province in western Mongolia. Bayankhairkhan sum was founded in 1924, formerly known as the Erdenechuluut monastery of Zuun khan province. 1767 people live. The total area is 255822 hectares.
The sum is bordered by Nhagrug, Tudevai, Songino, Bayantes, Tes, Zuuhkhangai and Uvs provinces, and Tsetserleg Khuvsgul province in Zavkhan province. The sums are rich in natural resources such as salt, limestone, copper, copper and ore, natural resources such as currants, lobster, blueberry, lobster, hibiscus.
The sums are suitable for mountainous, steppe, steppe, livestock and crop farming.
1134 km from Ulaanbaatar,
It is 255 km from the province center.
It has a cool summer and harsh winter.
Temperature in January 1 -28.5 ° C
The temperature in the seventh century is + 16.4 ° C