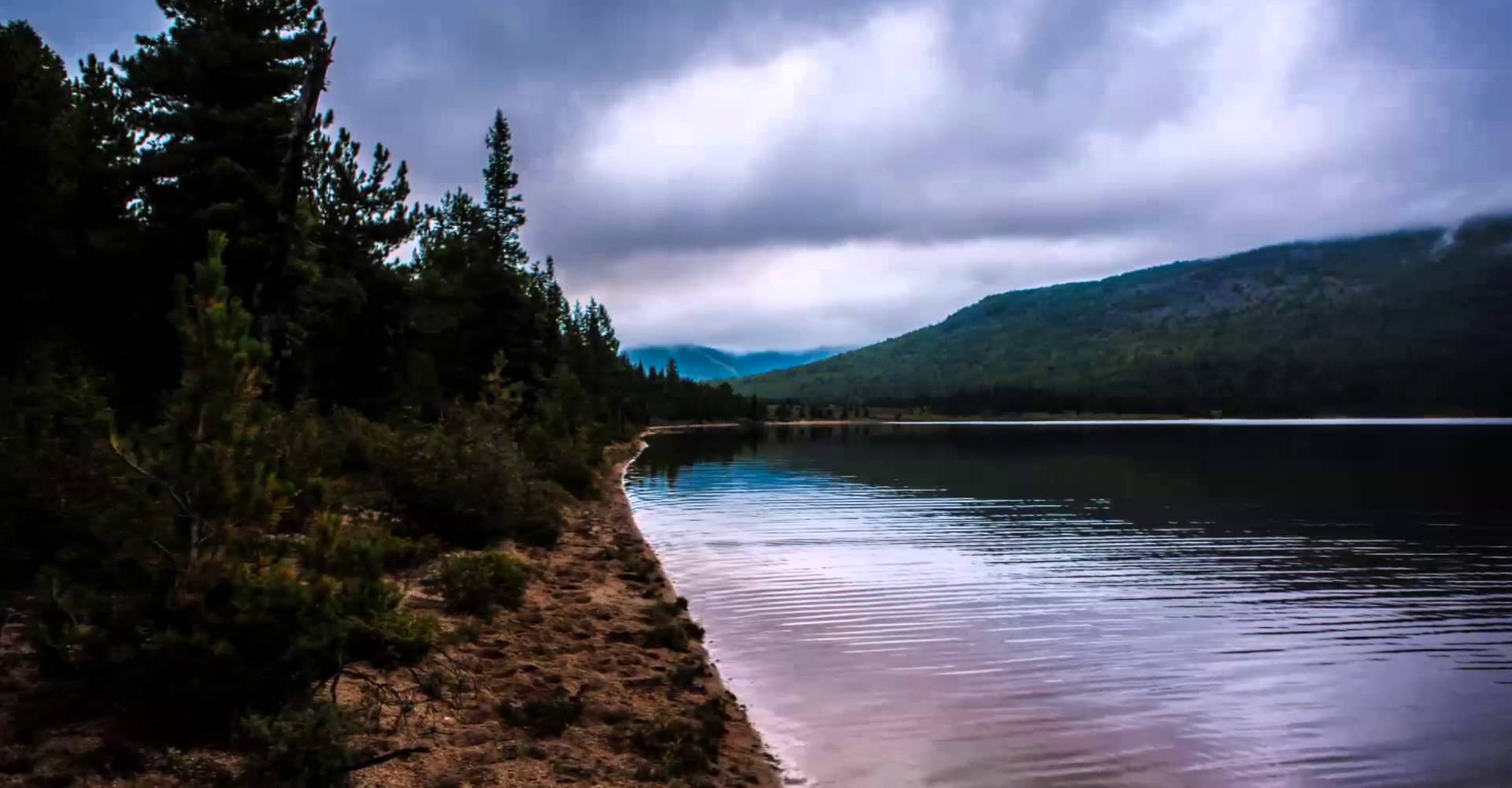 | | |
| --- | --- |
| Province: | Zavkhan Province |
| Centre of sum: | Shiluustei, 138 km located from Uliastai city. |
| Population: | 1'849 |
| Area: | 2700 km2 |
Shiluustei is a sum of Zavkhan Province in western Mongolia. The foundation of the current Shiluustei sum was originally created in 1712 from the right-hand side of Khalkha's north-west road, from Benghazi Erdene Khan, the Great Noyon Khan province. The first local government of the People's Government was established in 1923 by the Eastern Chandmani, West Chandmani and East Bornuus in 1923, the Khishig Talukh Taiin, the main teams and the Narvanchin khutagtians. In 1924, the summits of the Conference of the Persons and the First Aimag Conference were merged with 3 soums.
The sum center is 969 km from Ulaanbaatar, 138 km from Uliastai and 178 km from Aldarkhaan sum. Chinggis Khaan mountain range is south-west of Otgontenger mountain
range, from the Millennium Mountains to the south of Zavkhan River and 268,990 hectare to Tsonkhang.