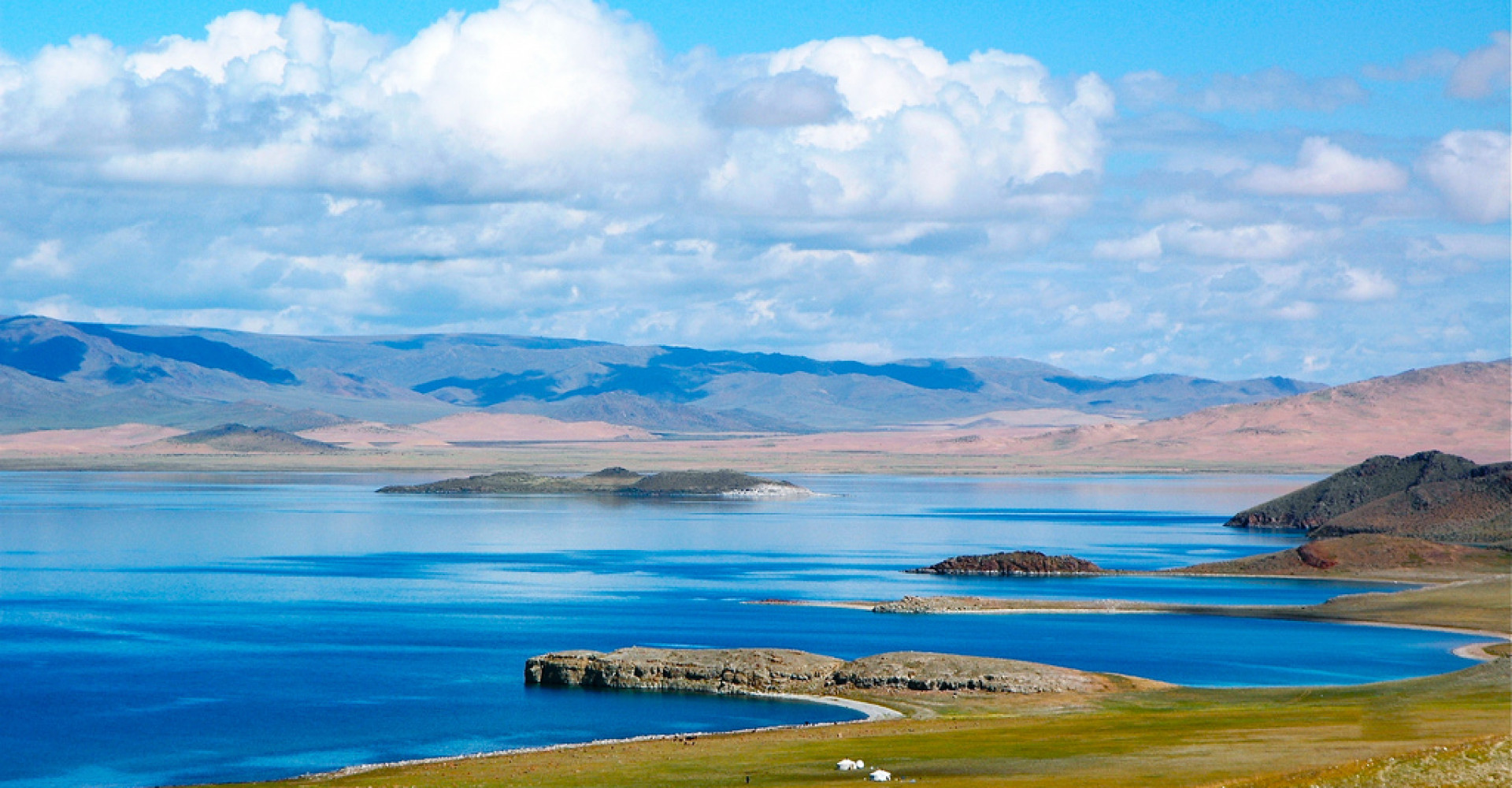 | | |
| --- | --- |
| Province: | Zavkhan Province |
| Centre of sum: | Tosontsengel , 181 km located from Uliastai city. |
| Population: | 8'538 |
| Area: | 5300 km2 |
Tosontsengel is a sum of Zavkhan Province (aimag) in western Mongolia. It is the largest sum and sum centre in Zavkhan aimag after its capital. Founded in 1923. Tosontsengel sum is located in the northeastern part of Zavkhan province. It is bordered by Ider and Telmen sums of Zavkhan province, Tsetserleg sum of Khuvsgul province, Ikh-Uul sum of Zavkhan province, south of Otgon sum of Zavkhan province, and Tsakhir sum of Arkhangai province. The Ider River is divided into two parts.
The southern part of the sum is located on the head of the Tarvagatai mountain range, which is the branch of the Khangai Mountains, which belongs to the forest steppe and steppe zone. The climate is quite extreme and is one of the coldest areas in Mongolia. The temperature was recorded at -53 ° C and temperature difference was +38 ° C in summer. The main part of the Khangai Mountains of Mongolia, or the Tarvagatai Mountains, occupies most areas of this sum. Tosontsengel has a huge amount of timber.
The Tosontsengel sum is relatively well-connected. It is connected to 838 km from Ulaanbaatar, Uliastai (181 km), Murun (213 km), Tsetserleg (361 km) and Ulaangom (573 km). It is also 307 km from the Russian border.
Tosontsengel airport is 3.5 km from the center of the sum center and is located on the south side of the Ider river.