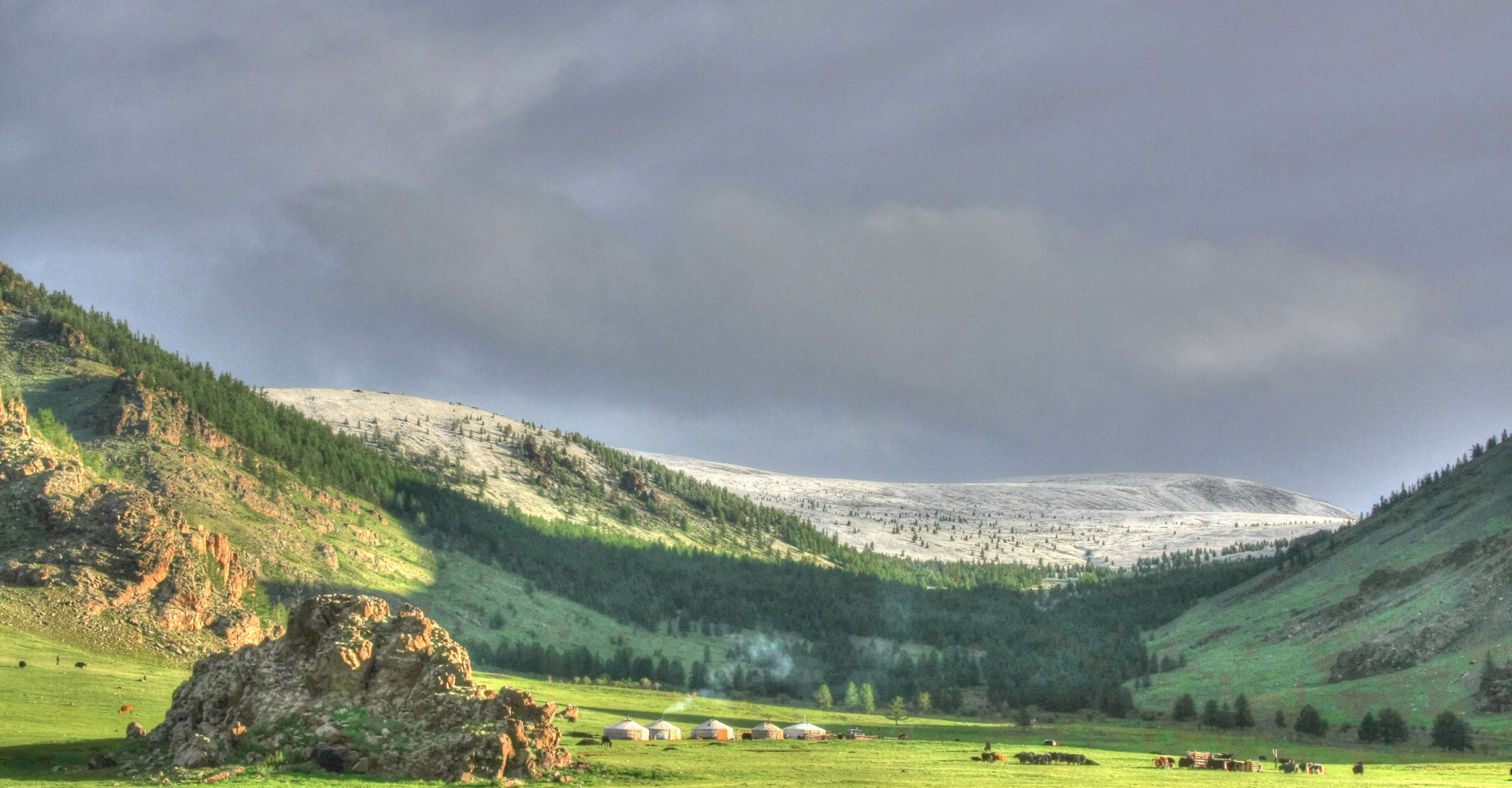 | | |
| --- | --- |
| Province: | Zavkhan Province |
| Centre of sum: | Aldarkhaan, 32 km located from Uliastai city. |
| Population: | 3'176 |
| Area: | 7100 km2 |
Aldarkhaan is a sum of Zavkhan Province in western Mongolia. The Aldarkhaan sum of Zavkhan province was established in 1922 as Aldarkhaan sum, and in 1931, the first 21 sums of Zavkhan province had 3176 residents.
Located in the south-west of Zavkhan province:
1023 km from Ulaanbaatar,
It is located 32 km from the aimag center.
Border with Jargalan sum of Govi-Altai province and Uliastai, Ider, Otgon, Yaruu, Tsagaan Khairkhan, Durvuljin and Erdenesaikhan soums of Zavkhan province.
Physical geography is located in the north-eastern and eastern parts of the Khangai mountain range, as well as forest steppe, steppe, and Gobi zones which are unique in nature. The sums of mountains and steppe and steppe gorges are suitable for livestock and crop production.
It has a cool summer and harsh winter.
Average January temperature -20 ° C
Average temperature in July is +20 ° C