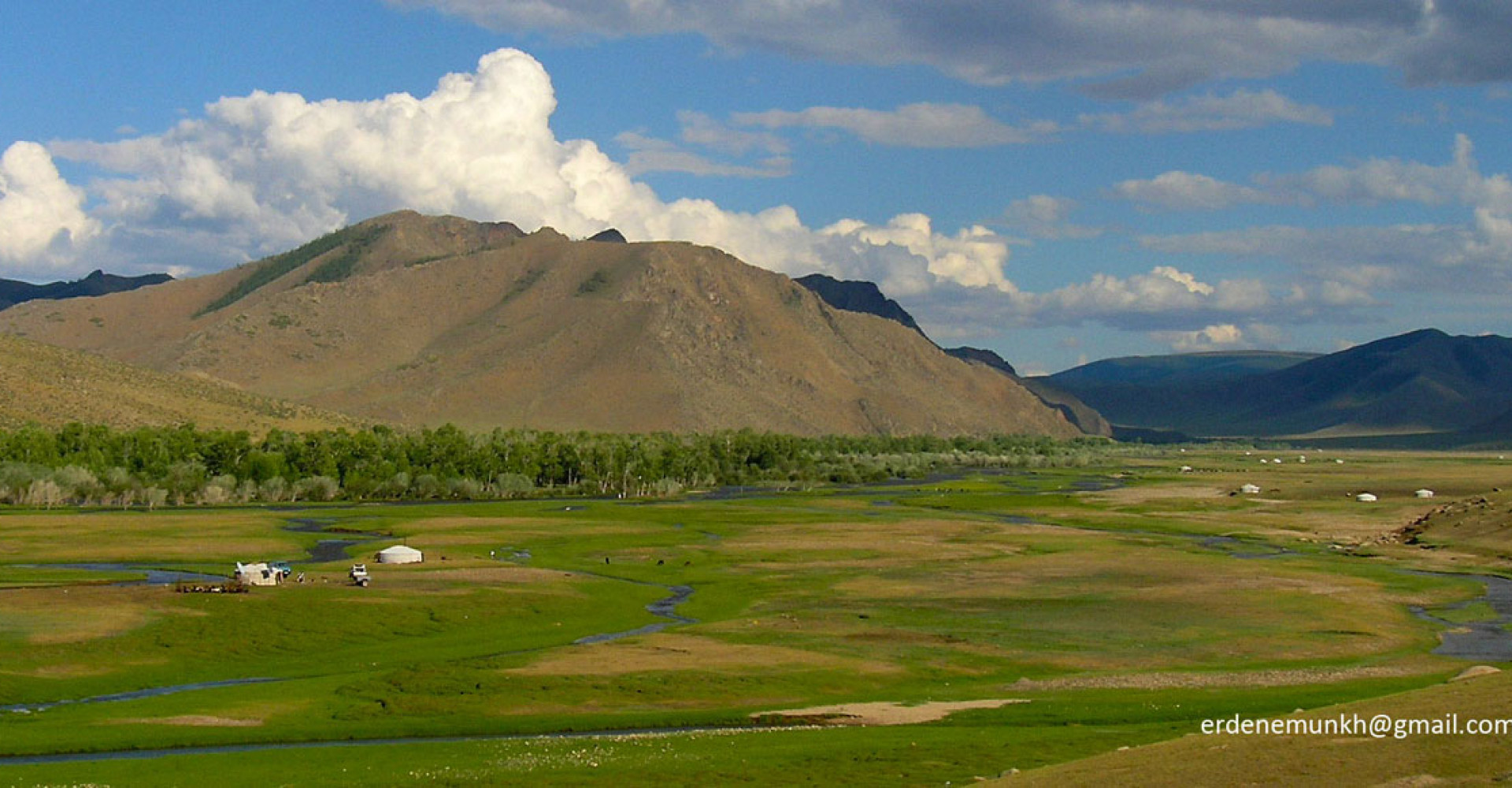 | | |
| --- | --- |
| Province: | Zavkhan Province |
| Centre of sum: | Bayantes , 311 km located from Uliastai city. |
| Population: | 2'665 |
| Area: | 4300 km2 |
Bayantes is a sum of Zavkhan Province in western Mongolia. On April 5, 1931, the administration of the old nuns was abolished and the sums were newly renamed Bayan-Uul, Bayan-Uul, and Bojirir and Burenchandman sums.
Bayanhongor sum of Zavkhan province is located in Tsetserleg of Khuvsgul province, south of Asgat, Bayankhairkhan, western Tes and Baruun tserun sum of Uvs province, and in the north to the Tuva of Russia. The 3,800 square km area, the sum center "Altai" village is located 994 km from the capital city of Ulaanbaatar and 311 km from the province center of Uliastai. Khangai mountain range in Mongolia The Tugiin riverside basin is home to an altitude of 2000 m above sea level at an altitude of 407.7 thousand square hectares of tropical dry climate in Central Asia north of the Thessaloniki region. The sum has a socio-economic complex with a population of 2665 people with 740 households. Total area of 4333898 hectares.
The sums are suitable for mountainous, steppe, steppe, livestock and crop farming.
1161 km from Ulaanbaatar,
290km from the center of the province.
Bayantes is a very harsh climate in the Great Lakes Depression.
Average temperature in January - 29 ° C - 32 ° C, soil -42 ° C - 52 ° C
The average temperature for July is + 34 ° C in the air, and it is heated to +45 + 56.