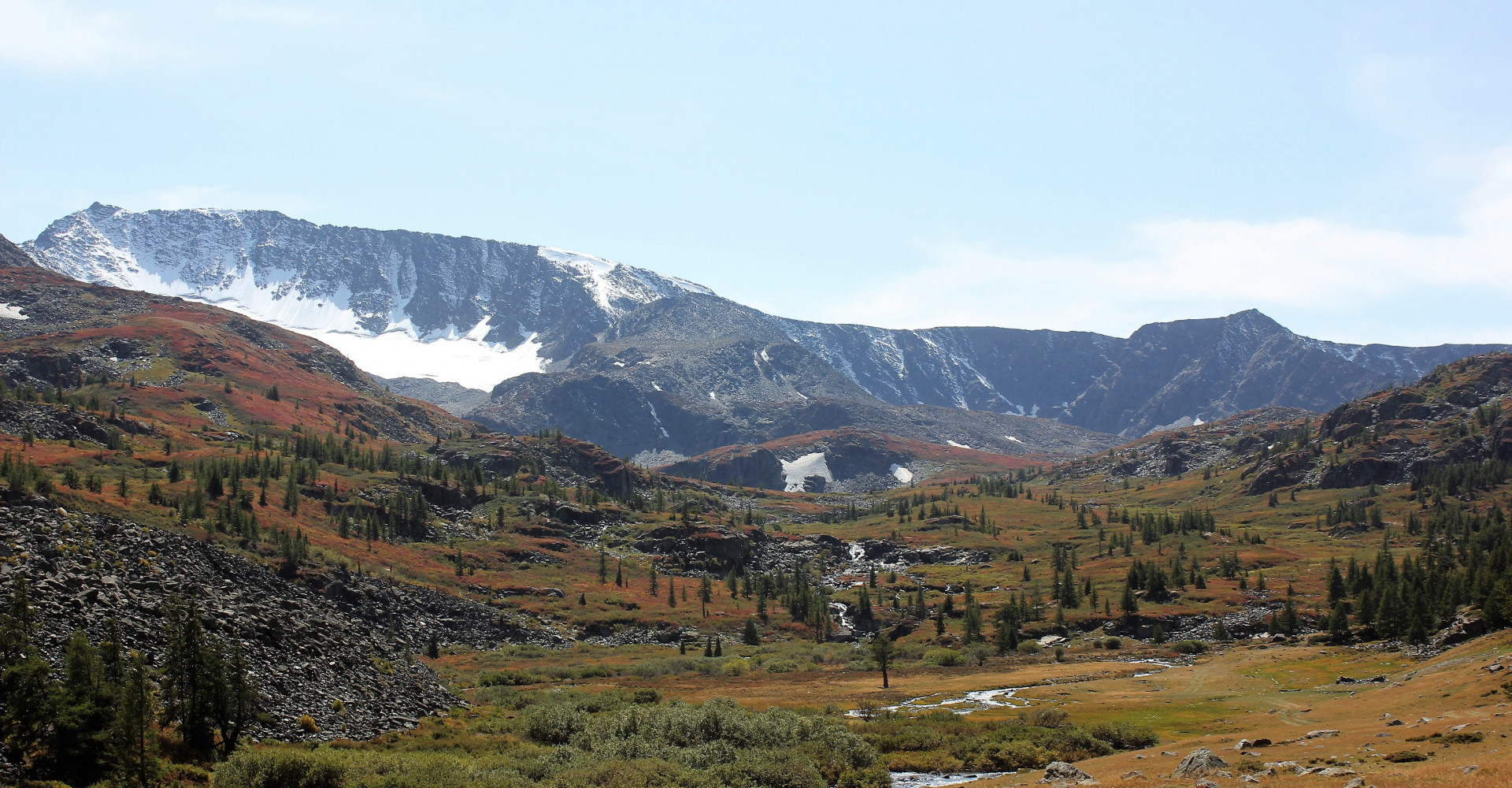 | | |
| --- | --- |
| Center: | Ulaangom town, located 830 miles (1,336 km.) from Ulaanbaatar. |
| Established: | 1931 year |
| Population: | 82'600 |
| Area: | 69'600 km2 |
| Ethnic group: | Durvud, Bayad , Khalkh and khoton |

Uvs province lies in the Great Lakes Depression in the northwestern region of Mongolia. Sixty percent of its area is "khangai" (hilly with a pleasant climate, fertile soil, forests, rivers and lakes); the other 40 percent encompasses the Gobi region. It has many natural beauties that has potential of developing tourism in the province. Besides, it has rich source of soil, traditional culture of agriculture, live stocks that are adapted to extreme climate condition, hard-working and rather intelligent people, good source of labor force and specific way of living, with folk dance, Ikel fiddle, distinctive custom and culture.
Uvs aimag was originally named Durvud after the main ethnic group that inhabited the area. The Durvud people, who still represent just under half of the population of Uvs, speak their own dialect. Other minority ethnic groups include the Khoton and Khalkh.
Uvs is a good place to organize and start a trip around western Mongolia.
Economy:
It is well-known in Mongolia for its coal fields, Jamts salt, Seabuckthorn, Bayad breed of sheep, red goats of Ulgii breed, horses of Tes breed.
Flora and Fauna:
One of the least visited of Mongolia's aimags. Of berries there are wild cherry, cliff talus, black current, cowberry, strawberry, northern biiiberry, nitraria. Nitraria grow along the beaches of the Khyargas lake, species of strawberry are found on the banks of Tes river, and cynomorium, agriophylliurn grow in Zuungovi, Zavkhan somons. Wildlife is represented by antelope, black tailed antelope encountered in the meadows of Khyargas, Kharkhiraa, Uvs lakes; deer, boars, wild sheep, ibexes, snow leopards, martens, wolborines in the Khankhukhii, Kharkhiraa, Turgen mountains. Marmots, badgers, foxes, wolves are found mainly in mountains and valleys.
Tourism:
The highest point in the territory is Kharkhiraa peak, its altitude being 13,123 feet (4,000 m.) above sea level. This is the territory of extreme hot or cold temperatures. The annual precipitation is around 12 - 16 inches (300 - 400 mm.). There are many big and small lakes in the province, such as Khyargas, Khar Us, Achit, Uureg and Uvs, Uvs is the largest lake in Mongolia, it's size being 1,293 square miles (3,350 sq. km). Tes, Khovd, Zavkhan,, Bukhmurun are the biggest rivers. The Buurug sand, located in the territory of the province is the biggest sand dune of Mongolia. It occupies 1,544 square miles (4,000 sq. km.) of the aimag's territory. The aimag is famous of historical and cultural sights, such as stone figures, various types of rock drawings, including drawings of ancient sea-fauna and flora on the rocks of the Yamaat peak, at 9843 feet (3,000 m.) above sea level.
Transportation:
There are medium-sized buses leaving from the Dragon Center in Ulaanbaatar several times a week. It is also possible to take a shared jeep or van to and from Khovd that leaves most days. This trip takes about 10 hours with a stop for dinner at a small Mongolian cafe.
By Plane
The city's airport code ULO. Ulaangom Airport is located 13 km outside the city, meaning a long taxi ride into town. There are flights to Ulaanbaatar and Ulgii, though the Ulgii flight is only one way to Ulaangom.
AeroMongolia, Address: Ardiin nam building, 1st floor 3th bag, Ulaangom Uvs, Mongolia Tell: 94117998 88080043
Hunnu Air Address: Uvs aimag, Ulaangom, Central office #206 Tel: 70455252, 98000653, 98000654
Welcome to Uvs province, Paradise of Mountains and rivers!