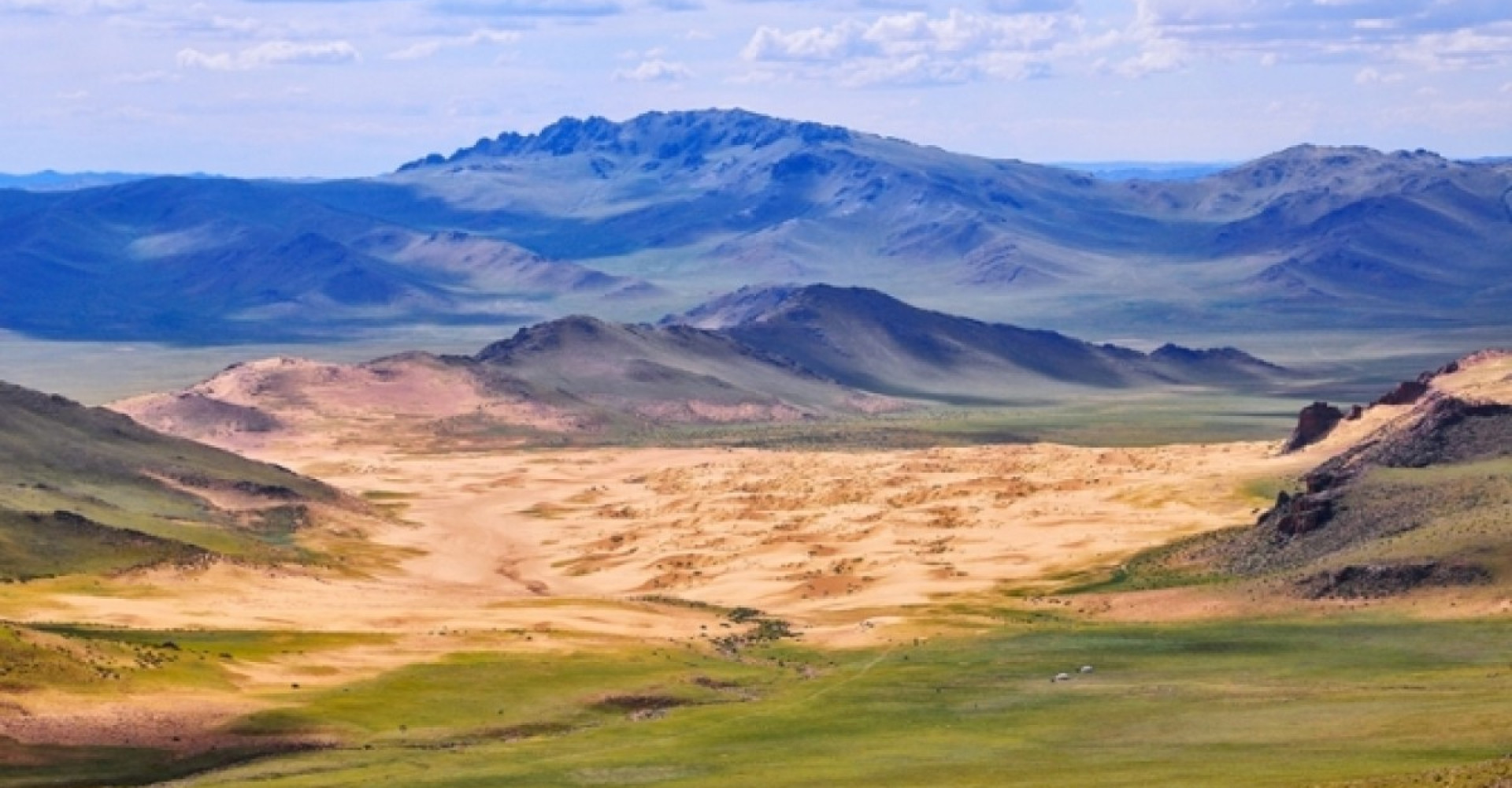 | | |
| --- | --- |
| Province: | Uvs province |
| Centre of sum: | Zuungobi, 134 km located from Ulaangom |
| Population: | 2'640 |
| Area: | 4022 km2 |
Zuungobi is a sum that is located in the western part of Uvs aimag. In 1927, the Zuungovi sum was first established in Chandmani Mountain Province from the People's Meeting and Conference. Until 1931, it was named Bayan-Erdene sum, and it became known as Zuungobi since 1931.
Zuungobi sum is bordered by Tuva, Russia, to Herder, Tes, Khyargas, Baruunturuun sum and to the north. sum center is Zel. Covering ,between Badaa, Multiple lakes, Khar Kharaa's Uurkh Uul, Khurmasan river from Dürüü lake and North Side, 402.2 thousand square km. It is 134 km from Ulaangom and 1,300 km from Ulaanbaatar and the highest point of the region. It also features a whole area of Zuungobi sum on the Uguumur Khairkhan mountain range.
It has 2640 inhabitants and 104653 heads of livestock.