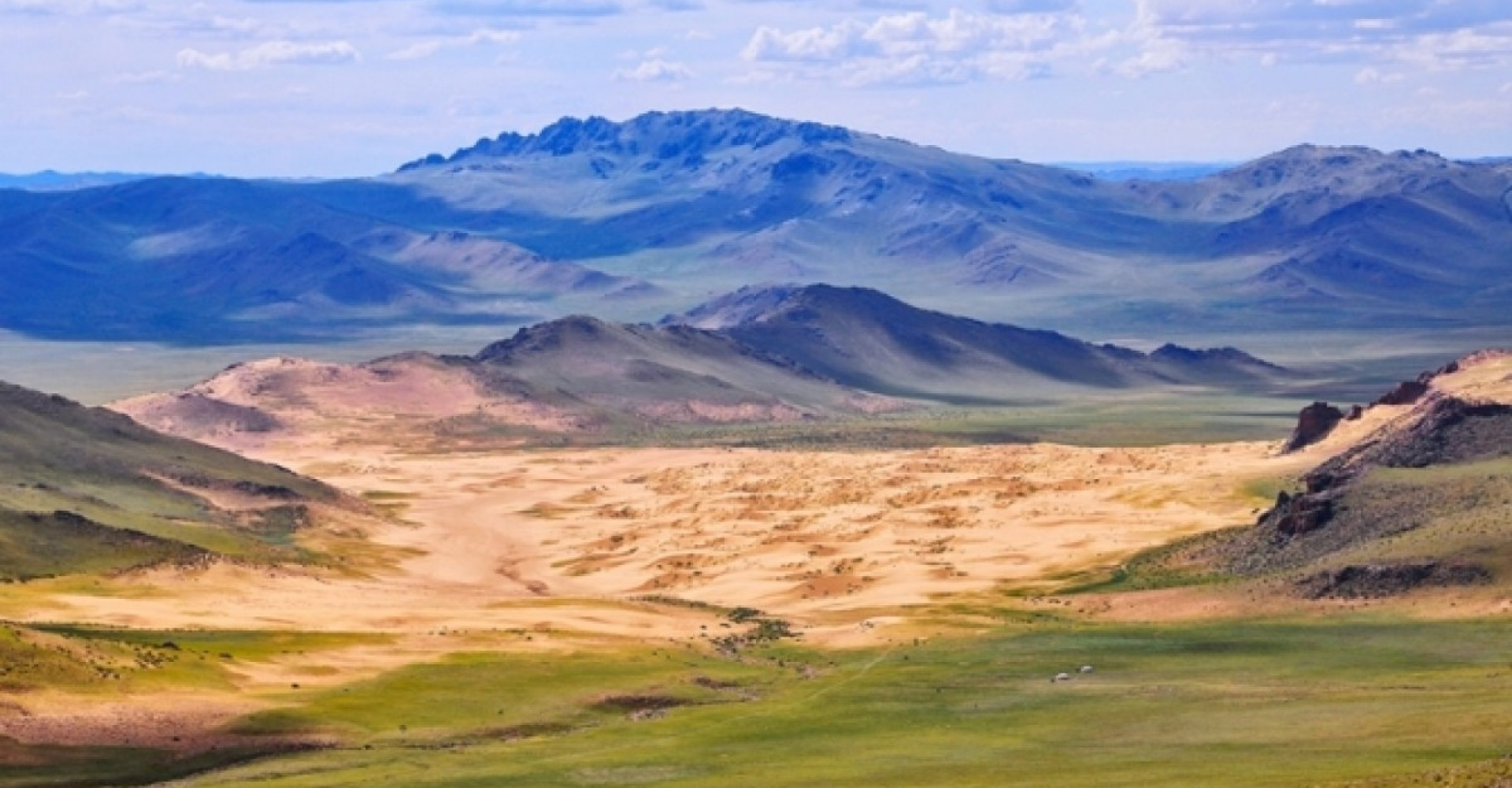 | | |
| --- | --- |
| Province: | Uvs province |
| Centre of sum: | Umnugobi, 119 km located from Ulaangom |
| Population: | 4'368 |
| Area: | 3146 km2 |
Umnugobi is a sum that is located in the western part of Uvs aimag. Umnugobi sum was established in 1924, former Bishrelt Zasag's khoshuu of Durvud Dalai khan province. 4368 people live in 1068 households. Total land area is 314580 hectares.
The decussation of borders of Uvs, Khovd and Bayan-Ulgii province. The sum center is located 1516 km from Ulaanbaatar, south-west of Uvs province, 119 km from Ulaangom, 145 km from Khovd and 188 km from Ulgii.
The sum has a total area of 314.6 thousand hectares. The landscape is characterized by mountain ranges in the north and in the north, mostly in the south, mostly in the central part of the valley.
The mean temperature is 20-25 ° C in winter and it is located in the northern tip of the Gobi Desert, one of the Central Asian major desert to reach an average wind speed of 4 to 3 m / s in the winter and generally low dry, , with extreme climatic conditions.
From the center of the Kharkhiraa rivers of the Namir river to the south of the sum center, it flows into the Khar-Us lake. The Khovd and Burgastai rivers run through the sum. The Black-Us lake is 15 km long and 7 km wide.