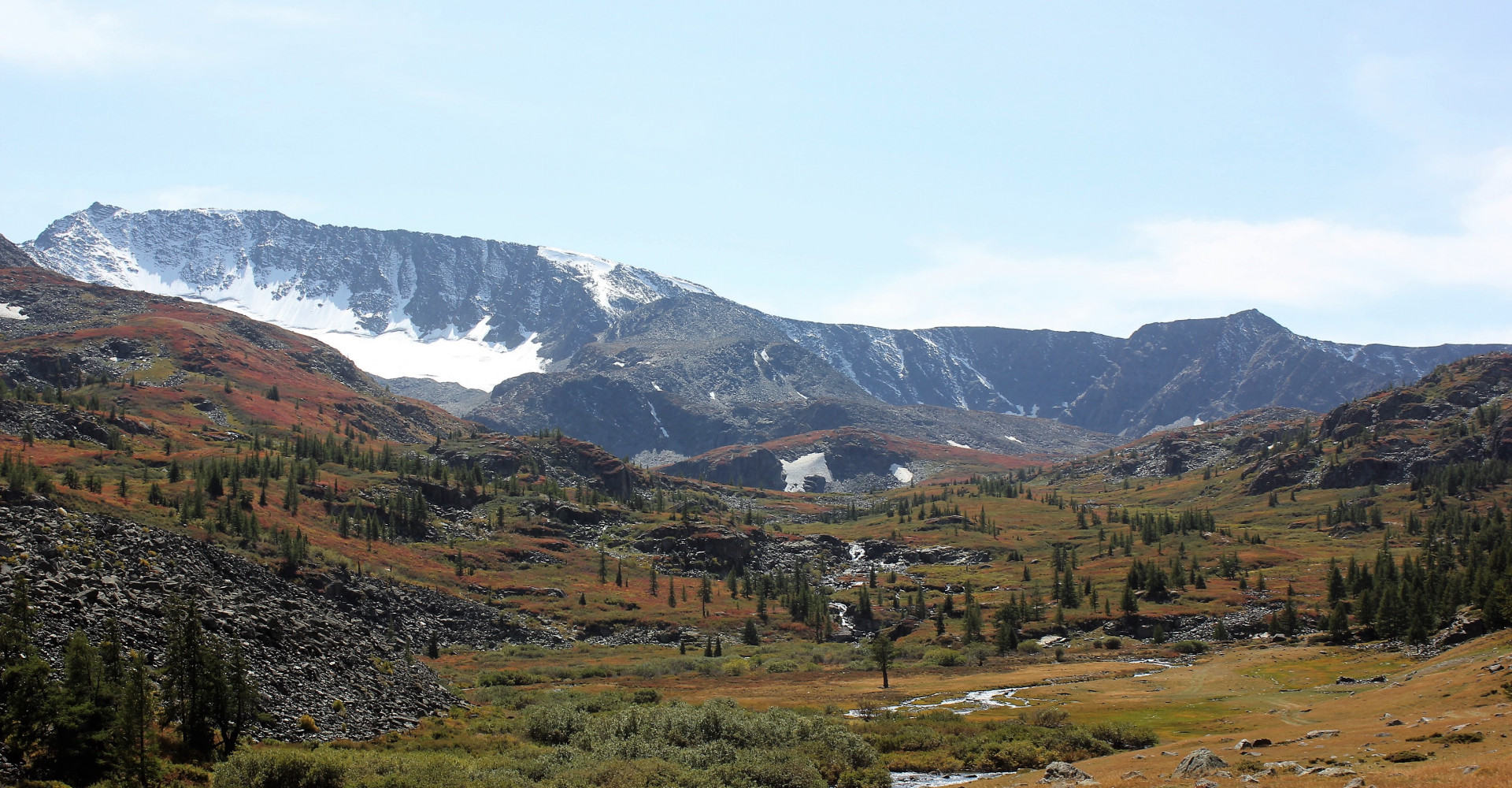 | | |
| --- | --- |
| Province: | Uvs province |
| Centre of sum: | Baruunturuun, 188 km located from Ulaangom |
| Population: | 2'474 |
| Area: | 3292 km2 |
Baruunturuun is a sum that is located in the western part of Uvs aimag. Founded in 1959.
Baruunturuun sum is bordered on the north to Russia, Zuun Zavkhan province, Zuunkhangai sum, east and south with Undurkhangai and Tsagaan Khairkhan sums, and Zuungovi and Khyargas sums in the west and northwest. The total area is 329.2 thousand hectares, equivalent to 4.7% of the total area of the province. The total area of the sum is 278.3 thousand hectares or 54.1 percent of the total land area, 7,600 hectares of forest land, 2520 hectares of land fund, 625 hectares of urban area.
The distance from the sum center is 105 km to Nisekh Uul, 1150 km from Baruunturuun to Ulaanabaatar, 188 km to the aimag center and 140 km to a Khar Termis camp of Khyargas Lake. On the smooth side of the wells of Western, Eastern, Eastern and Khangil river rivers, 42,000 hectares of farmland, cultivation of various fodder crops, and 2,0 thousand tons of natural hay are produced. In 1643 hectares of hayfields, landslides, and mountain ranges, 229.6 thousand hectares of grazing land, largely deserted, wormwood, grass, grass and grass. The Altan sand culvert is a sub-Sahara. Mountains of black trees, crepes, poplar and aspen grows, and berries grow herbs.