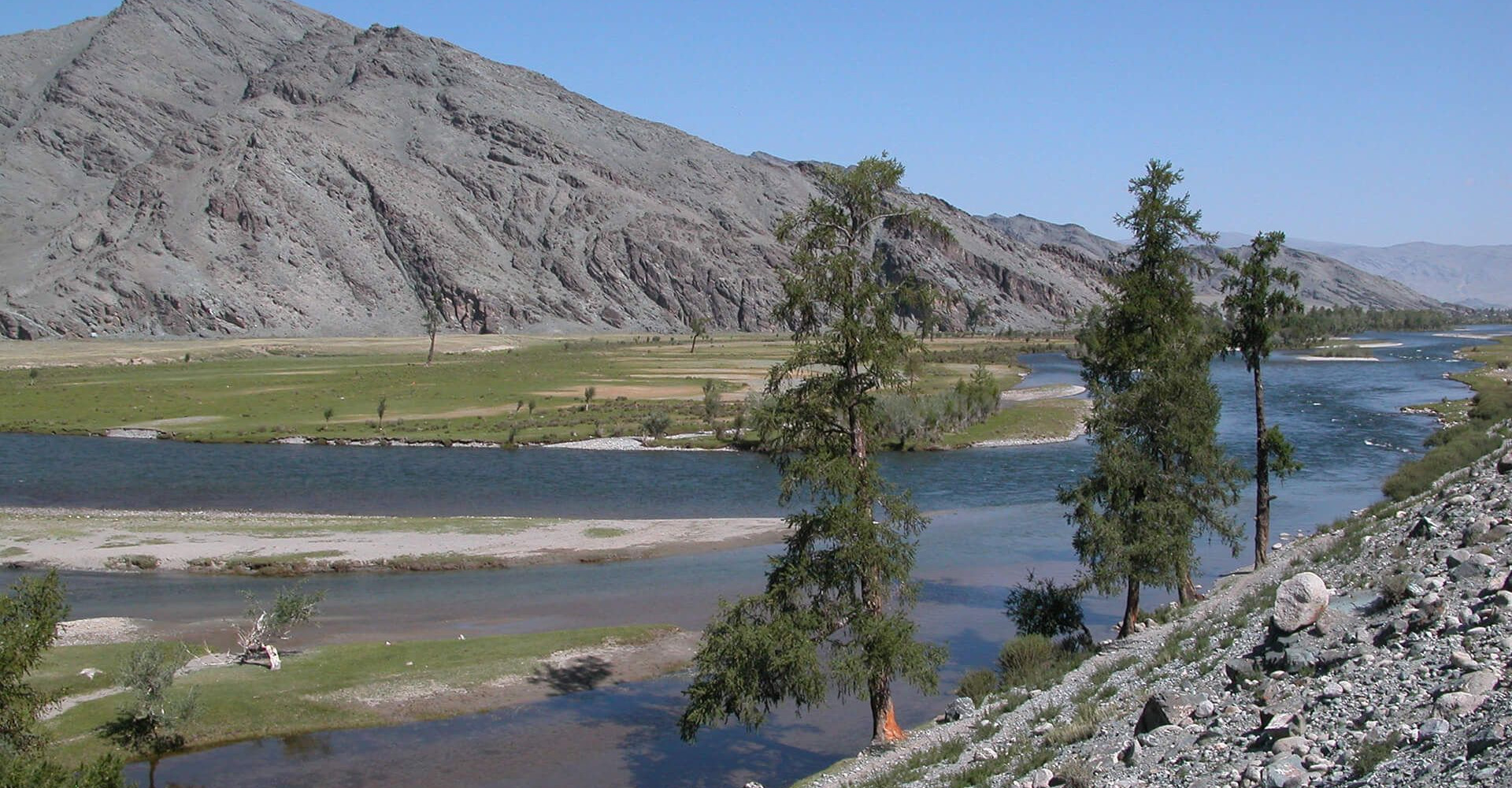 | | |
| --- | --- |
| Province: | Uvs province |
| Centre of sum: | Tes, 185 km located from Ulaangom |
| Population: | 5'126 |
| Area: | 3100 km2 |
Tes is a sum that is located in the western part of Uvs province. Tes sum was established in 1924. Formerly three khoshuus, Pandiijunai's khoshuu, Jajinbal's khoshuu, and Dandar's khoshuu 341 people live in 1268 households. Total area is 308506 hectares
In the north-west of Uvs province:
1378 km from Ulaanbaatar
It is located 185 km from the province center.
The border with Tuva of Russia borders on the eastern and eastern sides of Zuungovi, Naranbulag and Malchin sums.
Weather conditions. Extreme climatic conditions, extreme cold temperatures, hot summer temperatures, and high mountain ranges, are bordered by high mountains. Cyclonic and anti-cyclone dominate.
The duration of the cold season is relatively low, and the cold end of October is less than the cold, until April 1, the coldest pole in January is 56 ° C, the Pole is 46 ° C plus 46 ° C, the average year on average annual precipitation of 150-250 mm, most of them fall in July and August.