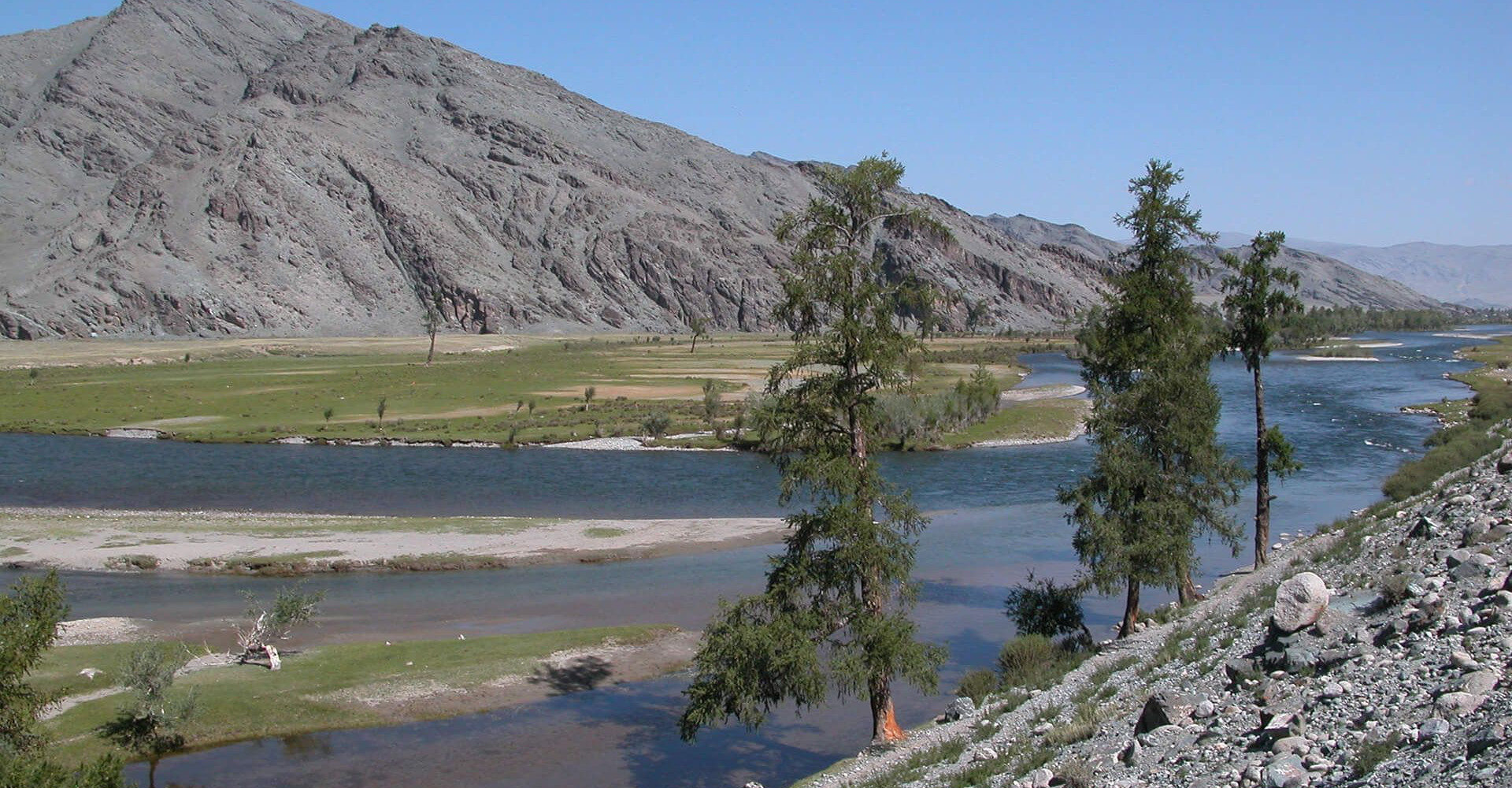 | | |
| --- | --- |
| Province: | Uvs province |
| Centre of sum: | Naranbulag, 90 km located from Ulaangom |
| Population: | 4'413 |
| Area: | 5300 km2 |
Naranbulag is a sum that is located in the western part of Uvs aimag. On September 1, 1952, Naranbulag sum was established by the decree of the Presidium of the State.
The territory of the sum lies 90 km from Ulaangom in the north-west of Mongolia and 1270 km from Ulan-Ude to the continuation of the Hanhukha nuruu border between the Uvs and Khyargas lake between Tarialan, Malchin, Ulgii, Zavkhan and Umnugovi sums. The sum is 524.9 thousand hectares in the Gobi Khangai and 50% in the Gobi region, 20% in Khangai and 30% in the steppe. The whole of the sum is located in the Great Lakes Depression and belongs to the Gobi region by the geographic region. The surface of the building is quite high in the vicinity of Togtokh hill.
Most of the area is desert, in the steppe, with dry climate and dry winter and dry winter. The summertime of precipitation falls in sums, with the average height of 150-250 mm per 100-250 mm in the western part of the country, 250-400 mm, in the steppe or 200-300 mm in the western steppe, but not every year.