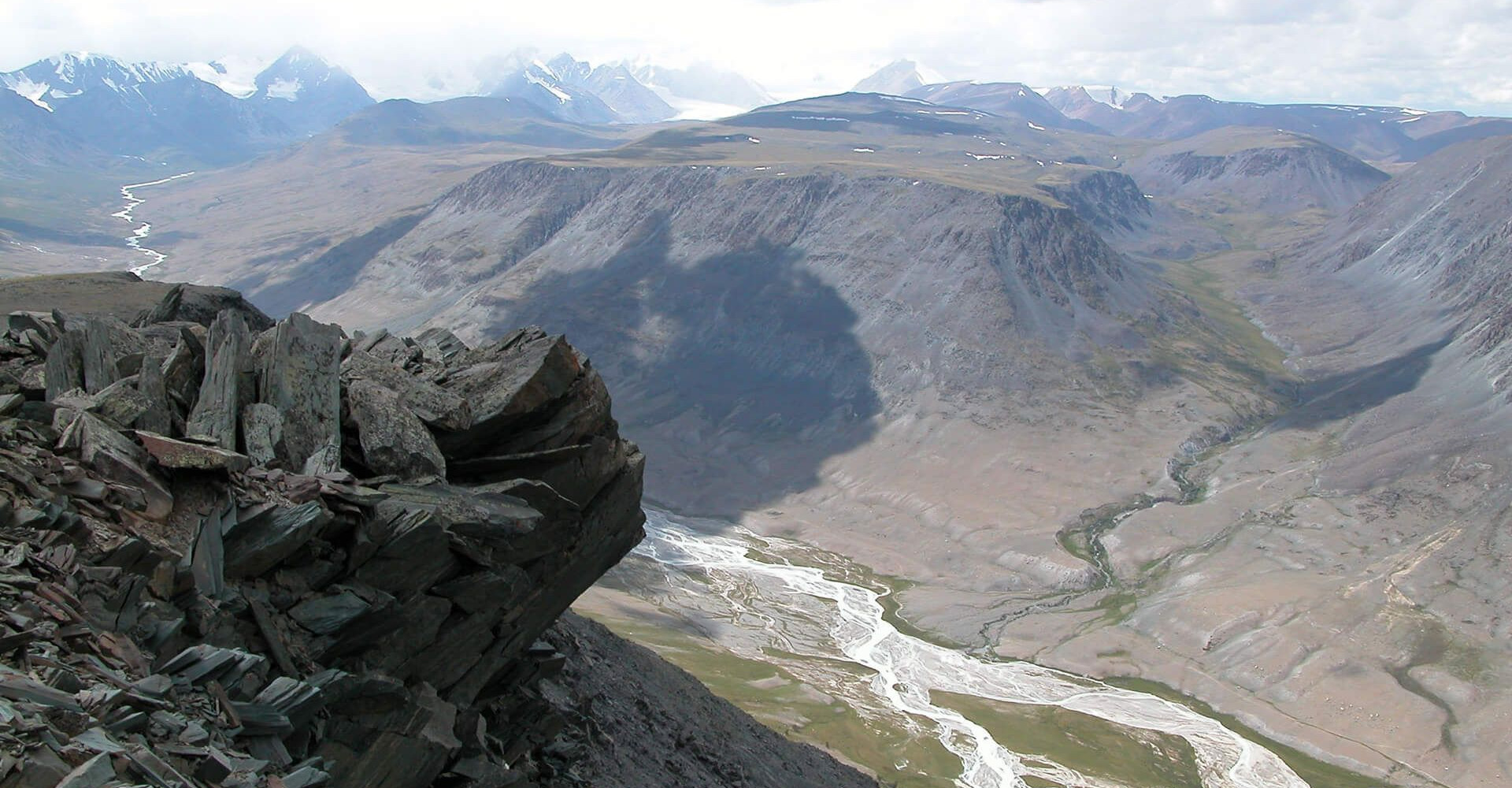 | | |
| --- | --- |
| Province: | Uvs province |
| Centre of sum: | Bukhmurun, 180 located from Ulaangom |
| Population: | 2'102 |
| Area: | 3700 km2 |
Bukhmurun is a sum that is located in the western part of Uvs aimag. The sum is 180 km from the province center. It comes in the history of the Red Rock. Proportion of pasture carrying capacity, hay and wild sea buckthorn. Prepare the prepared fodder to the fodder of the province. It has a territory of 3.7 thousand km².
Dalai Khan's khoshuu [Achit Lake] of Durvud Dalai Khan province was located in the sum area. The sum center is located 20 km northwest of the lake, at the head of the Bukhmurun River. In the eastern part of the sum, the Kharkhiraa - Turgen Mountains are located at the southwest of Uureg Nuur. The sums on the border of Mongolia and Russia are also bordered on the west with Bayan-Olgii. There is also Zaant khad in the territory of the sum, where the elephant rock is seen.
1516 km from Ulaanbaatar
Located 180 km from the aimag center.