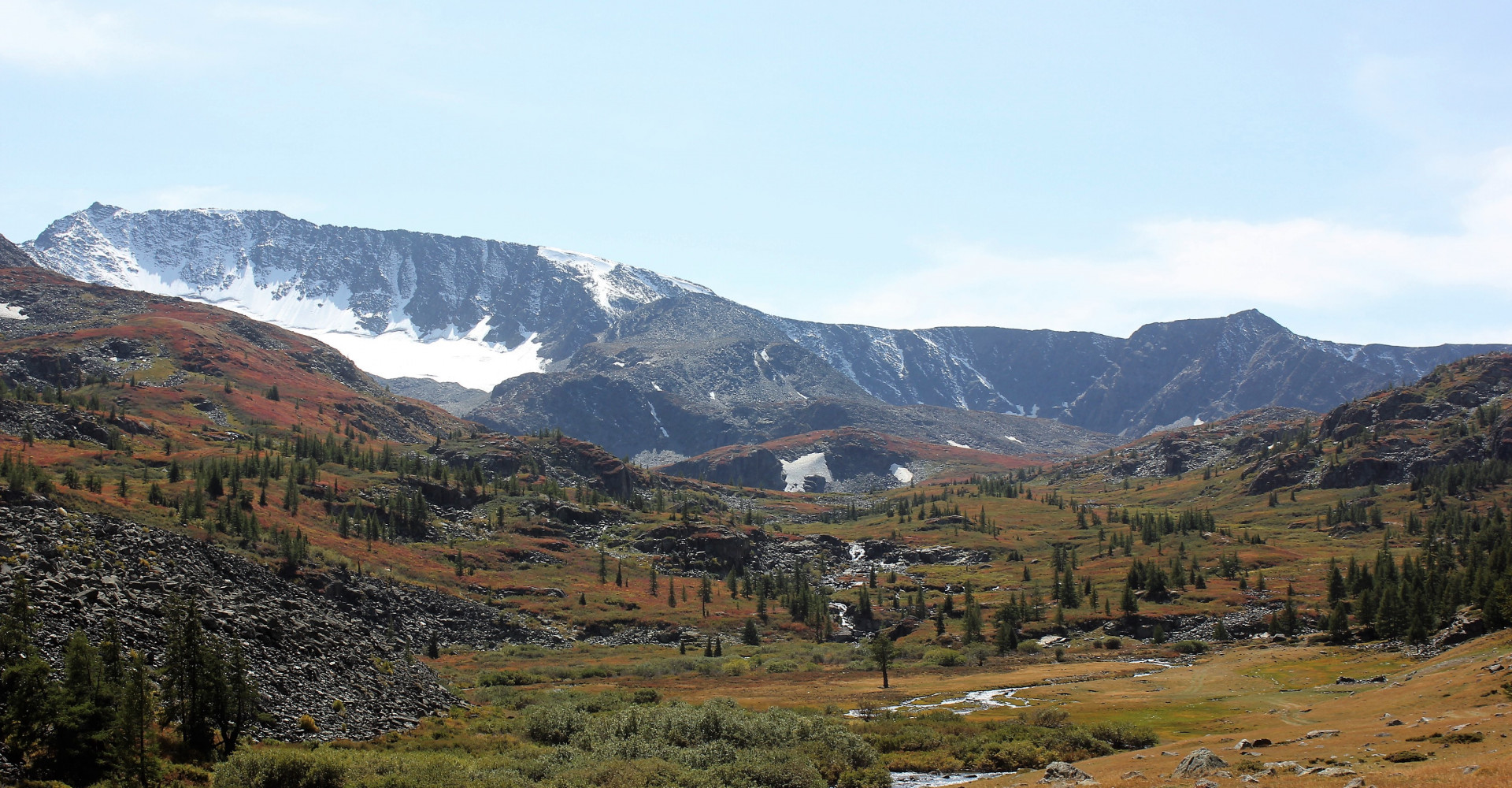 | | |
| --- | --- |
| Province: | Uvs province |
| Centre of sum: | capital of the Uvs |
| Population: | 26'319 |
| Area: | 39 km2 |
Ulaangom is the capital of Uvs Province in Mongolia. Ulaangom was founded in 1686. In 1871, the foundation of the Ulaangom monastery was founded by the name of the Dechinravjaalin monastery. There is historical evidence in the late 1600s that there was grain production around Ulaangom.
Ulaangom is the center of Uvs province. Located at the southwest of the Uvs Nuur depression, on the slopes of the Kharkhiraa mountain. It is also near the Russian border. The area is 39 km2 and is located 1456 km from Ulaanbaatar.
Ulaangom is one of the lowest points in Mongolia, at an altitude of 939 m. The population is 26,319, 34,450. The city is divided into two sections, Chandmani and Uliasnii Khev.
The consulate of Tuva, Russia in Ulaangom, is represented by representatives of Uvs Aimag in Kyzyl city, the capital of Tuva. Ulaangom is connected to the border of Russia and gets energy from the Russian Federation. Having one airport (ULO) which is available to Ulaanbaatar by Aero Mongolia and Eznis Airways.