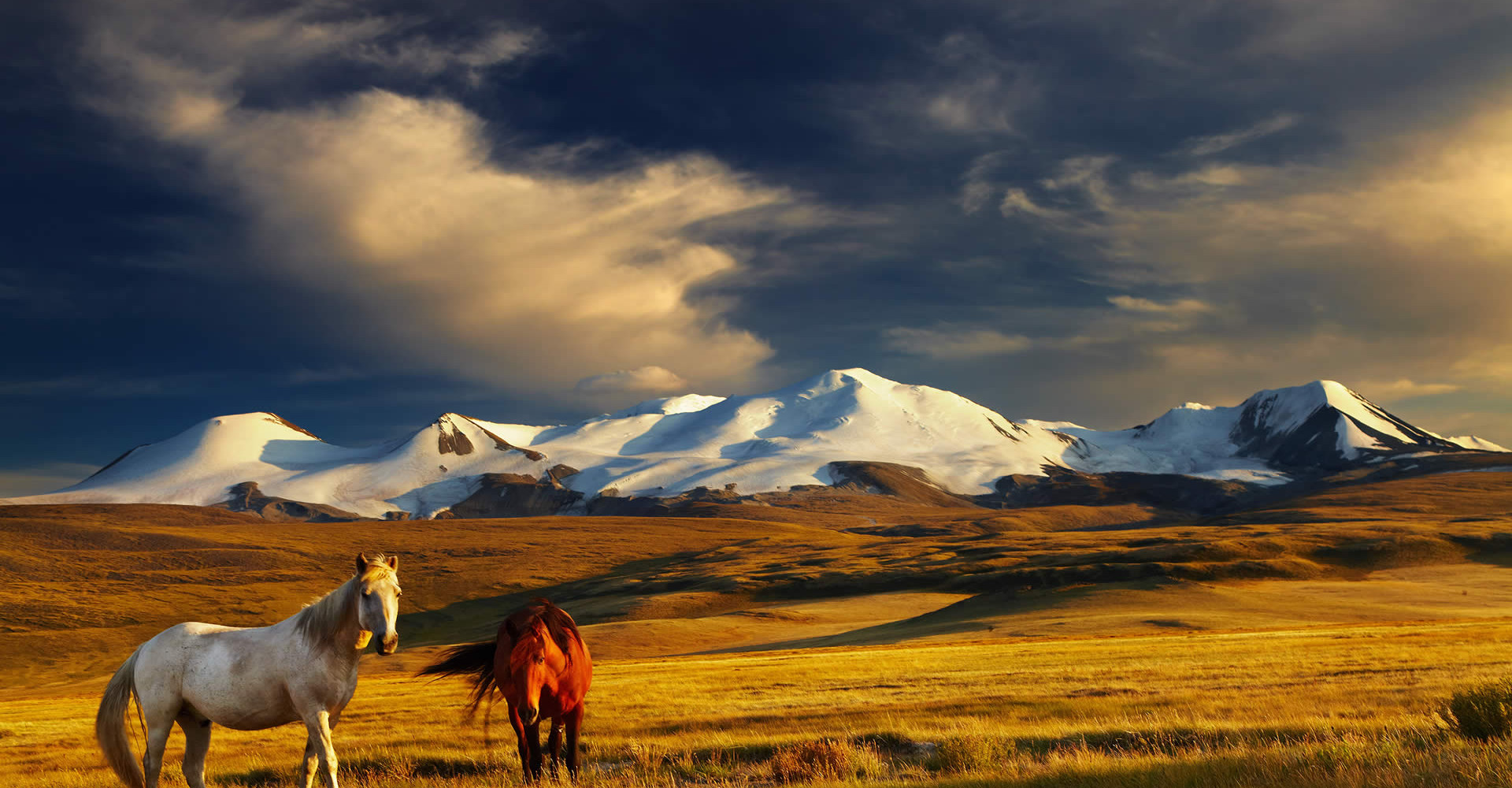 | | |
| --- | --- |
| Province: | Uvs province |
| Centre of sum: | Tarialan, 31 km located from Ulaangom |
| Population: | 3'873 |
| Area: | 2479 km2 |
Tarialan is a sum that is located in the western part of Uvs aimag. It was founded in 1925 by Altan Tseel soum of Zorigt khaan of Durvaan khan khuree and was named in 1934 by Tarialan soum of Uvs province.
Tarialan soum has a territory of 247.9 thousand square kilometers that extends from Munkh Tsast Kharkhiraan Mountains to the Uvs Nuur Mountains of the Altai Mountains. It borders Naranbulag, Ulgii, Umnugovi, Khovd and Ulaangom soums of Uvs province. It is 1344 km from Ulaanbaatar and 31 km from Ulaangom city. It is generally sparsely populated and harsh. Kharkhiraa, Turgen and Tsagaan Salaa, Khargait, Gurvan Khoi, Burgastai, Orlogo and Namir rivers, Great Lakes of Aduun, Yar, Shar and Khar soums. It breeds rare species such as deer, ibex, argali, leopard, lollipop, badger, dog and pig. They grow medicinal and pastoral plants, such as bananas, bunks, lobster, lobster and onions.
904 households, and 3873 people. The soum has 126,293 head of livestock.