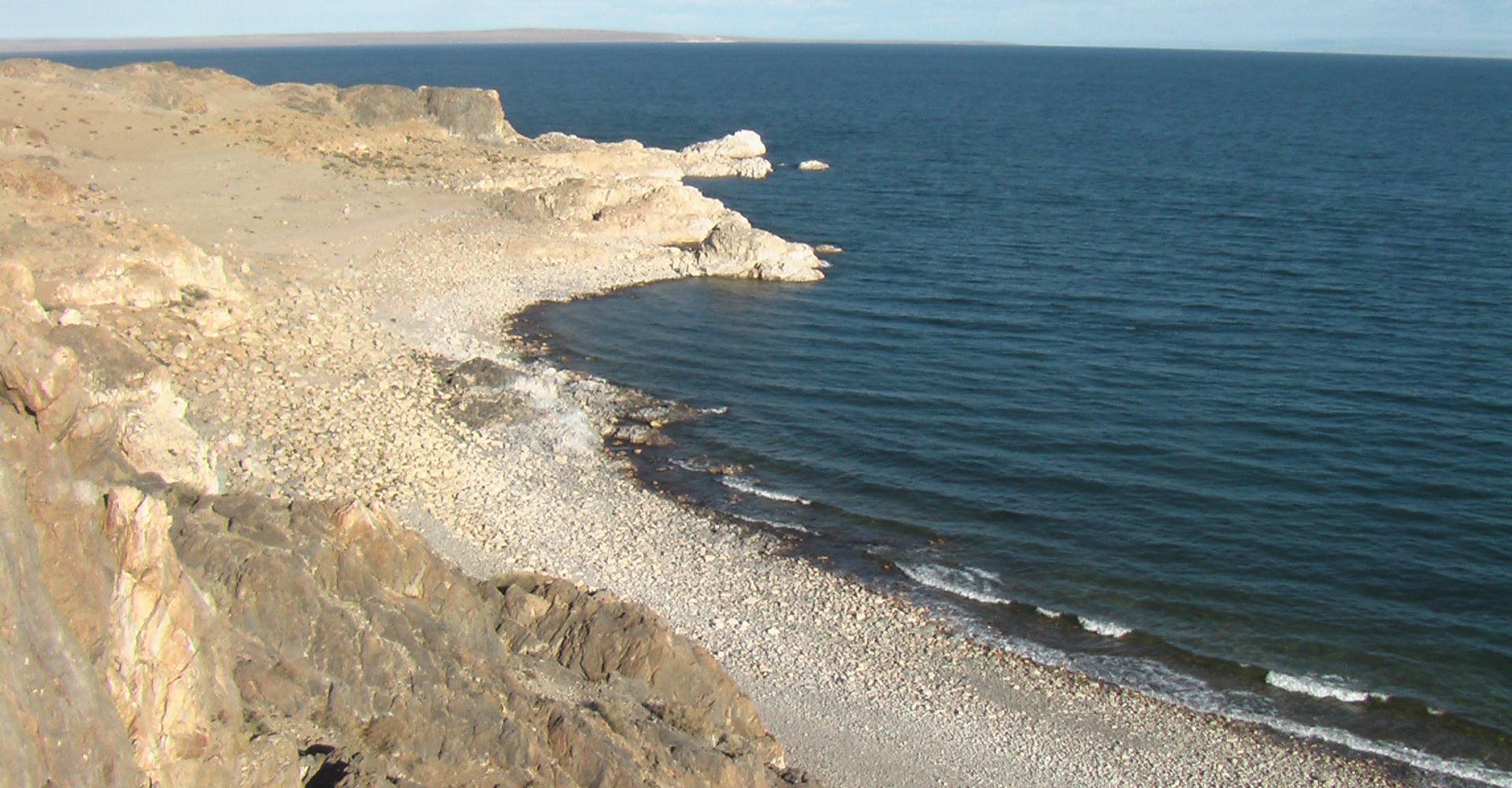 | | |
| --- | --- |
| Province: | Uvs province |
| Centre of sum: | Khovd , 200 km located from Ulaangom |
| Population: | 2'200 |
| Area: | 3000 km2 |
Khovd is a sum that is located in the western part of Uvs aimag. In 1924, Khovd was founded in the western part of Mongolia.
1556 from Ulaanbaatar city, Aimag center is 200 km from Ulaangom.
It is located in the western part of the province bordering with Nogoonnuur, Bayan-Ulgii province, Umnugobi, Tarialan, Turgen and Bukhmurun sums of Uvs province. The sum center is located on the shore of the Khovd River. It is 50 km in summer and it is located in the Lake spring. There are many beautiful natural landscapes in the Khovd valley, aspen and birch, along the Kharkhiraa-Turgen mountain ranges of Altai mountain ranges, with black wood forests and snow-capped mountains, rivers of Khovd, Shivee and Lake spring, 108 in 5 areas of Achit and Saiga Lake there is a lake. Falling from a height of 18 meters the waterfall of the taps is located in the area. Due to the fact that the Uvs Nuur Basin was listed in the world heritage site, this summer camp was protected. There are endangered species such as ibex, leopard, wild boar, cockroach, goldfish and marmot.