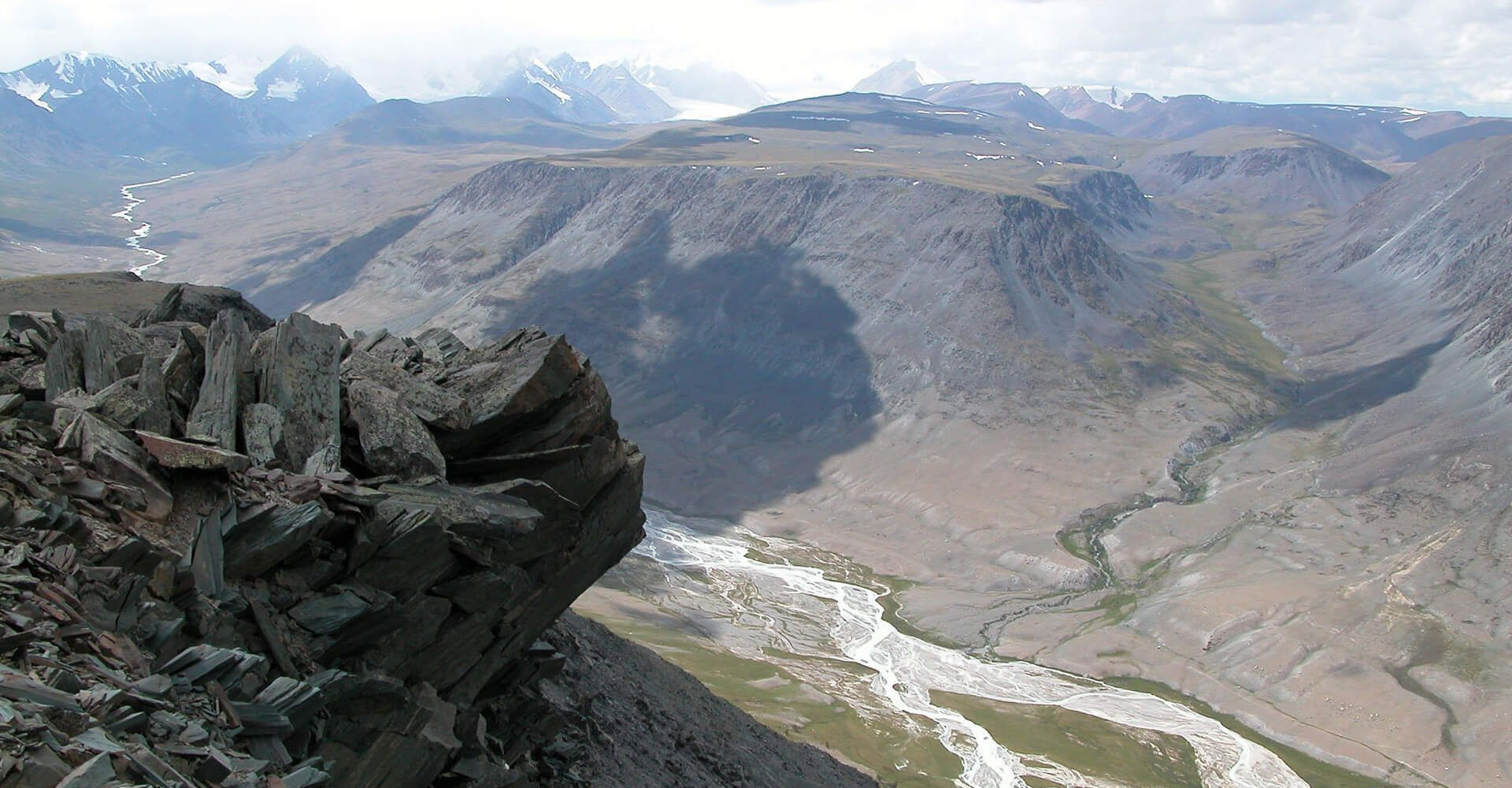 | | |
| --- | --- |
| Province: | Uvs province |
| Centre of sum: | Malchin, 102 km located from Ulaangom |
| Population: | 2'434 |
| Area: | 4000 km2 |
Malchin is a sum that is located in the western part of Uvs aimag. In 1931 established as a Malchin sum, concentrated in Tsalgar's camp. Marchin sum is 1296 km from Ulaanbaatar and 102 km from Ulaangom, Khyargas, Naranbulag, Tes and Zuungovi sums. Between Uvs and Khyargas lake, it is located in Togtokh's hill.
It occupies 401,000 hectares of 401,000 hectares of land in two large lakes in the east of Ulaangom center. 2/3 percent of all parts of the country are included in the deep lakes of the Great Lakes Region. 374000 hectares of land belongs to pasture land, 680 hectares of forest reserves, 89 hectares of water reservoir, and 700 hectares of land in special protected areas.
Extreme continental climate. It is normal to have a snow cover up to 40-60 cm from the beginning of the middle of October and early November until the mid-April of the following year. Winter reaches -30-40 degrees C. Temperatures +10 to +10 degrees Celsius are predominantly in the west, northwestern and northwestern temperatures. Average annual rainfall of 270-300 mm.