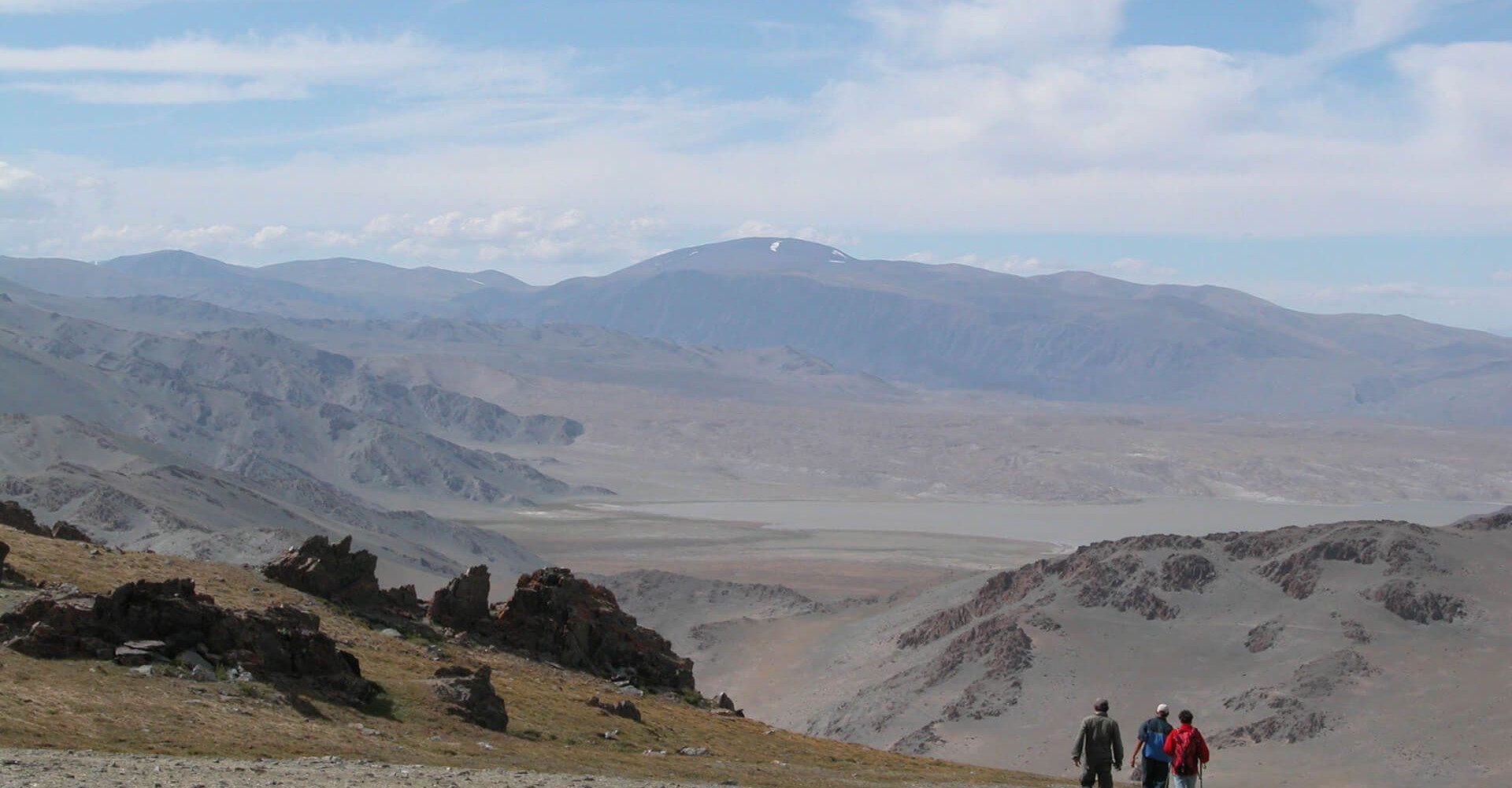 | | |
| --- | --- |
| Province: | Uvs province |
| Centre of sum: | Zuunkhangai, 360 km located from Ulaangom |
| Population: | 2'500 |
| Area: | 2600 km2 |
Zuunkhangai is a sum that is located in the western part of Uvs aimag. The sum was founded in 1924. The sum center is called Jargalant.The population is about 2500 and 126,000 heads.
It is located at the left end of Khan Huhiin Mountain Range. Undurkhangai sum to the west, Baruunturuun sum to the north, to the east with Tes, Bayankhairkhan and Songino sums of Zavkhan province and border with Santmarmats sum of Zavkhan province. Located in 1080 km from Ulaanbaatar, 360 km from Ulaangom city of Uvs province. The Hanhukhii-Bulnain crust, the tremendous earthquake of 1905, is divided into areas of Zuunkhangai. Its forests are mountainous and in the south are on the foothills. Khar Us River, Nariin River, Bayangol, Tsetserleg River, Tsavdan and Sogoo. Locating in the forest steppe zone.