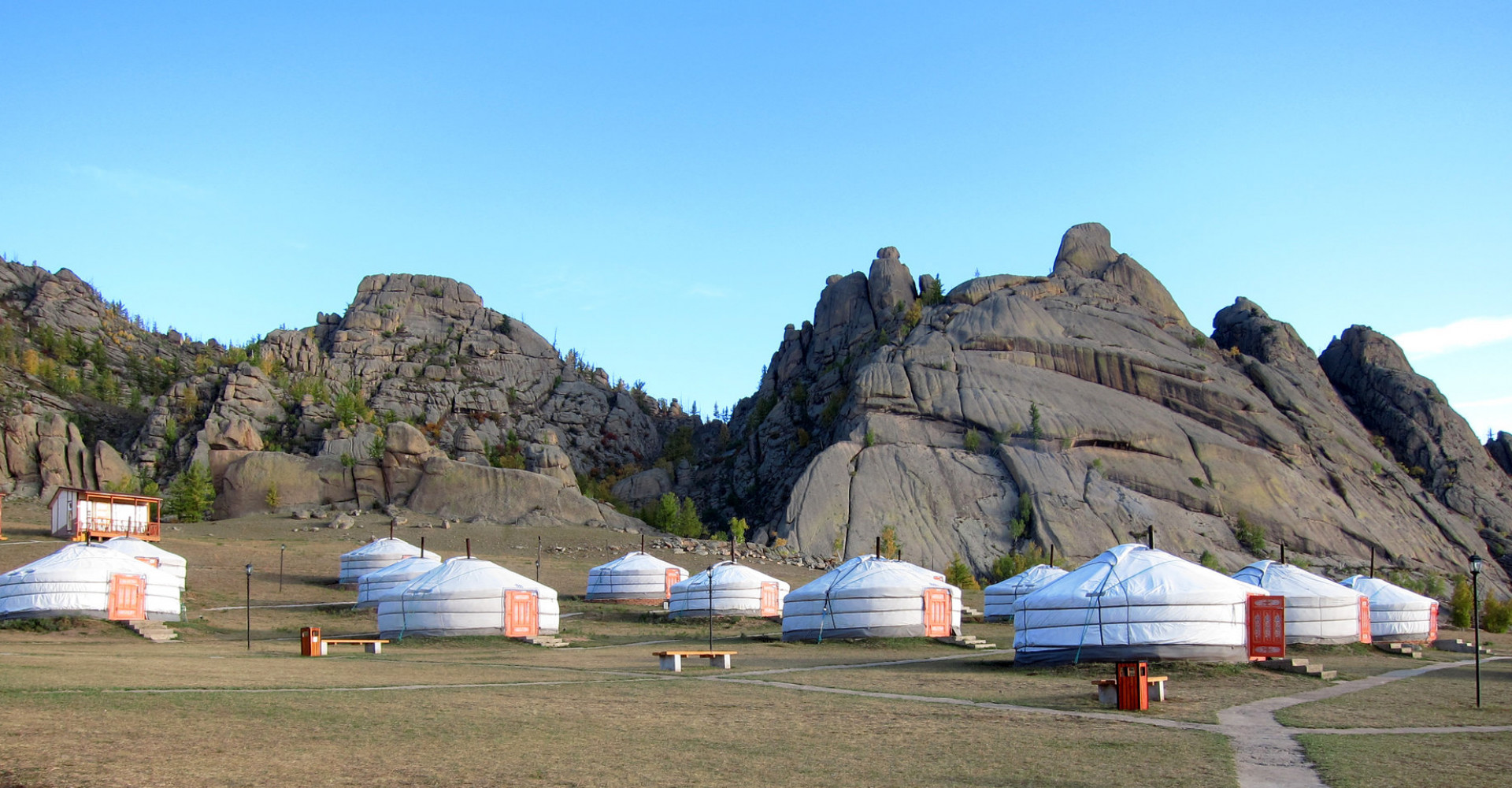 | | |
| --- | --- |
| Province: | Tuv Province |
| Centre of sum: | Erdenesant , 259 km located from Zuunmod city. |
| Population: | 4'381 |
| Area: | 3024 km2 |
Erdenesant is a sum of Tuv Province in Mongolia. Founded in 1920. There are 302.4 thousand hectares of land, and this is a beautiful environment in the steppe region. 216 km from the capital, Ulaanbaatar, 259 km from the province center, and the population is 4381. 1323 households and 414,773 thousand heads of livestock.
Soum territory is located in Khangai-Khentii mountainous region and represents a mountain range of 1500-2000 m above Orkhon River basin. For the natural zones of Mongolia, the eastern end of the Khangai mountain range is located in the steppe zone. The area is undergoing deep faults in the volcanic eruption of the new fertile region. Alluvial meadow soil is covered with a brown, dark brown and lake valley. The Erdenesantiin mountains are located in the true mountain steppe, and the fertile black and brown soils are dominated by the whole country. Governments are located at the intersection of Tuv, Uvurkhangai and Bulgan aimags, in the southeast corner of Khangai Province, Khangai-Hentii Province, and in the south-western part of Khentii province, ie Khangai and Khentii mountain ranges.