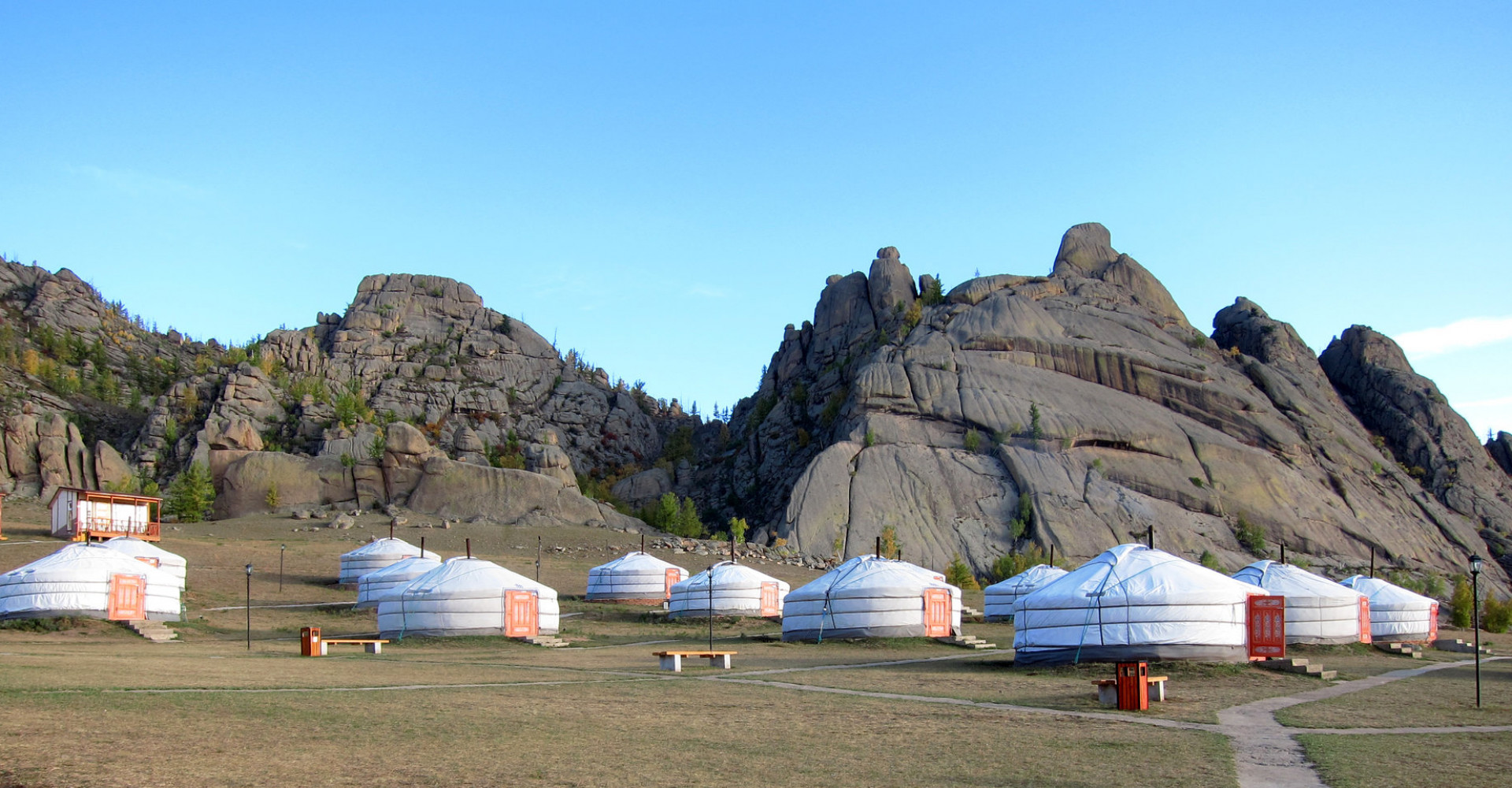 | | |
| --- | --- |
| Province: | Tuv Province |
| Centre of sum: | Batsumber , 140 km located from Zuunmod city. |
| Population: | 7'003 |
| Area: | 2500 km2 |
Batsumber is a sum of Tuv Province in Mongolia. Batsumber soum is one of the oldest Tuv province established in 1924 with Mandal Railway.
98 km from Ulaanbaatar
It is 140 km from the province center.
It is located in Bornuur, Erdene, Bayanchandmani and Selenge and in the capital city, Ulaanbaatar. Batsumber soum has 243.1 thousand hectares. Of these, 95.3 ha pasture land consists of 2.1 hectares of agricultural land and 137.6 hectares of forest. Batsumber soum has 7003 inhabitants of 2093 households
The soum has a fertile black and brown soils with fertile fertility over 1800-2250 m. The maximum temperature in extreme continental climate is +40 ° C in the first ten days of the end of July and -40 ° in January
The Hentii mountain range occupies 51.1% of the total area. The natural beauty of rivers and lakes, rich in natural resources, surrounded by mountains ranging from mountain valleys to Olgii, Shaanan, Sumphon, Bayangol, Khunmandal, Burggit, Khusal and Khujirt. , a generous, fertile area where plants, herbs, and wild birds live. The most beautiful place of natural beauty is the richest historical and cultural heritage. Our soum has 72257 heads of livestock.