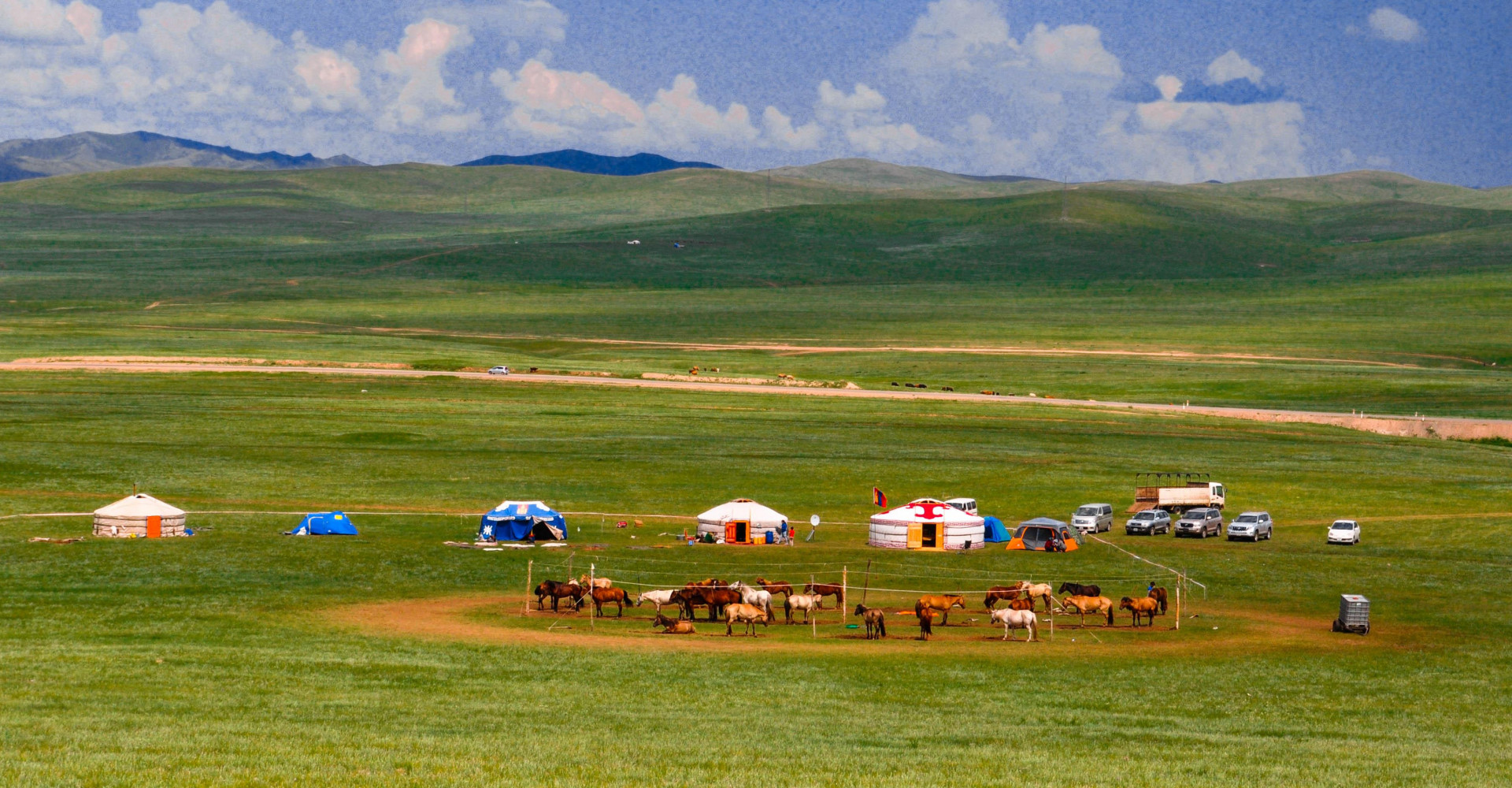 | | |
| --- | --- |
| Province: | Tuv Province |
| Centre of sum: | Bornuur , 155 km located from Zuunmod city. |
| Population: | 5'108 |
| Area: | 1146 km2 |
Bornuur is a sum of Tuv Province in Mongolia. Born in Bornuur soum belongs to Baatar van Navaanyunden's khoshuu of Tusheet Khan province. In 1954, the Bornuur Pork plant was merged with Ernst Telemann's Galaigne Complex, which was built in Bornuur Farms and Bayan-Ulziit Soum in 1938 and the Bayan-Ulziit Soum in Bornuur Soum was established by the Presidium of the 1959 Conference. 5108 people live. Livestock with 108017 heads. Total land area 114687 ha.
In northwestern Tuv aimag: 105 km from Ulaanbaatar and 155 km from the Aimag center, bordering with Batsumber, Bayanchandmani, Bayantsogt, Jargalant, Bayangol and Mandal soums of Selenge province. The soum is the forest steppe region, suitable for livestock and crop production.
It has a cool summer and harsh winter.
Average January temperature is -30 ° C
Average temperature in July + 20 ° C