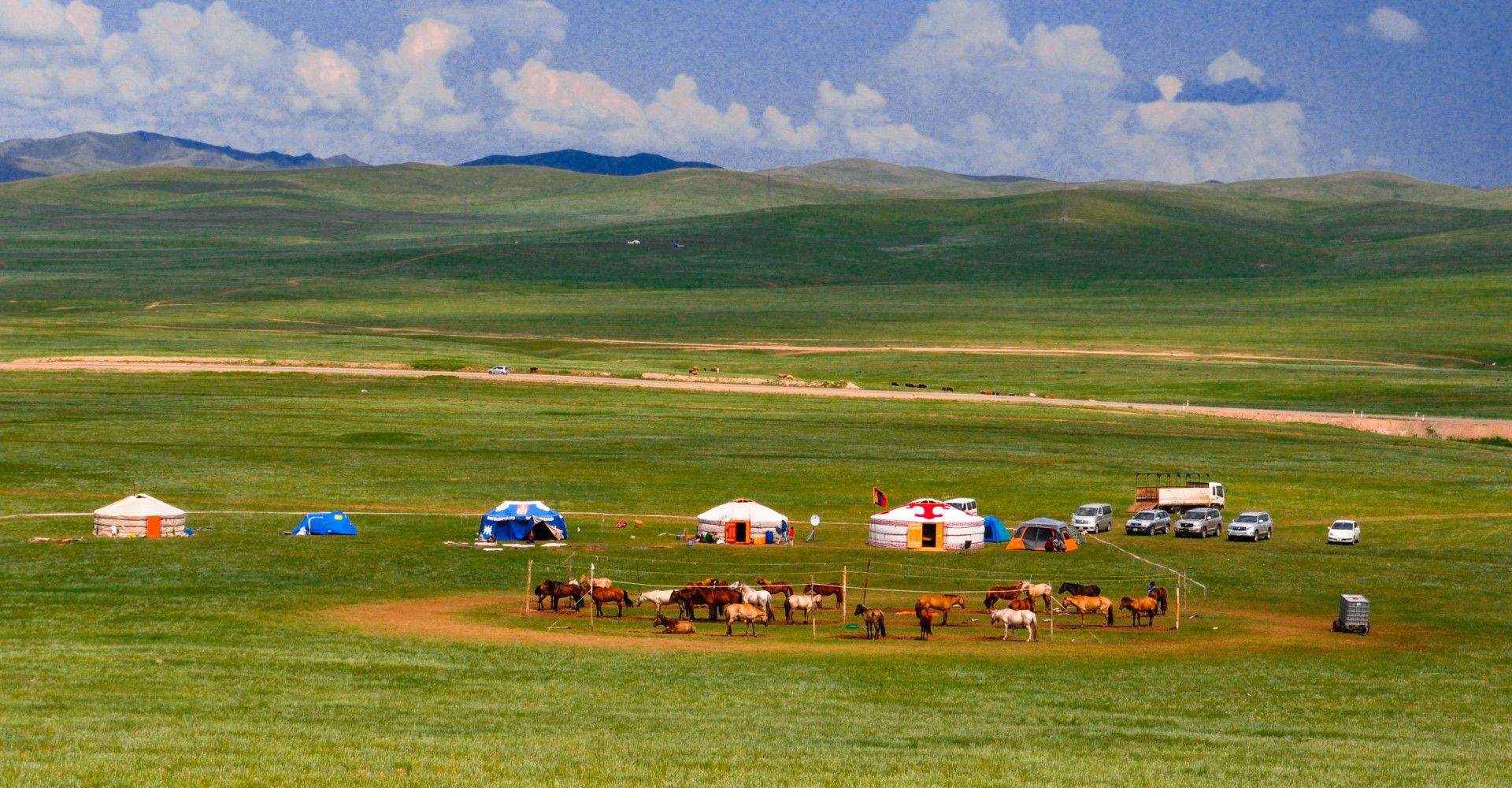 | | |
| --- | --- |
| Province: | Tuv Province |
| Centre of sum: | Bayanjargalan , 160 km located from Zuunmod city. |
| Population: | 1'558 |
| Area: | 2376 km2 |
Bayanjargalan is a sum of Tuv Province in Mongolia. Bayanjargalan soum of Tuv province was founded in 1923 and is the former Setsenchin van khoshuu of Setsen Khan province. There are 1558 people in 474 households. Total land area is 237651 hectares.
In the south east of Tuv aimag:
168 km from Ulaanbaatar,
t is located 160 km from the aimag center.
The Bayan, Arkhust, Bayandelger, Tov aimag, Bayangal and Sumber, Govisumber, Bayangol and Buryat are located on the border with Darkhan and Delgerkhaan soums of Khentii aimag.
Physical geography is included in the Khentii mountain range and geomorphologically, in the Kherlen region of Kherlen's low mountain range.
It has a cool summer and harsh winter.
The average temperature in January is 23.7 ° C, 20.9 ° C
Average temperature in July + 19.4 ° C