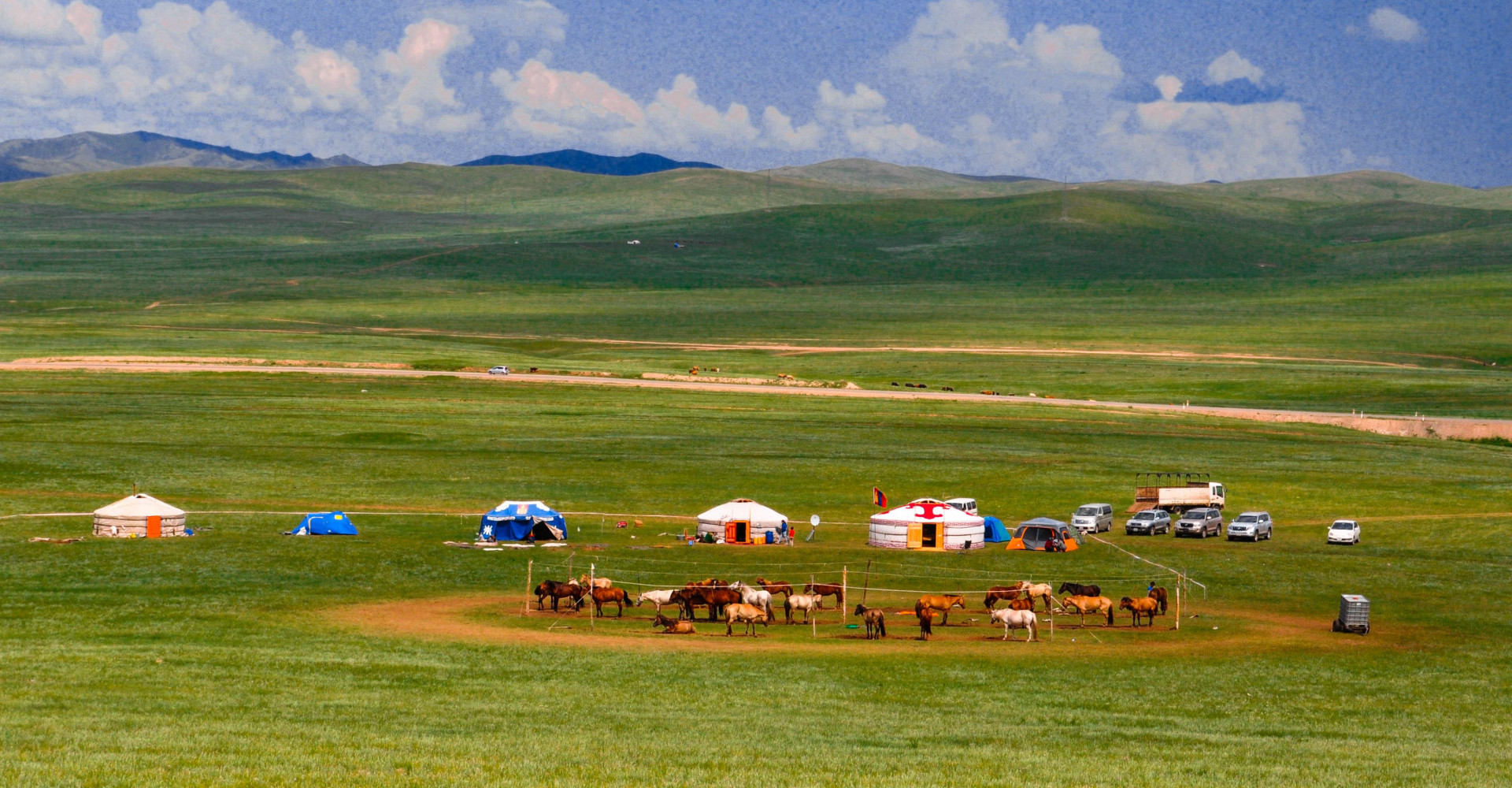 | | |
| --- | --- |
| Province: | Tuv Province |
| Centre of sum: | Altanbulag , 48 km located from Zuunmod city. |
| Population: | 3'024 |
| Area: | 5668 km2 |
Altanbulag is a sum of Töv Province in Mongolia. Altanbulag soum was first established in 1936 in the name of Bor-Undur on the base of Darjaaling Jas on the Bor-Undur Mountains. The old Bogd Ivory's camp. The current Altanbulag soum was established in 1959. There are 3024 people in 954 households.
Altanbulag soum of Tuv aimag is 52 km west of the capital city of Ulaanbaatar and 48 kms from the aimag center. Sergelen, Bayantsagaan Bayan-Ungu, Bontang, Undurshireet, Lun, Bayankhangai, Argalant and Bayantsogt soums in the south and south, along the Songino Khairkhan and Khan-Uul districts in Ulaanbaatar. The soum has 36 km paved road from Ulaanbaatar and 18 km paved road. Population influx is relatively stable. 1260m above sea level. It is located in an area of 7-8 magnitude earthquakes.
The total area of the total area is 5,829,111 ha or 90% of pasture land. In 1959, the forest cover area is 1810 hectares, and 624 hectares of birch forests and 1186 hectares forests.