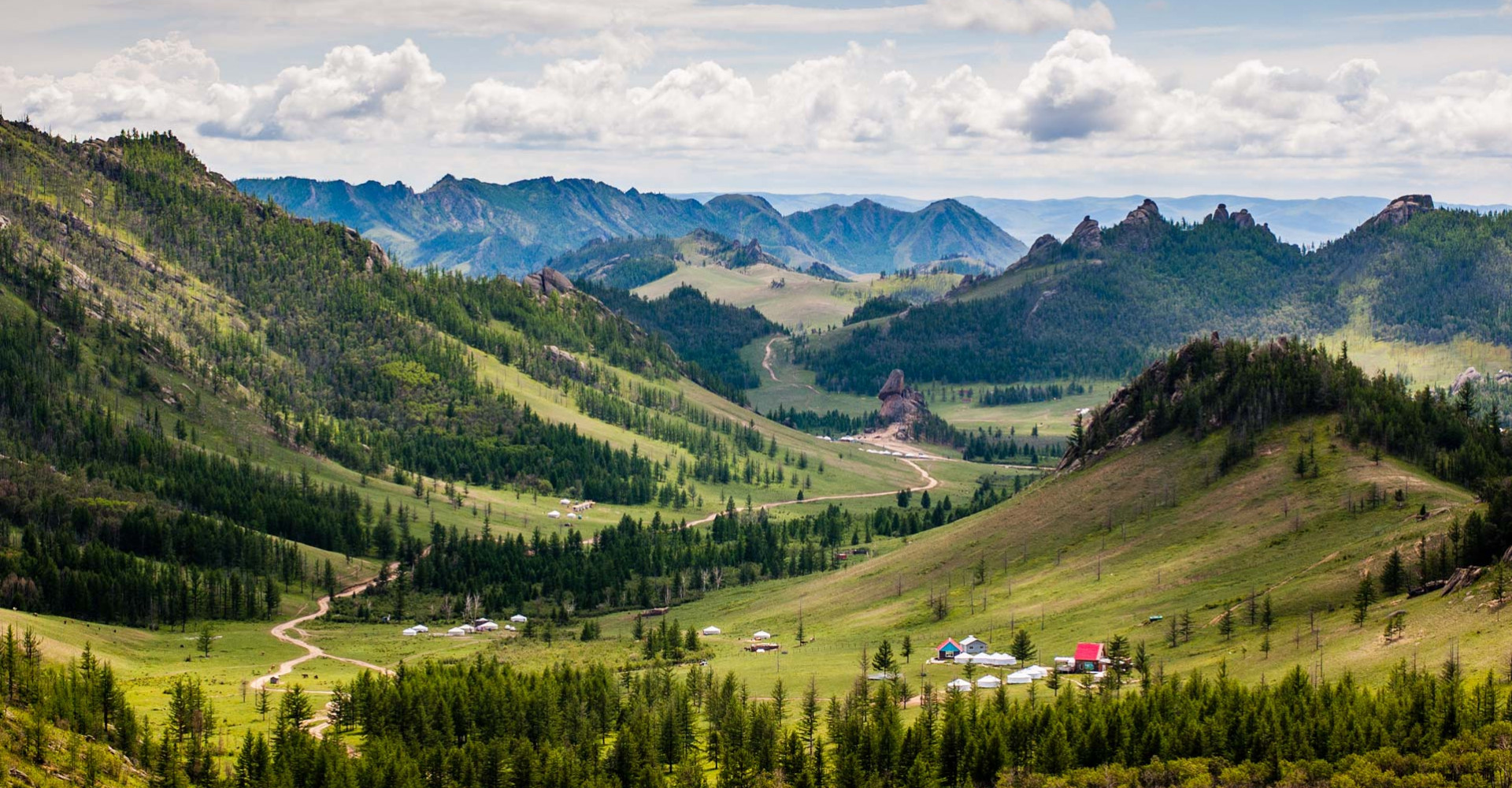 Province:
Tuv Province
Centre of sum:

Delgerkhaan

, 234 km located from Zuunmod city.
Population:
1'649
Area:
2200 km2
Delgerkhaan is a sum of Tuv Province in Mongolia. In 1712, khoshuu given to Chankhuidorj's fourth son, Tserenpil, was the current Delgerkhaan soum of Tuv aimag. Since then, the name of the Mishiggun's Khoshuu was changed in 1923 to the People's Republic of Mongolia. It was renamed the Delgerkhaan mountain banner and was elected by Tserennadmid, Governor of the local administration. There are 1649 people in 507 households.
In the southwestern part of Tuv aimag:
318 km from Ulaanbaatar,
It is located 234 km from the aimag center.
Bordering with Erdenesant soum of Dundgovi province and 5 soums , such as Bayan-Undur and Burd soum, of Uvurkhangai province.