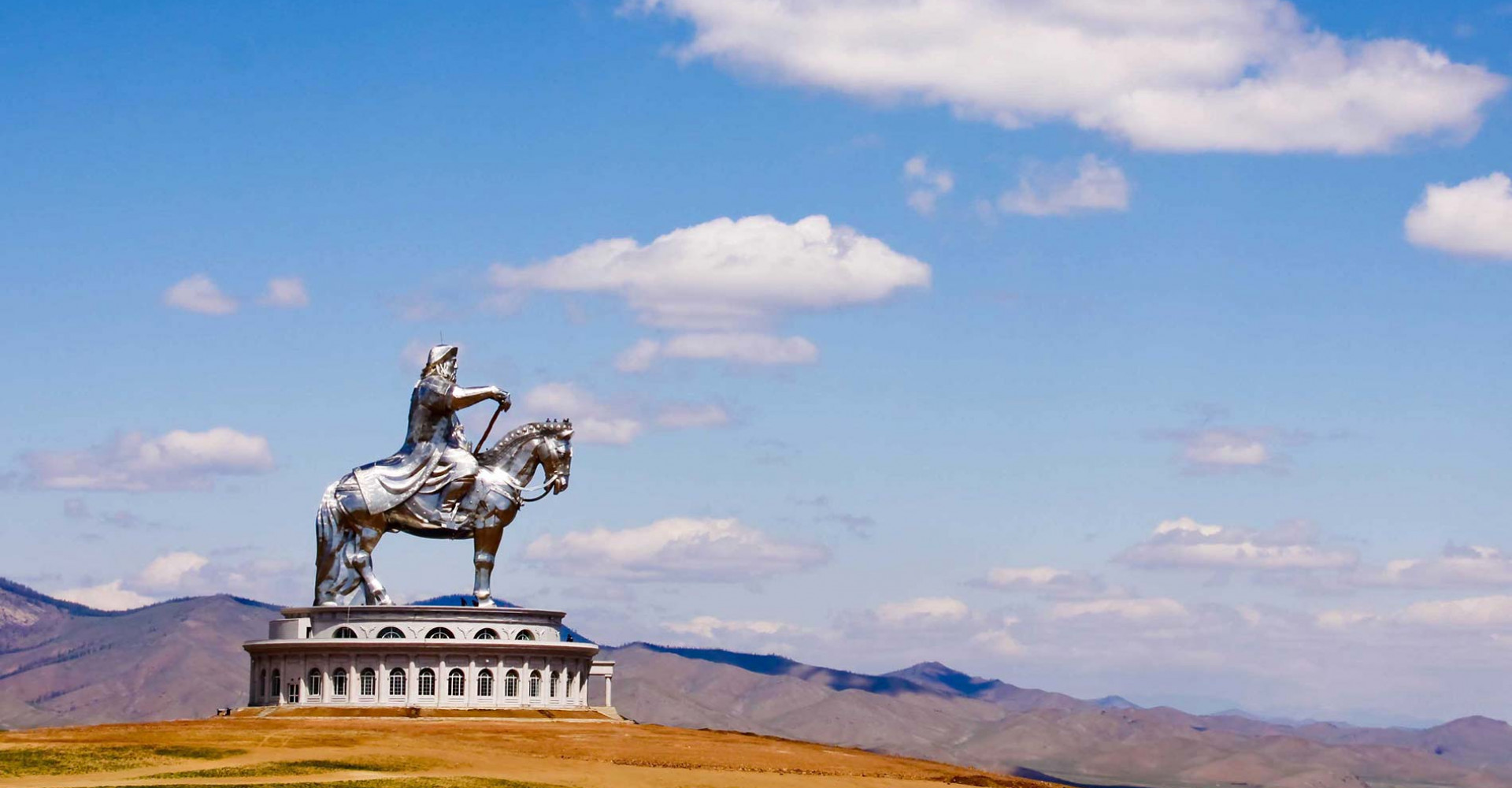 | | |
| --- | --- |
| Province: | Tuv Province |
| Centre of sum: | Erdene , 97 km located from Zuunmod city. |
| Population: | 3'736 |
| Area: | 8039 km2 |
Erdene is a sum of Tuv Province in Mongolia. Erdene sum was established in 1924. It is located in the cool zone of the northern part of Mongolia. It is located in the center of the forests of the Khentii Mountains. A total of 803934 hectares of land.
77 km from Ulaanbaatar's capital city of Mongolia, 97 km from Zuunmod city center of Tuv province. It is bordered by Bayandelger, Arkhus, Mungunmorit, Bayan, Sergelen and Batsumber soums of Mongolia and Mandal sum of Selenge province of Nalaikh district of Ulaanbaatar.
53.7 percent of the territory is suitable for hay and hay making, and 46.3 percent is forested by taiga. The sum has 1116 households with 3717 residents. Ethnic groups reside in Buryatia, Kazak, Durvai, Uriankhai, Bayad, Darkhad, Zakhchin and Torguud.