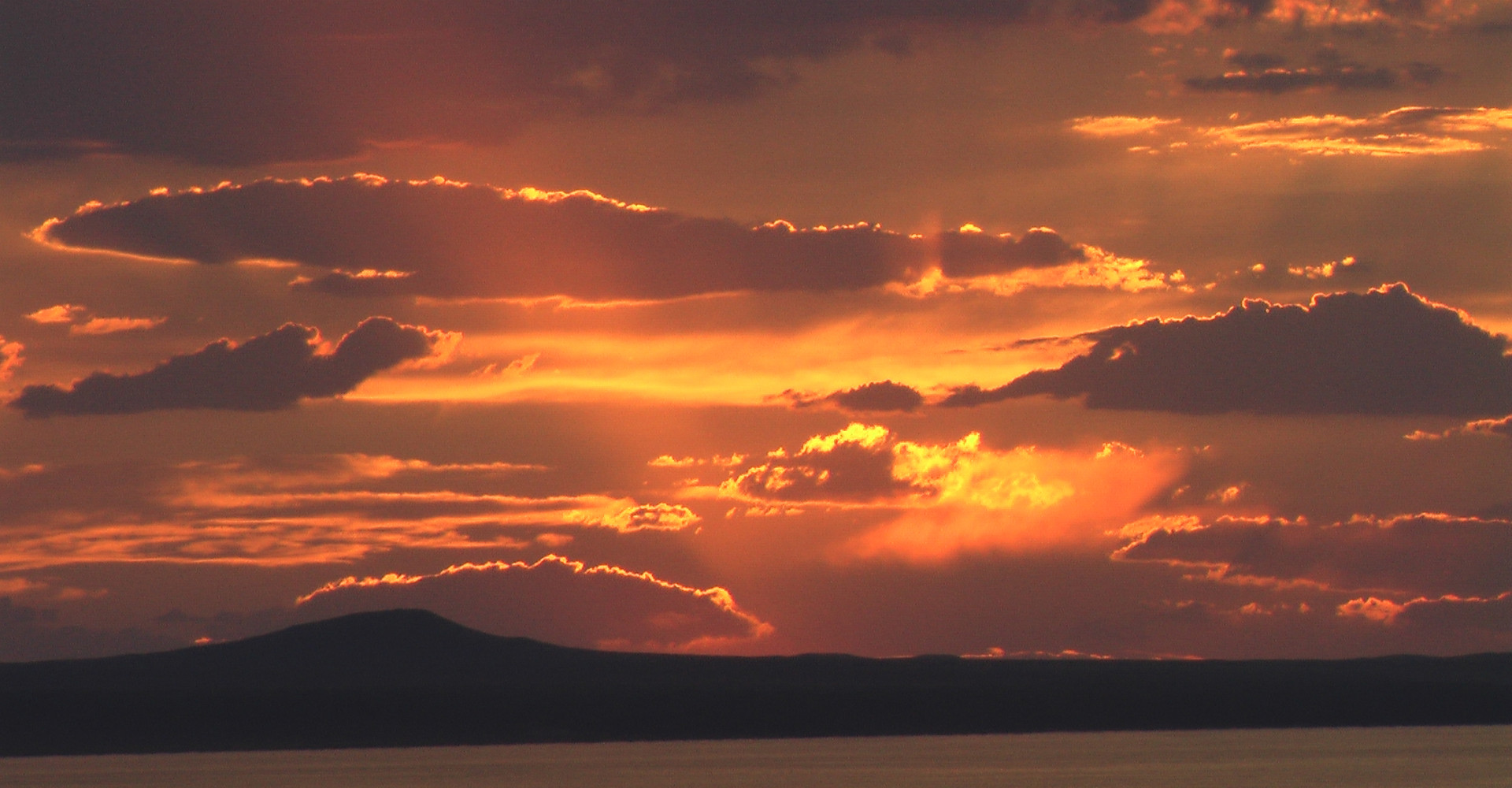 | | |
| --- | --- |
| Province: | Khovd Province |
| Centre of sum: | Duut , 76 km located from Khovd city. |
| Population: | 2'041 |
| Area: | 2146 km2 |
Duut is a sum (district) of Khovd Province in western of Mongolia. The soum center was established in 1942 as the "Bosgiin Eej". It is characterized as a settlement located at the highest point of Mongolia, at 2400 m above sea level. More than 80 percent of 2076 people are Urianhai, more than 10 percent are Khalkha, and other minority share.
The sum is 1510 km from Ulaanbaatar and 67 km from the province center. The soum borders Hovd and Buyant soums of Khovd province, south of Munkhkhairkhan and west of Dornod, Bulgan, Bayan-Ulgii province and Buyant and Mankhan soums in the east.
There is extreme climate in nature. It belongs to the high mountain region.
Duut sum is located:
1501 km from Ulaanbaatar,
76 km from the province center.