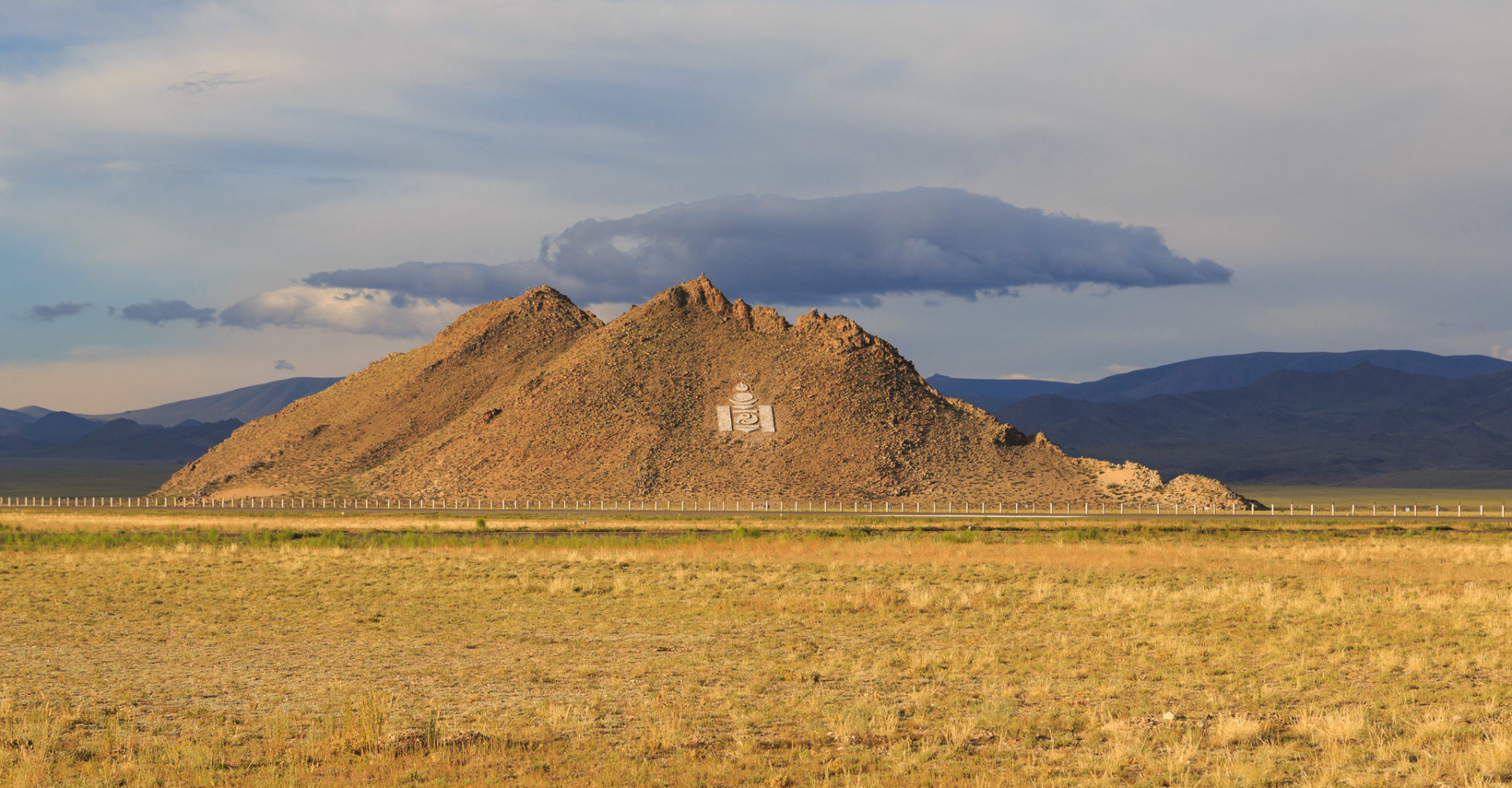 | | |
| --- | --- |
| Province: | Khovd Province |
| Centre of sum: | Buyant , 25 km located from Khovd city. |
| Population: | 2'975 |
| Area: | 3759 km2 |
Buyant is a sum (district) of Khovd Province in western of Mongolia. In 1922, being in Naranhairkhan mountain range, it has been renamed to Buyant soum since 1924. The Buyant soum center was transferred to Khovd province center in 1958 and decided to concentrate it with the TUV and research station in 1979 and place its current residence in Norjin Khairkhan area.
Buyant soum has more than 10 ethnic groups, including Urianhai, Khalkh, Uuld, Zakhchin, Torguud, Durvud, Bayad, Kazakh, Tuva, and Chantuu including more than 3,000 people. It has a territory of 367950 hectares
Buyant soum center is located 1450 km from Ulaanbaatar, 25 km from aimag center, left to Myangad soum, to Chandmani and Mankhan soum to the south, Duut soum to the west, and Khovd to the north.
The soum is located in the northern tip of the Gobi Desert, one of Central Asia's largest desert and generally has a low precipitation, dry, windy, and extreme climate.