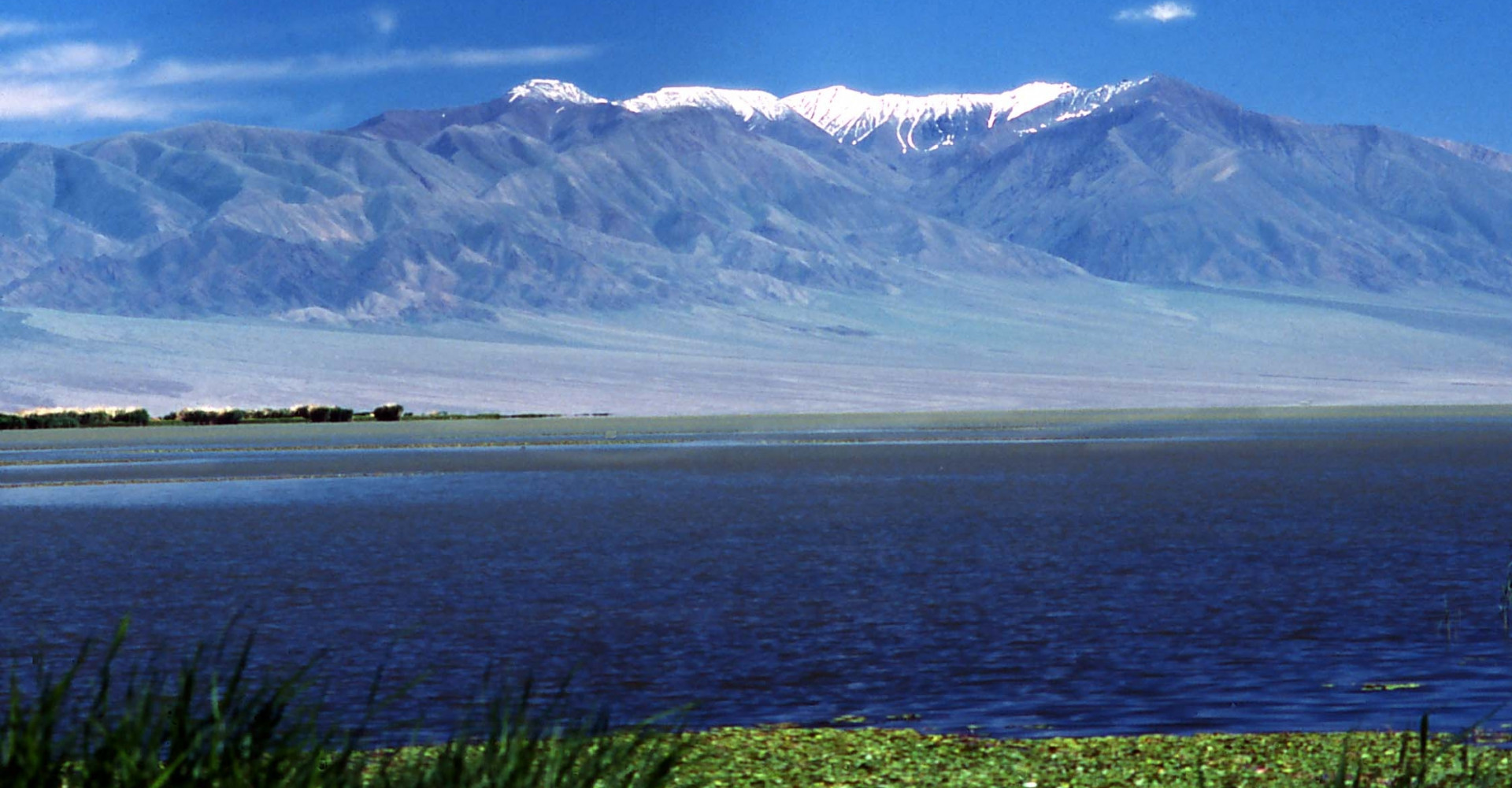 | | |
| --- | --- |
| Province: | Khovd Province |
| Centre of sum: | Durgun , 102 km located from Khovd city. |
| Population: | 2'873 |
| Area: | 4128 km2 |
Durgun is a sum (district) of Khovd Province in western of Mongolia. Durgun sum was established by the Decree of the Presidium of the People's Great Conference of Mongolia on July 29, 1955.
The province center is located in the east of Khovd city, Myangad in the west, Uvs province in the north, Zavkhan province in the east and Chandmani in the south. The territory of the soum is covered by the physical geographical coordinates of the Gobi region of Altai Arvai and the Great Lakes Depression. The Gobi steppes dominate mountains and gravel hills, and the distance between them is a small depression.
Durgun soum is 102 km away from the capital city, 1500 km from the capital city, 38 km from province center and 64 km from Myangad soums to Durgun soums, 420 km paved road from the capital city, 385 km by dirt road and 695 km to connect.