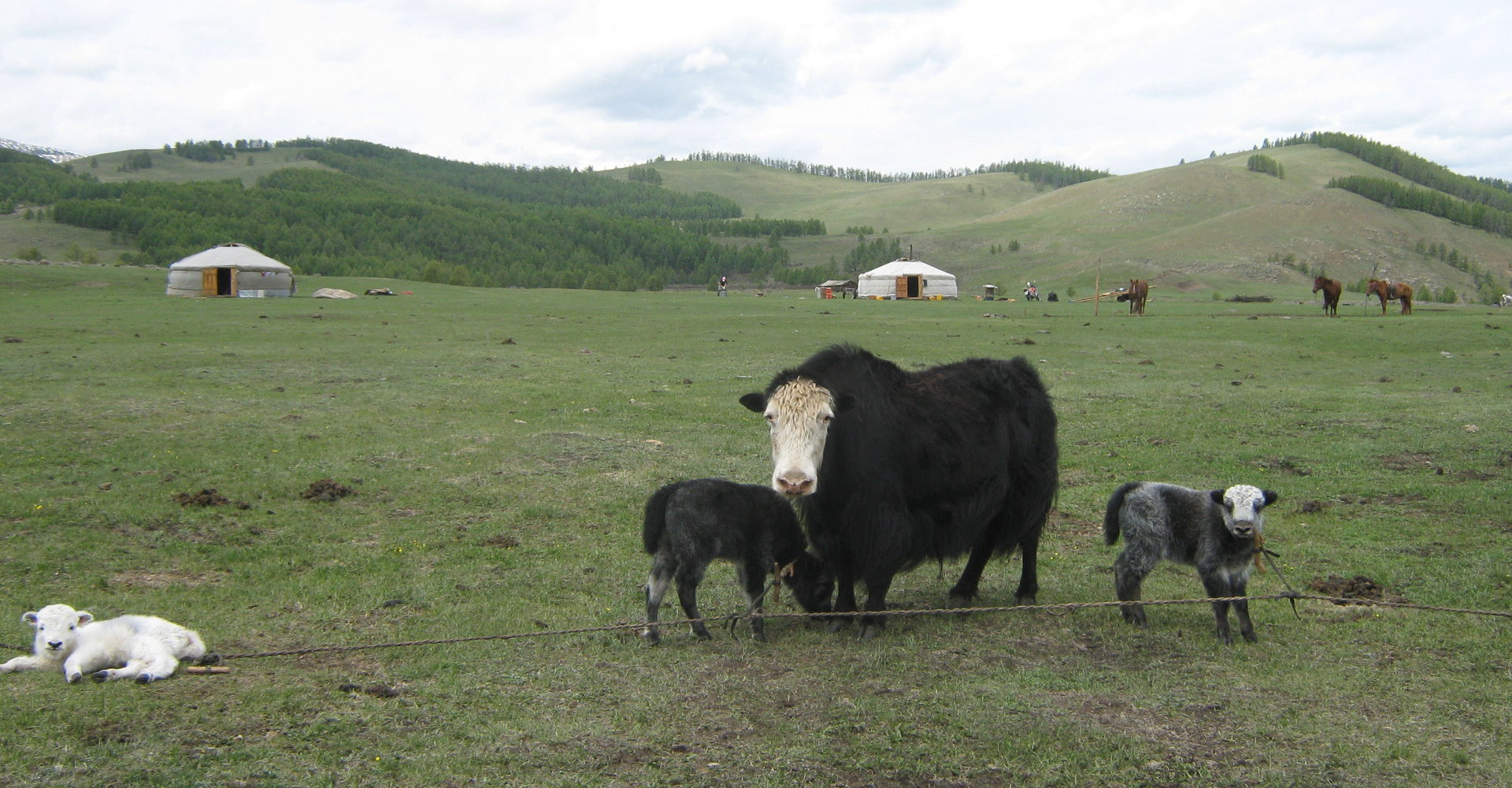 | | |
| --- | --- |
| Province: | Uvurkhangai Province |
| Centre of sum: | Zuunbayan-Ulaan, 47 km located from Arvaikheer. |
| Population: | 4'106 |
| Area: | 2701 km2 |
Zuunbayan-Ulaan is a sum (district) of Uvurkhangai Province in southern Mongolia. Zuunbayan-Ulaan sum was established in 1931, in the former head of the Aha Bess of Tusheet Khan province. From the Nizen Khan's Munkh Bulag and Shadav bulag were merged. There are 4106 people in 1105 households.
Northeast region of Uvurkhangai province:
422 km from Ulaanbaatar,
It is located 47 km from the aimag center.
Bordered by Baga Ulziit, Hujirt, Ulziit, Sant, Tareg and Uyanga sums of Uvurkhangai province.
The sum is 27098.1 thousand hectares / hectare. It is located on the Ongi river basin and valley-steppe zone originally from the south-eastern mountain range of the Khangai Mountains. The sums are suitable for steppe or animal husbandry and crop cultivation in mountainous and steppe areas.
It has a cool summer and harsh winter.
The average temperature in January is -26 ° C
Average temperature in July is +28 ° C