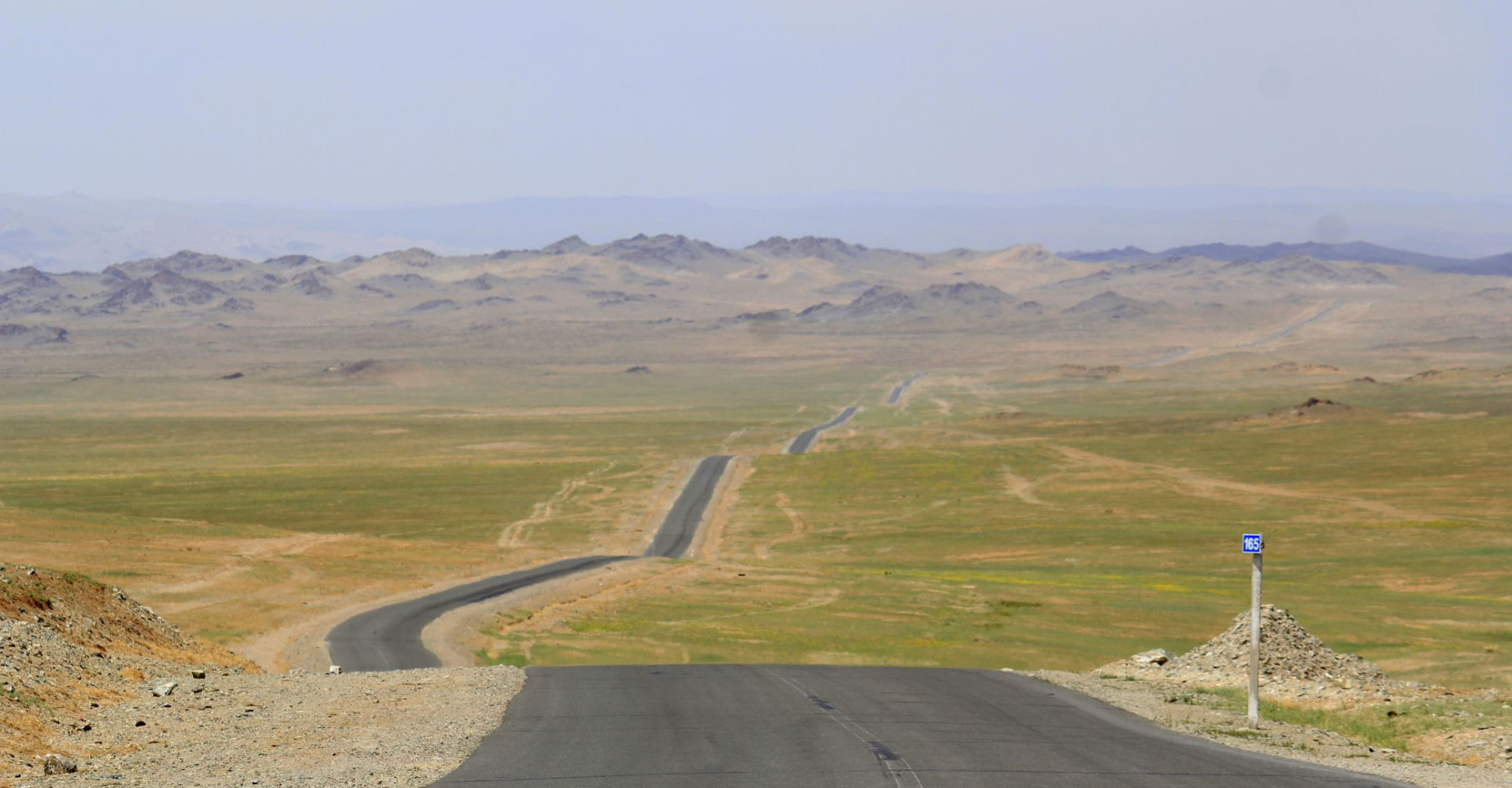 | | |
| --- | --- |
| Province: | Uvurkhangai Province |
| Centre of sum: | Bat-Ulzii , 140 km located from Arvaikheer. |
| Population: | 6'616 |
| Area: | 2428 km2 |
Bat-Ulzii sum is a sum (district) of Uvurkhangai Province in southern Mongolia. Bat-Ulzii sum was founded in 1924 and is the former head of the eastern border of Good Noyon Khan province. There are 6616 people living in 2087 households. Total land area is 242.8 hectares.
The north side of Uvurkhangai province is located in the Khangai mountain range and one of the nine sums is Bat-Ulzii sum. There are many beautiful scenic spots, such as the Red River, Ulan Nuur and Orkhon valley. 452 km southwest of the capital city, 140 km southwest of Arvaikheer province center.
Bordered by Khujirt, Uyanga, Uvurkhangai province and Tsenher, Khotont, Arkhangai province and Erdenetsogt sum of Bayankhongor province.
Approximately 40% of the total land area, or 107.8 ha, consists of pasture, 40% forests, 16% for rocks and 3% for rivers. Approximately 80% of the total area is protected under the National Conservation Park.
It has a cool summer and harsh winter.
Average January temperature - 34 ° C
Average temperature in July is +25 ° C