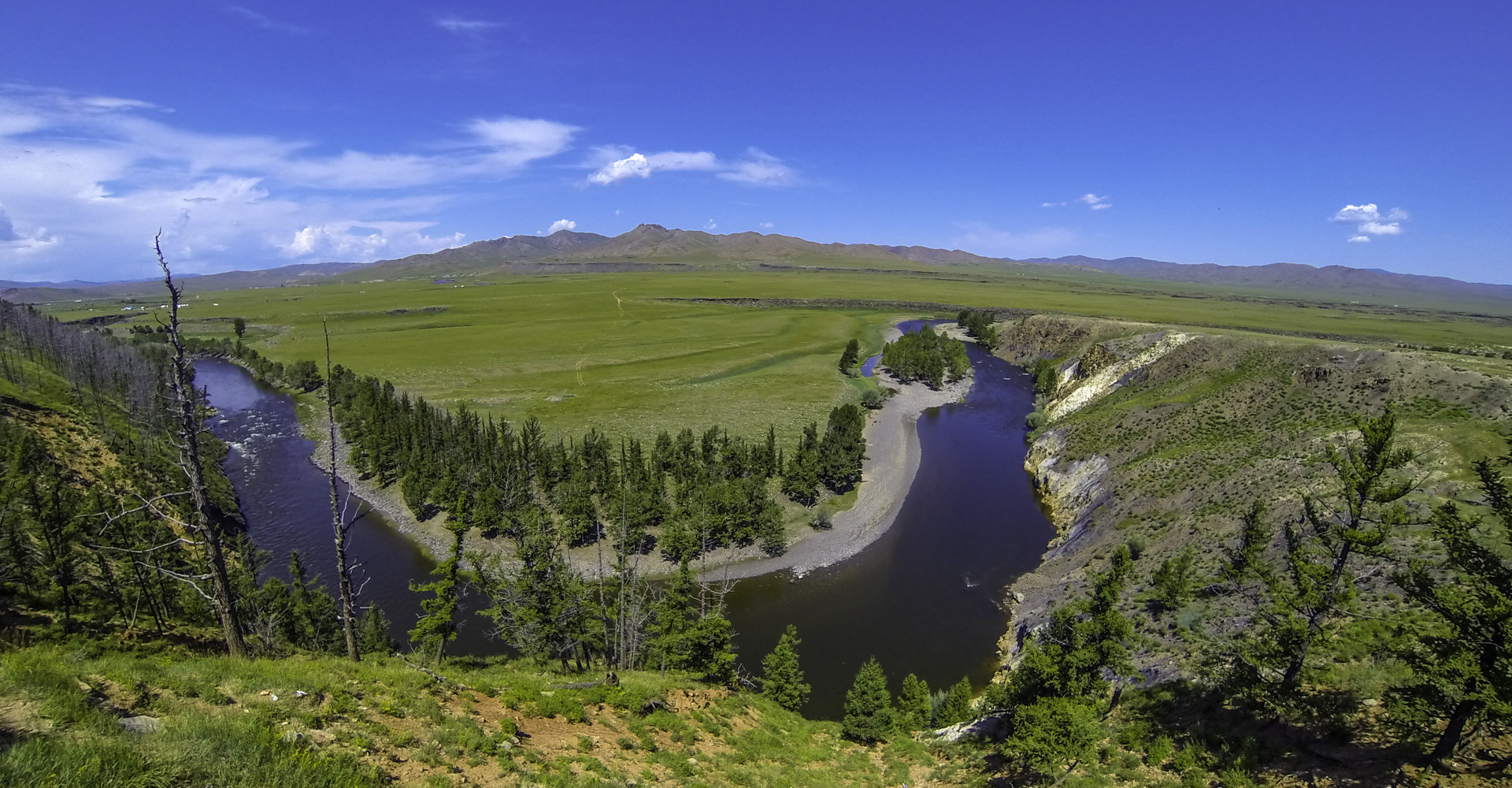 | | |
| --- | --- |
| Province: | Uvurkhangai Province |
| Centre of sum: | Bogd, 210 km located from Arvaikheer. |
| Population: | 5'266 |
| Area: | 10043 km2 |
Bogd is a sum (district) of Uvurkhangai Province in southern Mongolia. Bogd sum was founded in 1924. Hanhugshin khoshuu from Sain Noyon Khan province. There are 5266 people in 1385 households. Total land area is 1004287 ha.
It is 210 km from the province center and 630 km from the capital city of Uvurkhangai province.
It is bordered by Bulgan, Mandal-Ovoo, Sevrei, Bayandalai, Bogd, Bayankhongor, and Baruunbayan-Ulaan, Tugrug and Guchin-uul sums of Umnugovi province.
The sum is suitable for conducting animal husbandry and crop production in the Arctic and Bogd mountain ranges, hills, hills, steppe and sand dunes.
It is very cold in the winter and the summer is very hot.
The warmest average July temperature is 17.9 ° C
The coldest January temperature is 15.8 ° C cold