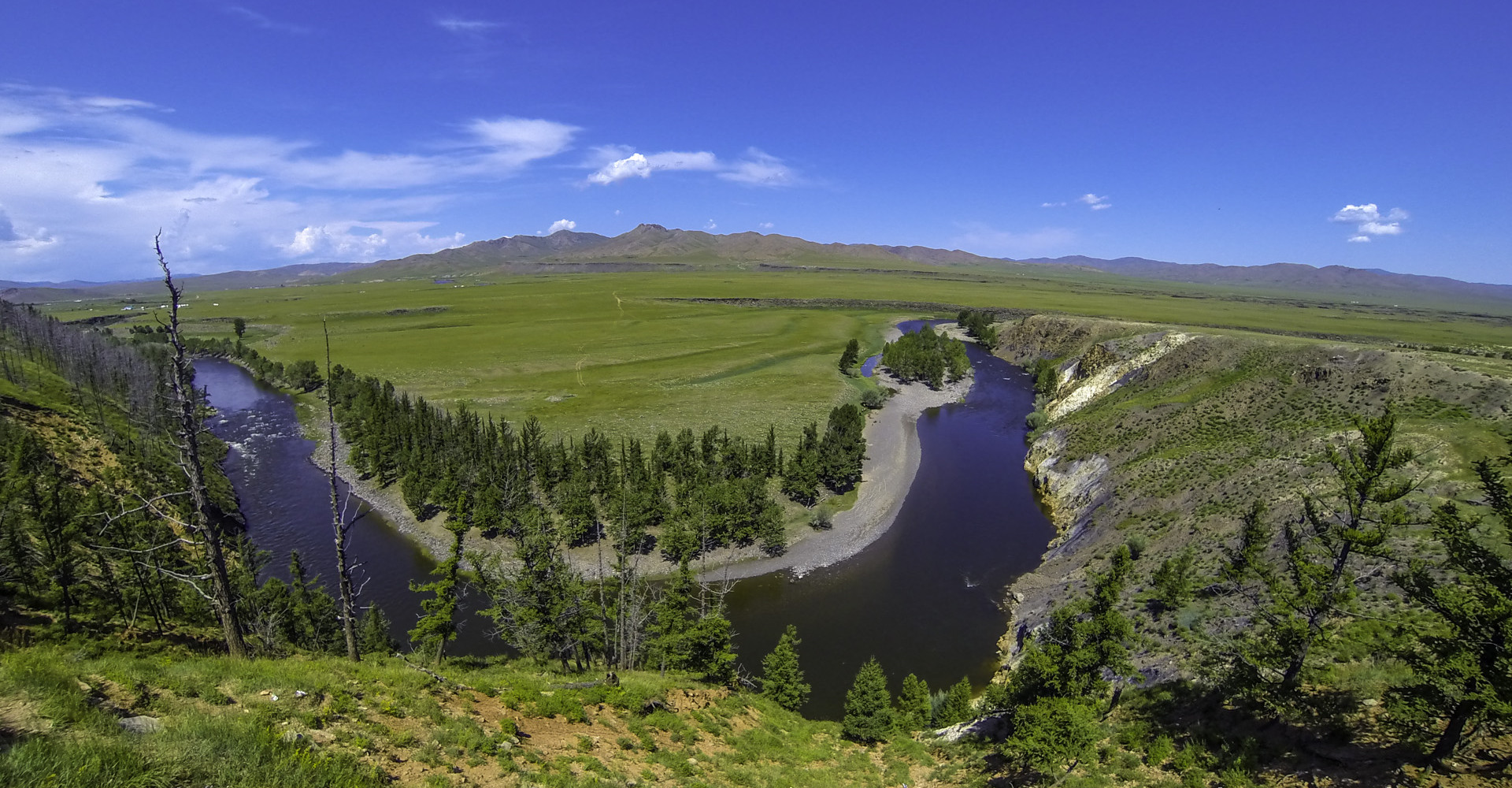 | | |
| --- | --- |
| Province: | Uvurkhangai Province |
| Centre of sum: | Khairkhandulaan , 75 km located from Arvaikheer. |
| Population: | 3'298 |
| Area: | 4138 km2 |
Khairkhandulaan is a sum (district) of Uvurkhangai Province in southern Mongolia. In 1931, Uvurkhangai aimag was established as a new administrative structure. The seven sums were merged into two sums: Khairkhandulaan and Gunnariin. The Gunnariin sum was united in 1961 in Khairkhandulaan sum.3298 people live in 1014 households. There are 179062 heads of livestock. Total area is 413770.0 hectares.
Khairkhandulaan sum is located in the west of Uvurkhangai province and Nariinteel in the west, Uyanga in the north, Taragt in the east, and Guchin-Us in the south, in the Khangai mountain steppes and 413.8 thousand square kilometers. The center of Marzat is 503 km from Ulaanbaatar and 75 km from the province center.
Physical geography is included in the Khangai Mountains mountain range. The sums are suitable for mountainous, hilly terrain or animal husbandry and crop cultivation.
Most parts of the sum are cold and dry in winter.
The average temperature in January is -21 ° C
Average temperature in July + 18 ° C