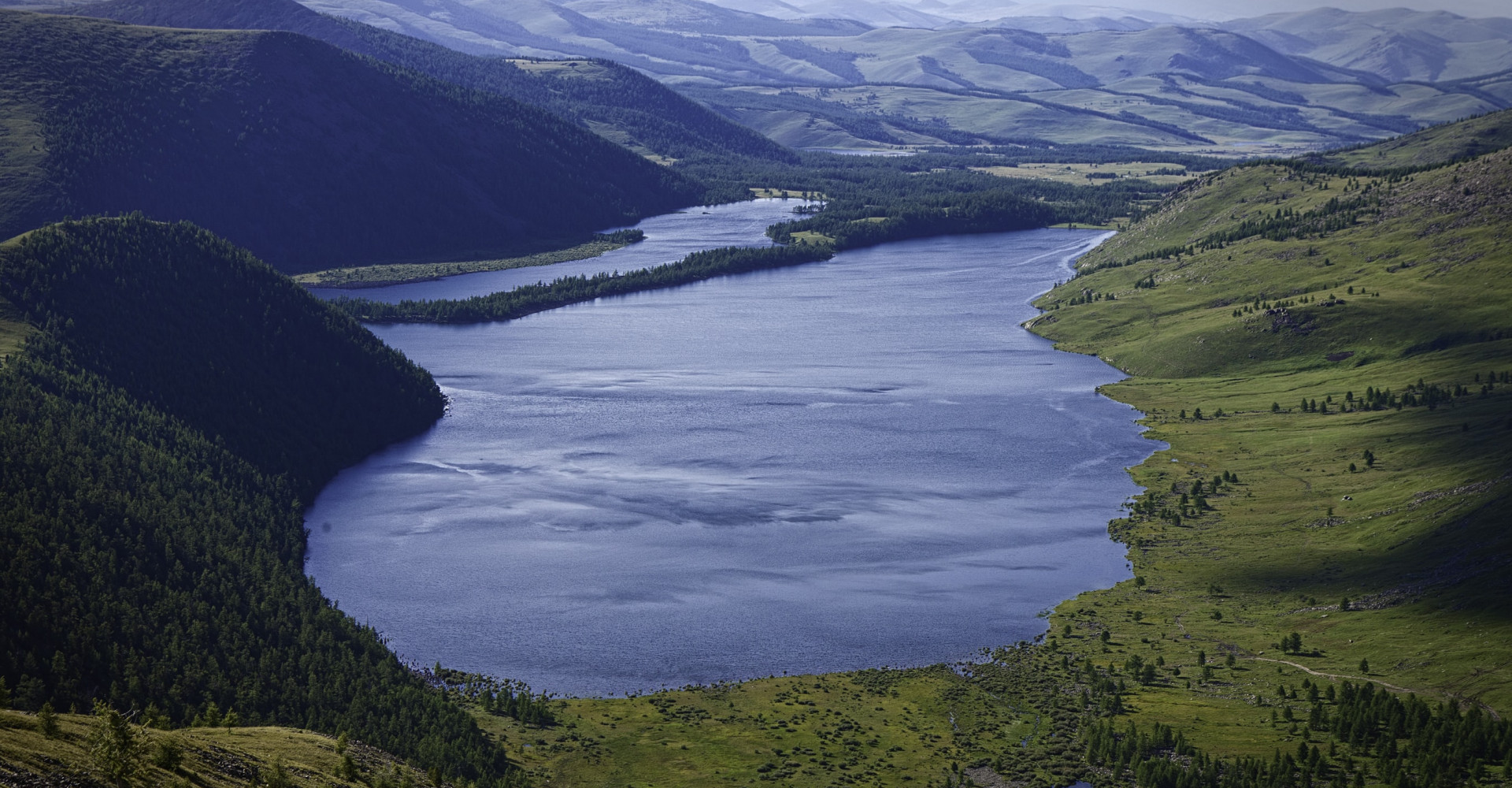 | | |
| --- | --- |
| Province: | Uvurkhangai Province |
| Centre of sum: | Uyanga , 61 km located from Arvaikheer. |
| Population: | 9'050 |
| Area: | 3139 km2 |
Uyanga is a sum (district) of Uvurkhangai Province in southern Mongolia. Uyanga sum was founded in 1931 and was formerly Khanhugshin's khoshuu of the Sain Noyon Khan province. There are 9050 people living in 2695 households. Total area is 313936 hectares.
In northwestern Uvurkhangai province:
492 km from Ulaanbaatar,
61km from the province center.
Batsyel, Bat-Ulzii, Zuunbayan-Ulaan, Tarag, and Khairkdulaan sums of Ulziit and Uvurkhangai provinces of Bayankhongor province.
Jargalant of Khangai Mountains, Тохойдт, Ив уулс, Taunts, Ongi valley, Naiman lakes, Equine, Khurun. There are natural landscapes such as the Red Rock cliffs, gold and diamonds and precious stones. . The sums are suitable for mountainous, steppe, steppe, livestock and crop farming.
It has a cool summer and harsh winter. The average temperature in January is -20.8 ° C, and July temperatures average of 16.3 ° C fall 245.8 mm per year.