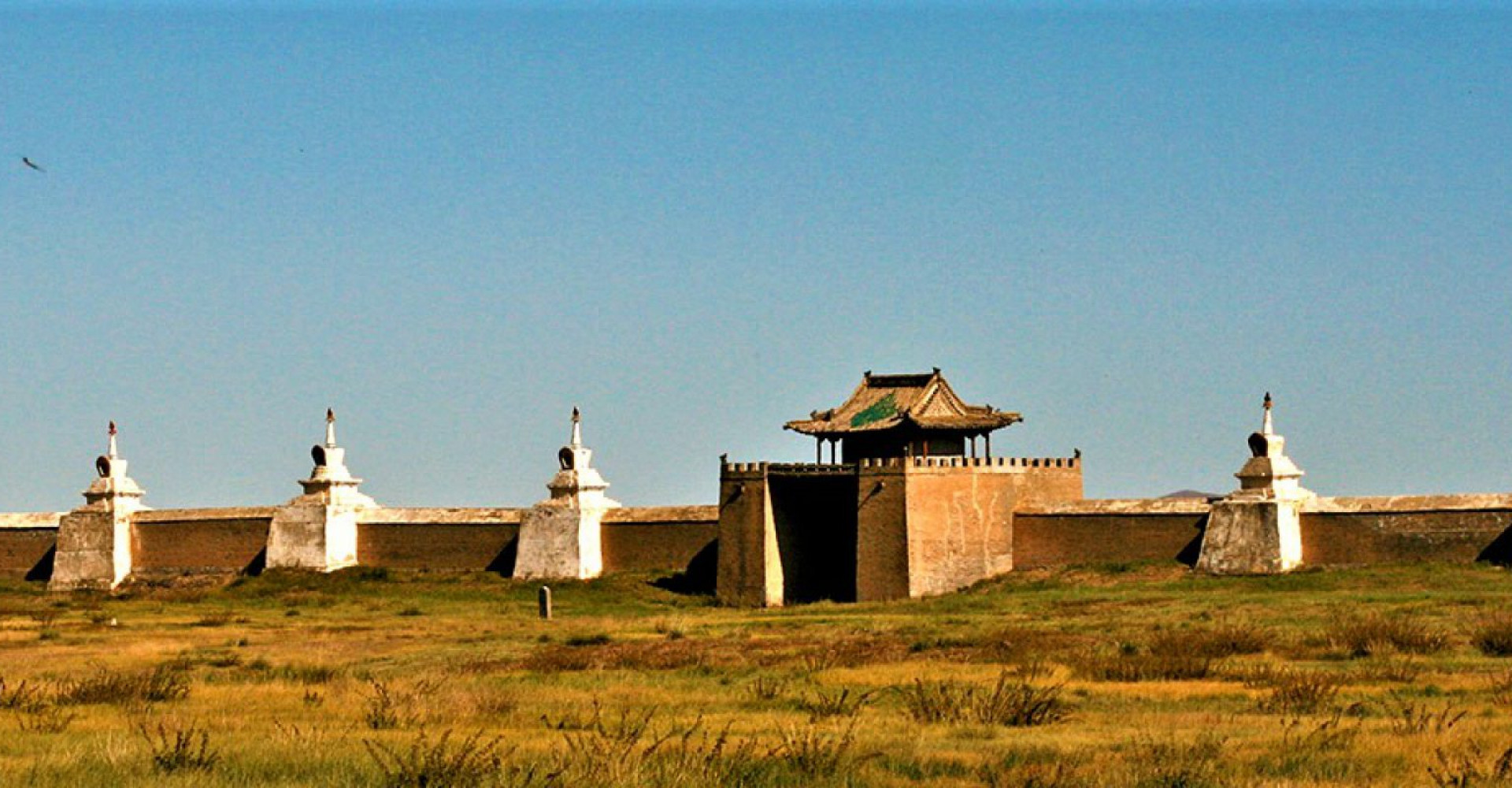 | | |
| --- | --- |
| Province: | Arkhangai Province |
| Centre of sum: | Tovshruulekh,44 km located from Tsetserleg. |
| Population: | 3'009 |
| Area: | 1'200 km2 |
Tovshruulekh is a sum (district) of Arkhangai Province in central Mongolia. Tovshruulekh soum was founded in 1939 due to station. It was established by the 81th Resolution of the State Assembly in 1941 and is beautifully landscaped.
3009 people live in 880 households. The total area is 1'200km2.
It is located south of Arkhangai aimag:
464 km from Ulaanbaatar,
45 km from the aimag center.
Boundaries between Tsenher, Khotont, Battsengel and Ogiinuur soums of Arkhangai aimag.
Up to 1900m above sea level. In the forest steppe region.
The soums are mountainous and hilly terraced and suitable for livestock and crop production.
It is dry and cold in summer.
Average January temperature -25оС
Average temperature in July + 20оС