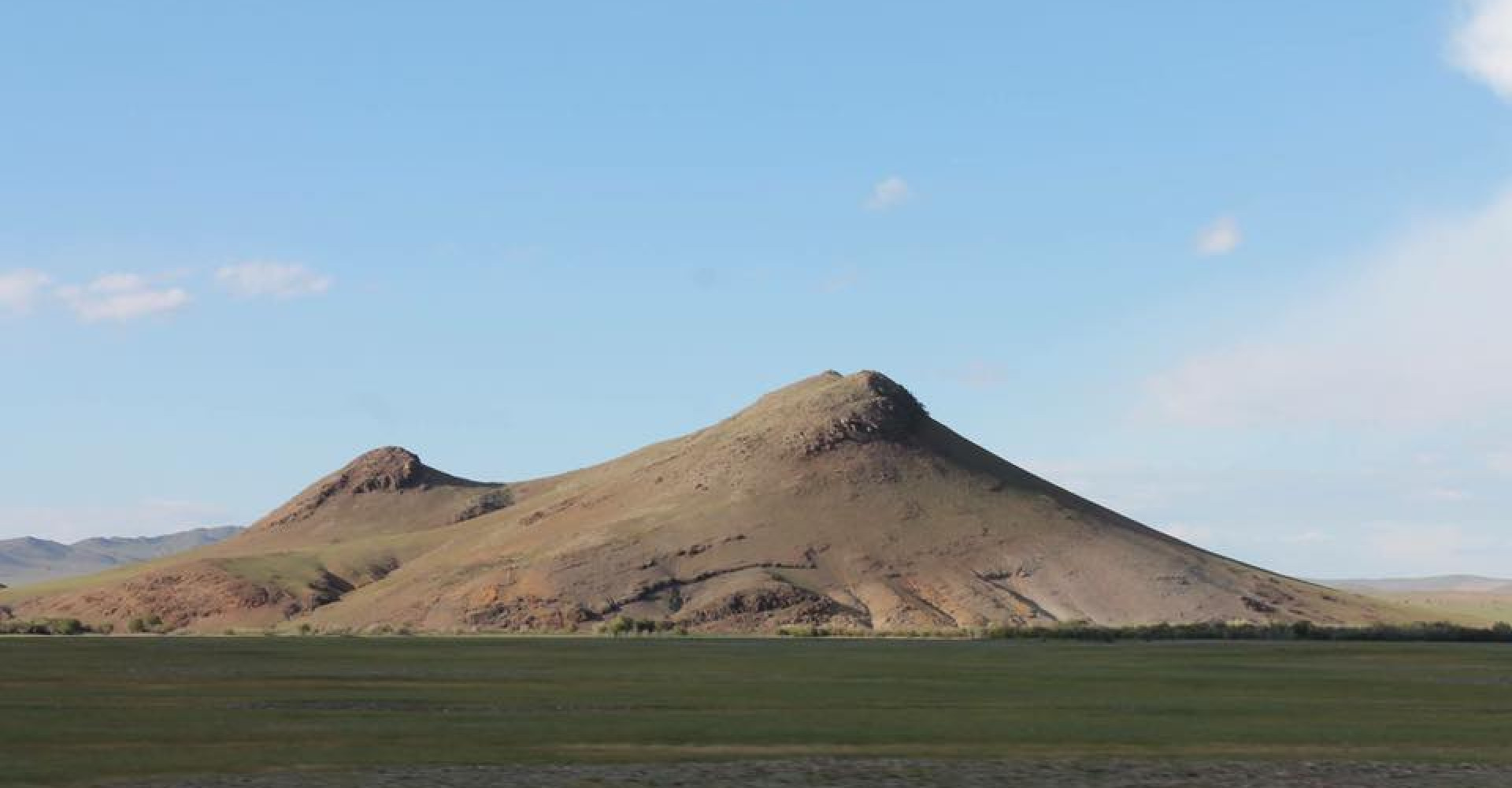 | | |
| --- | --- |
| Province: | Arkhangai Province |
| Centre of sum: | Battsengel, 71 km located from Tsetserleg. |
| Population: | 4'421 |
| Area: | 3'500 km2 |
Battsengel is a sum (district) of Arkhangai Province in central Mongolia. During the Manchu empire in 1691, the Tusheet gun khoshuu or the current Battsengel sum, was named as " Khalkha's left road's left side's worst place".
The soum is now surrounded with Ikhtamir soum from west, Erdenemandal, Khairkhan soum, Ulziit soum from north, Ogiin nuur soum from east and Tuvshruulekh soum from south and border with Tsenkher from south and Bulgan soum from the west.
The soum center is called Jargalant. It is located 408 km from Ulaanbaatar and 68 km from the aimag center. It consists of Ulaanchuluu, Khonog, Del and Daaga bags. The total population of the sum is 4421, of whom 2159 are male and 2062 are female. The dominant population consists of Borjigon, Dairtan, Oold, Khiad and Choros tribes.
Battsengel sum is located:
393 km from Ulaanbaatar,
71 km from the aimag center.