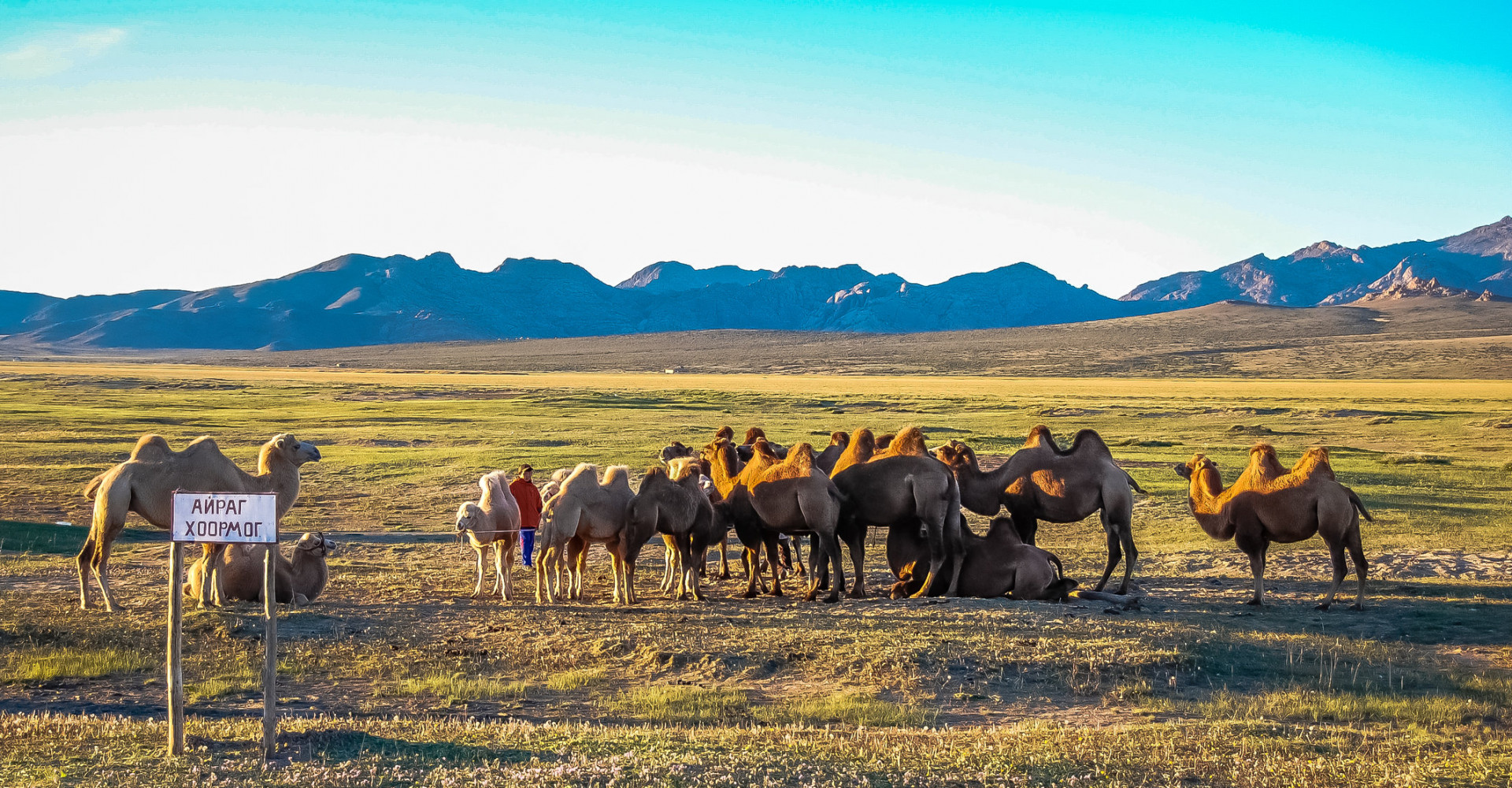 | | |
| --- | --- |
| Province: | Arkhangai Province |
| Centre of sum: | Khangai, 230 km located from Tsetserleg. |
| Population: | 3'167 |
| Area: | 3'330 km2 |
Khangai is a sum (district) of Arkhangai Province in central Mongolia. There are 942 households, 3167 population and 80871 heads of livestock.
It has a territory of 3330 km2. Established in 1931 from the Chandmani-Ulziit Dalai Khosuu. The Khangai Soum is a former Dalai Choinkhor Van's Khosuu. Most of the area is the main part of the Khangai Mountains, its branches Tsagaan Asgat, Tsakhir Khairkhan, Teel, Terkh, Gichgene, Khunt river valley and the natural spring called Noyon Khangai protected area and Khatan Khangai mountain and Noyon Suudal is in this soum.
The Khangai soum is geographically located in the Khangai mountain range of Terkh river basin, Untaa yamaan mountain range and by the Fat and Narrow Gichgene river and it is 2500-3456 above sea level and known as mountain and valley range zone.
Khangai sum is located:
698 km from Ulaanbaatar,
230 km from the aimag center.