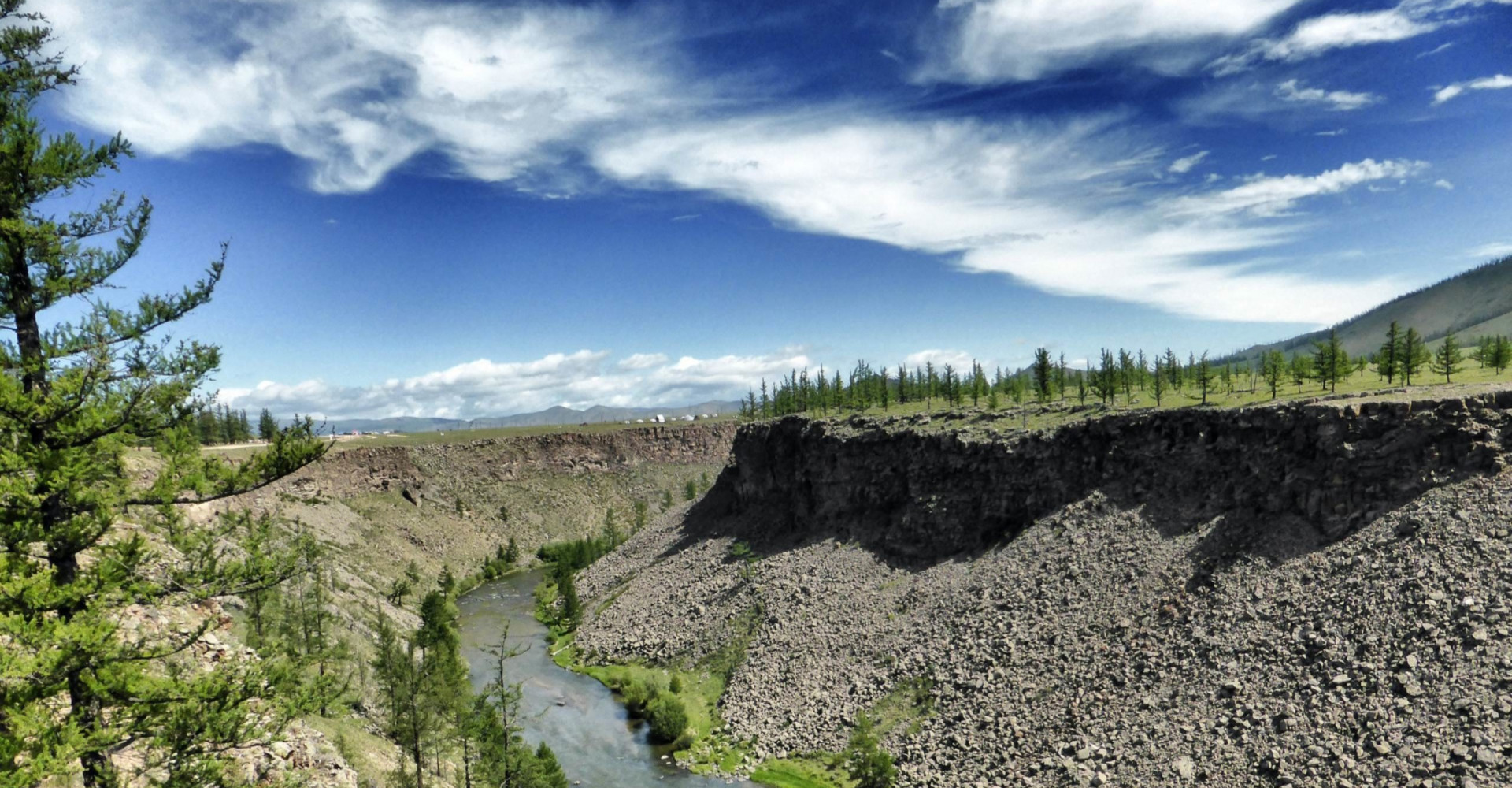 | | |
| --- | --- |
| Province: | Arkhangai Province |
| Centre of sum: | Chuluut, 127 km located from Tsetserleg. |
| Population: | 3'744 |
| Area: | 3'900 km2 |
Chuluut is a sum (district) of Arkhangai Province in central Mongolia. The Chuluut sum's total area is 3567 square kilometers and it is in the middle of the Khangai Mountains with extreme climate.
Chuluut sum is surrounded by natural beauty of Mount Tsogtsumber,Bayankhairkhan, Tsogt Khairkhan, Khangal's Gorges, Davaat's three togoo, Tsogtsumer Kharkhunkh, Sanjit Rock which has Siberian goat and Shiveet Gyalman.Bayanzurkh mountain with hot spring, Ulaan ovoo, Naran ovoo, Yost and Tusgal are the noble creatures that ancestors worship.
Chuluut sum is border with Khangai sum of Arkhangai aimag from north west, north-east Undur-Ulaan, southeast Ikh -Tamir sum and from west Jargalant and Gurvanbulag sums of Bayankhongor aimag. Currently Chuluut sum has about 1070 households and has over 4100 population.
Chuluut sum is located:
627 km from Ulaanbaatar,
127 km from the aimag center.