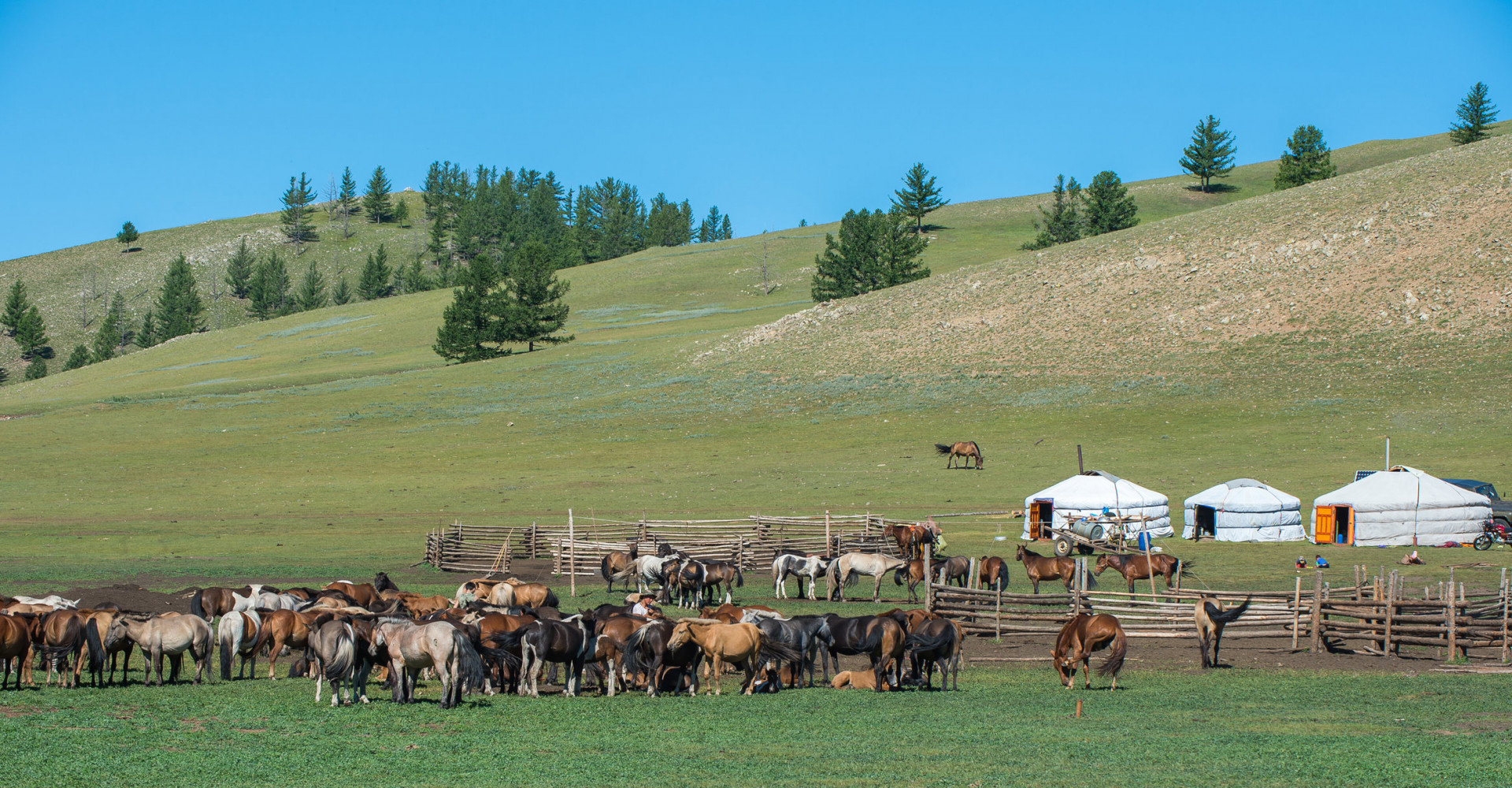 | | |
| --- | --- |
| Province: | Arkhangai Province |
| Centre of sum: | Erdenebulgan, located in Tsetserleg |
| Population: | 20'604 |
| Area: | 536 km2 |
Tsetserleg is the capital of Arkhangai Aimag (province) in Mongolia. It lies on the northeastern slopes of the Khangai Mountains, 360 miles (600 km) southwest of Ulaanbaatar. It has a population of 16,553 (2000 census, with Erdenebulgan sum rural territories population was 18,519), 16,618 (2003 est.), 16,300 (2006 est.).
Tsetserleg is geographically located in the Bulgan sum in the south of the aimag. It is not to be confused with Tsetserleg sum in the north. In 1992 Tsetserleg was designated as Erdenebulgan sum, which has area of 536 km².
Tsetserleg is an ancient cultural and commercial centre. It was once the seat of a monastery, built by the First Khalkh Zaya Pandita, Luvsanperenlei (1642–1715) (who should not be confused with Zaya Pandita Namkhaijantsan (1599–1662)). It consisted of the main Guden Süm, the Right, or Summer Semchin Temple, and the Left, or Winter Semchin Temple, all built in the early 1680s. The sixth Zaya Pandita, Jambatseren, was killed by the Communists in 1932, and the main Guden temple was turned into a museum. There is a seventh Zaya Pandita, but he mostly lives in Ulan Bator and visits only occasionally.