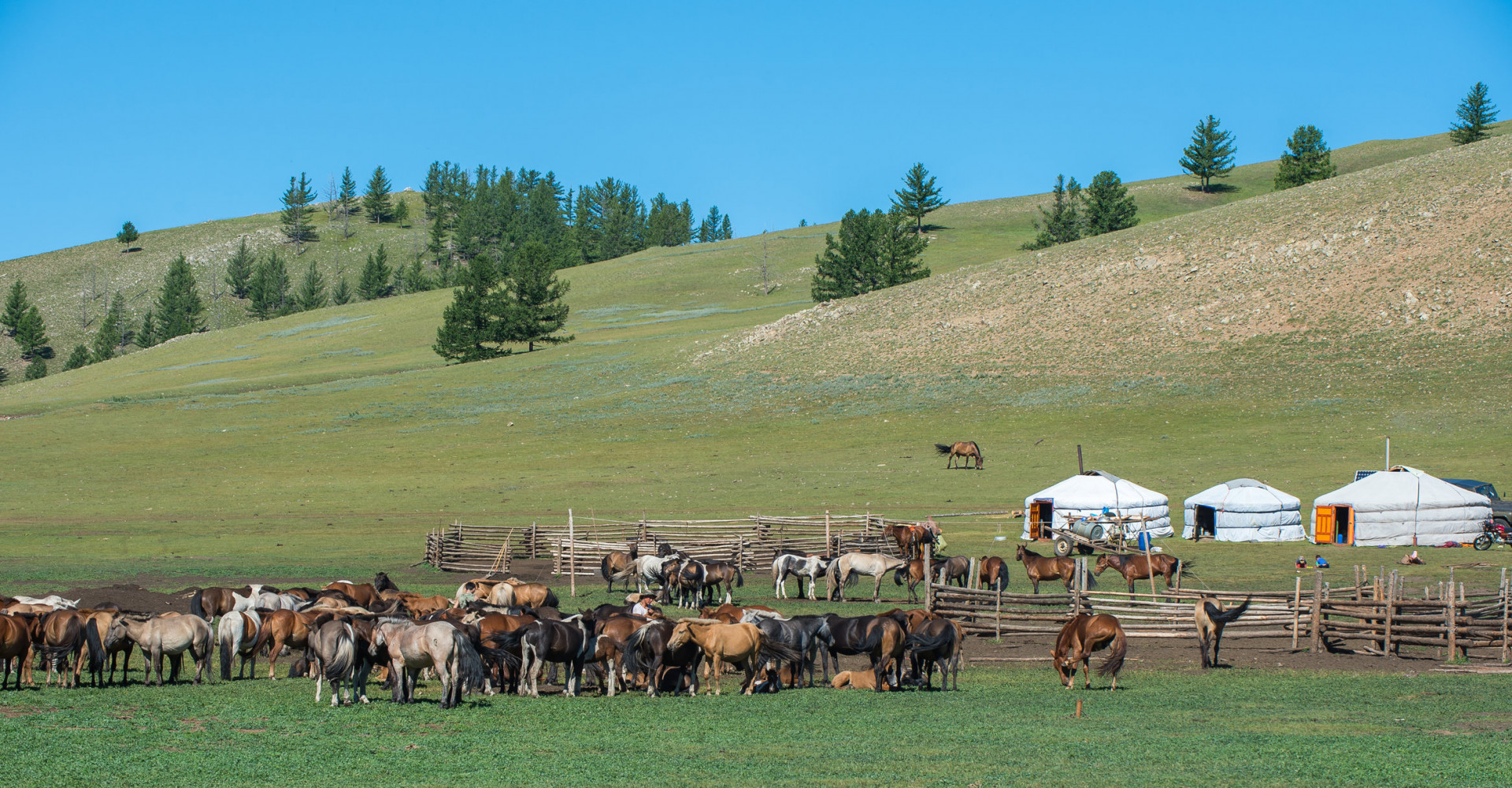 | | |
| --- | --- |
| Province: | Arkhangai Province |
| Centre of sum: | Bayan, 170 km located from Tsetserleg. |
| Population: | 2'820 |
| Area: | 2'600 km2 |
Khashaat is a sum (district) of Arkhangai Province in central Mongolia. The Khashaatar soum was formerly belonged to the Tusheet Khab aimag's Tusheet Gun Khoshuu. The soum center is called Bayan.
Taran's sand (known as piece of sand ), Khogno Khan Mountains, Berkh Mountain are beautiful scenery, the Kúl Tigen monument and the ancient ruins of Khar balgas has lot of archeological findings. In this soum there are many kinds of nutritious plants such as wormwood, wild leek and wild shallots. .
The soum has a total population of 2'820. The total area is 2600 km2.
Khashaat sum is located:
327 km from Ulaanbaatar,
170 km from the aimag center.