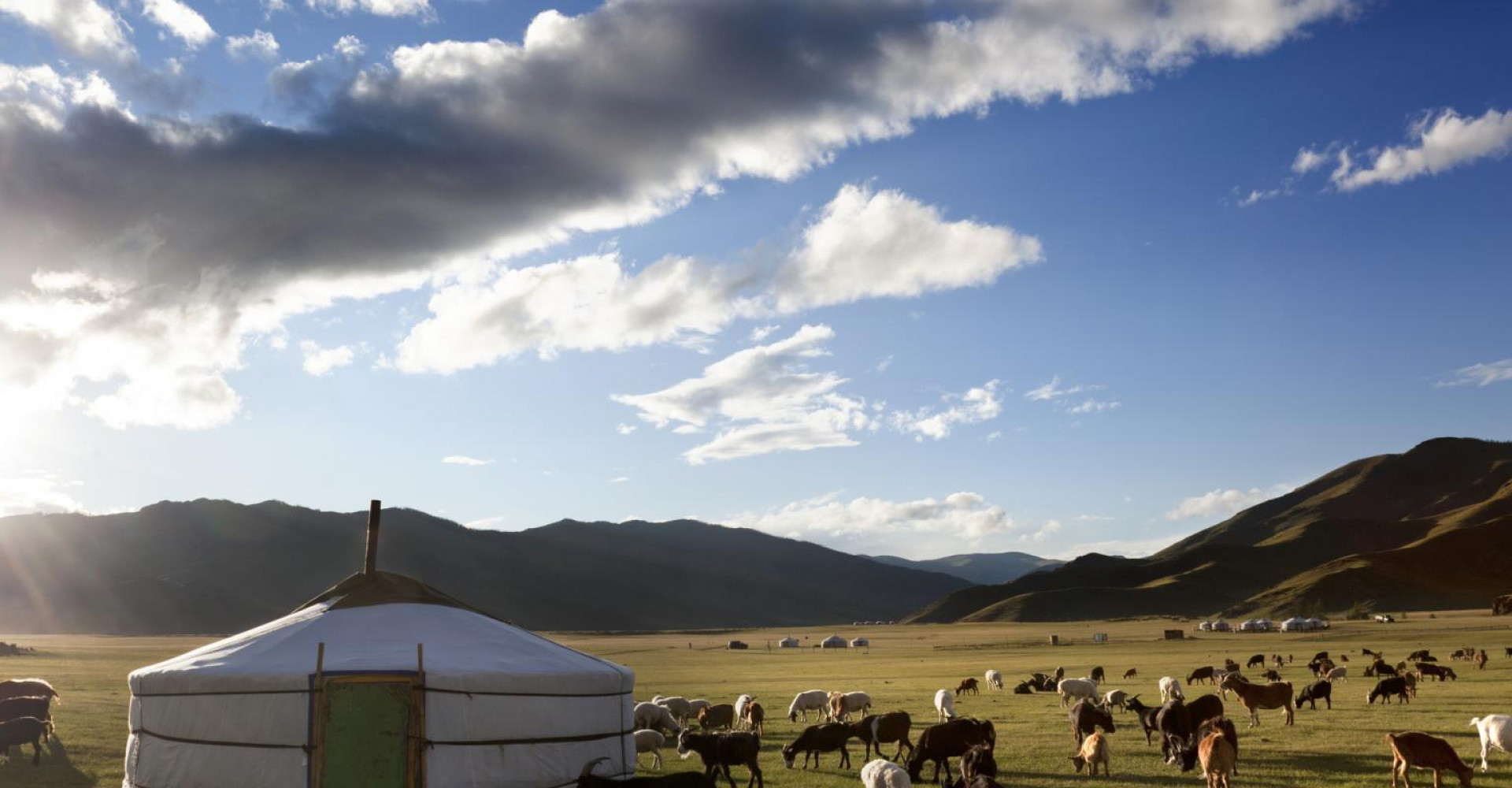 | | |
| --- | --- |
| Province: | Arkhangai Province |
| Centre of sum: | Bulgan, 36 km located from Tsetserleg. |
| Population: | 2'556 |
| Area: | 3'200 km2 |
Bulgan is a sum (district) of Arkhangai Province in central Mongolia. It has 3.2 thousand km2 or 321946 hectares of land. It has 2556 population, 741 households, 71215 animals. The area of the soum are from west Khol sayiin mountain to east end of Tsagaan Us, Khevtee's hill , from north Zamt, Sumt, Lake Ovgor, Three-hills, southern edge from Stupa Khairkhan, Ultei and Duut hill with beautiful landscape of full of forest, steppe and meadows. In the soum it has high mountains such as Suvraga Khairkhan, Tusgalt, Chandmani, Khan-Undur, Gun-Undur, Bayan-Undur, Khoromsog, Khushgat, Janchiv Khairkhan, Khukh Davaa, Buural,Shar buluu, Sumt, Bugat, Jargalant with over 80 fresh rivers, such as the Tamir River in the south and Hoshgot, Bugat, Jargalant north, Mogoi, Zuun mod, Teel and Jarantai.
Bulgan soum is 1600-3600 meters above sea level and in summer time it reaches a temperature from plus 25 degrees to 32 degrees and in cold season it reaches a temperature of minus 24 to 35 degrees.
Most of the soums soils are black and brown that are suitable for cultivation. 27% of the total area is forest. Forest grew trees and shrubs such as black wood, birch, cedar, larch, spruce, aspen, willow, elm, yellow acacia, and balgana. The evergreen fir tree that grows over 10 hectares of land from the Northern Mogoi River in the soum which is one of the most attracting place and none of the other soums has such trees.
Bulgan sum is located:
512 km from Ulaanbaatar,
36 km from the aimag center.