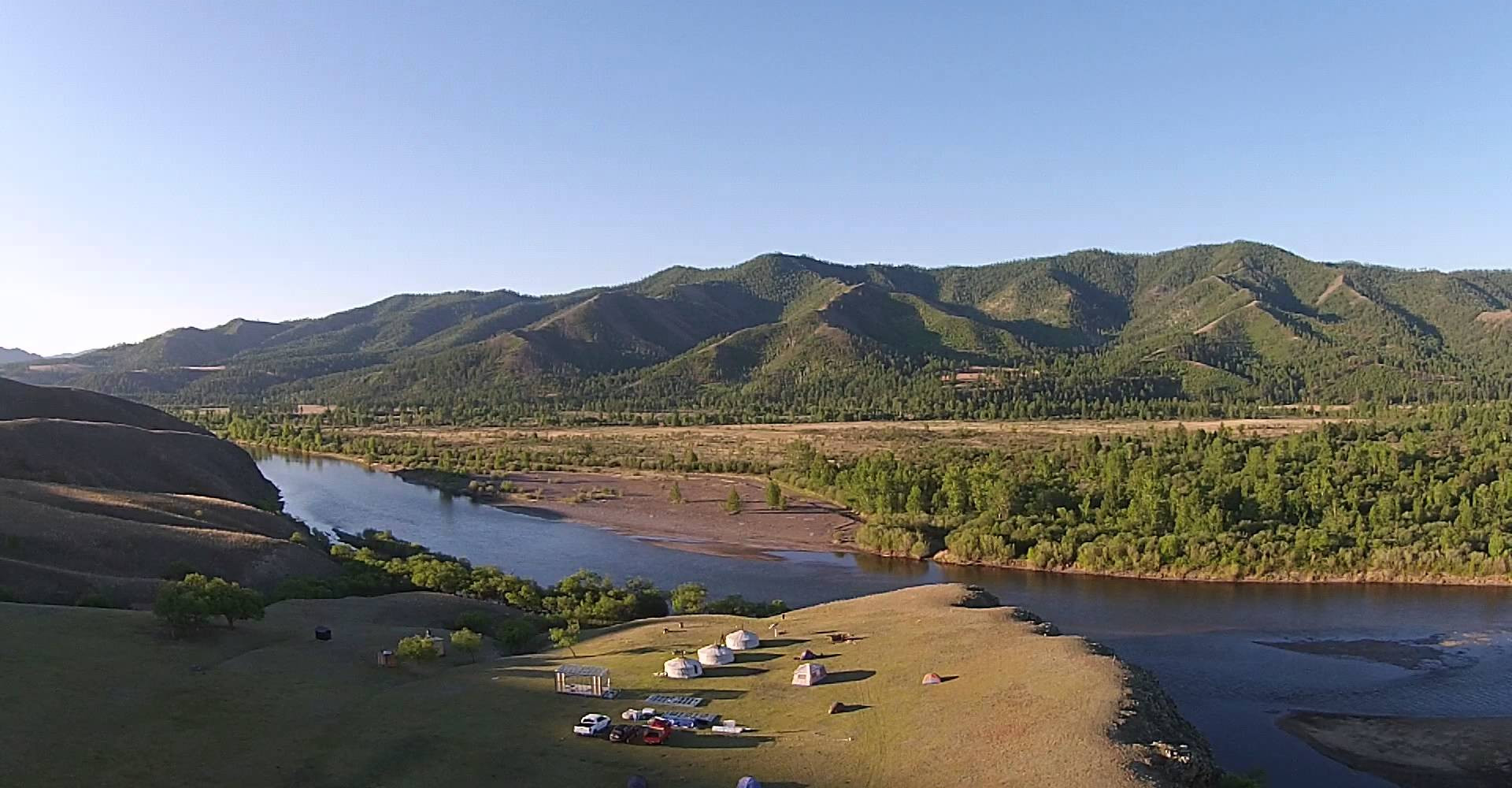 | | |
| --- | --- |
| Province: | Selenge Province |
| Centre of sum: | Tsagaannuur , 94 km located from Sukhbaatar. |
| Population: | 4'344 |
| Area: | 3814 km2 |
Tsagaannuur is a sum (district) of Selenge Province in northern Mongolia. In the 1970s, the "Nairamdal" was established as a farm and is still in business today. There are 2 electrified farms in Mongolia.
In the northwestern part of Selenge aimag, Tsagaannuur soum lies to the north of Tushig and Sukhbaatar sum to the east, Zuunburen soum to the east, Khushaat sum, to the south and Selenge to Bulgan aimag.
Northern steppe, 11.3 percent or 386.7 square kilometers of northern territory. Ukhmal Uul, eastern steppes Nogoon Suvarga, Khujir Nuga, southern point Bayanhayog, Tamir pipeline, Selenge river, western point Delger, Shar Mankhtai mountains and rivers, Tiireg Valley, Dalan Davhar, Taliin Tolgoi, Orgih and Sogoo valley are developing agricultural and livestock production.
The soum center Khuurch is located 94 km from the province center, 400 km from Ulaanbaatar and 76 km from the railway hub.